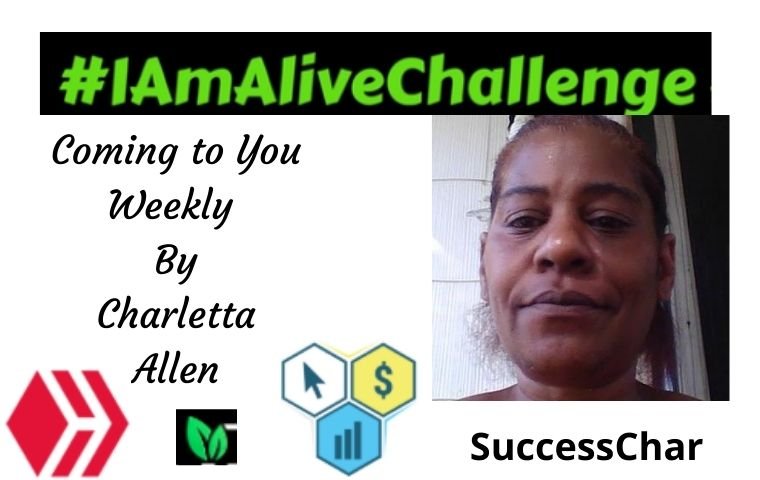 Hello!
I AM ALIVE!!
In this video I talk about 'The Hive Guide' and how awesome it is for anyone (old or new) to the Hive blockchain and how you can get your copy right from here.
I also spend a little time on the clutter in your business which may be a result from the clutter in your life. I share my personal situation about clutter and how it makes a difference to me.
I attempted to post this on Friday but 3Speak had an issue with the encoding . So after waiting 2 days to find out that me video wasn't going to post, I was frustrated! I also wasted a third day trying to post again but couldn't get onto 3Speak and upload again. So tody I moved on to another altenative and hope you enjoy this video.
See Ya next week!!
Here's your FREE comprehensive guide to navigate your way around HIVE;