So You Want To Make Money Online

Here you are...reading a post about making money online. Based on that fact, I can only assume you want to make money online. With that in mind, I have a question for you.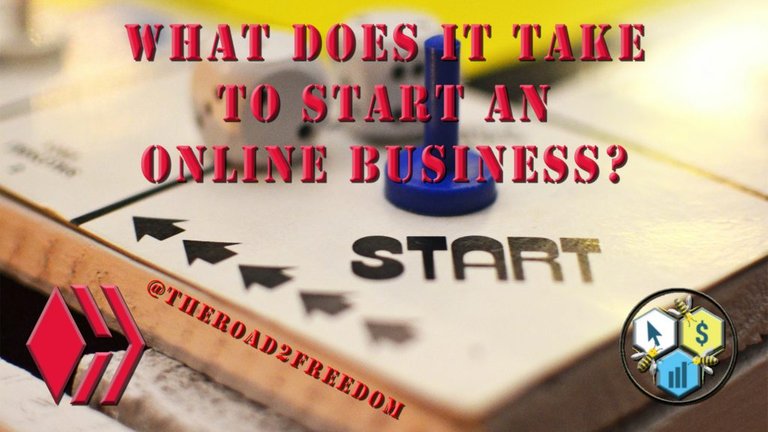 Photo by Breakingpic from Pexels
Is this online money-making endeavor something new you have just started are have you been trying to make money online for a while without success?
If you are just starting out, I have a couple of nuggets you need to latch on to:
a) If someone says they can show you how to make a lot of money quickly with little effort, run the other direction. There are no legal get-rich-quick plans. More than likely, it is a bold face lie in order to get you to invest in their "program" and once you do, you will never hear from them again. There are probably more scams out there than there are legitimate businesses. Do your homework before investing ANY money in an online company.
b) When it comes to making money, there are three main keys...investment, time, and effort. Every opportunity will require at least two of those keys. If you want to make money without any investment, it will require a lot of your time and effort (like having a job). If you want to make money with little effort, it will require an investment and lots of time (like investing in real estate). If you want to make money quickly, it will require investment and effort (like owning/running your own company). This is a fundamental business principle that you cannot get away from. There are no shortcuts. Whichever option you are going to utilize, at least now you know how you can expect to be involved in the process.
c) Most people that go into business for themselves make little to no money. Many actually lose more money that they make. Fundera.com states, "20% of small businesses fail in their first year, 30% of small business fail in their second year, and 50% of small businesses fail after five years in business. Finally, 70% of small business owners fail in their 10th year in business." While these numbers vary slightly by industry, they have not fluctuated much over the last several decades. I don't say this to be a bad omen...just to give you a realistic look at to be aware of.
If you are still reading at this point and are determined to eventually tell your boss to take a hike, take heart. There are ways to make money online. After over 30 years of trying various programs and businesses, I can state that I have made more money online this year during the pandemic than I have in all of my previous years combined. In the coming weeks, I will be going into more details about what I am doing and how you can duplicate my efforts and see the same types of results. I will say that I have not yet reached the point of being able to live off my online earnings, but by reinvesting my profits, I am beginning to build a snowball that is steadily growing. What I am doing is not hard. What I am doing in not risky. What I am doing IS time consuming. Some part of what I am doing will be outside of your comfort zone. You must be willing to do what other people won't do in order to have what other people don't have.
If you are still on board, stay tuned for more information coming soon.

---
---