RE: My Search for the missing #PixieDust-- Week 4 -- A Visit to the Bridge for a One-on-One with the Captain
You are viewing a single comment's thread:
It was amazing to read your story @lisamgentile1961, to think that you slept through that alarm, you must be a hard sleeper, thanks a lot for sharing, and I am sure a lot of Pixie Dust has been saved, it's awesome.
---


Made in Canva
@flaxz - Admin/Curator
---
This post is AWESOME!
Therefore it has been manually upvoted with 100% and reblogged by @thisisawesome, I manually upvote and reblog 1 post per day for the Awesome Daily Spotlight, and I also promote that post on Twitter, and it will be included as the Awesome Daily Spotlight in the Awesome Daily Curation post of today, and it will also be featured in the Awesome Weekly Spotlight that is posted on Mondays.
The goal of this project is to "highlight Awesome Content, and growing the Hive ecosystem by rewarding it".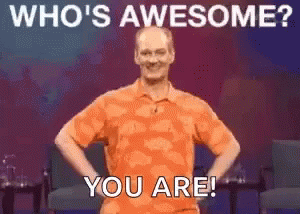 Source
---
---