Yo, players!
Beginning this year with a recently found experimental website for playing games for #free #bitcoins!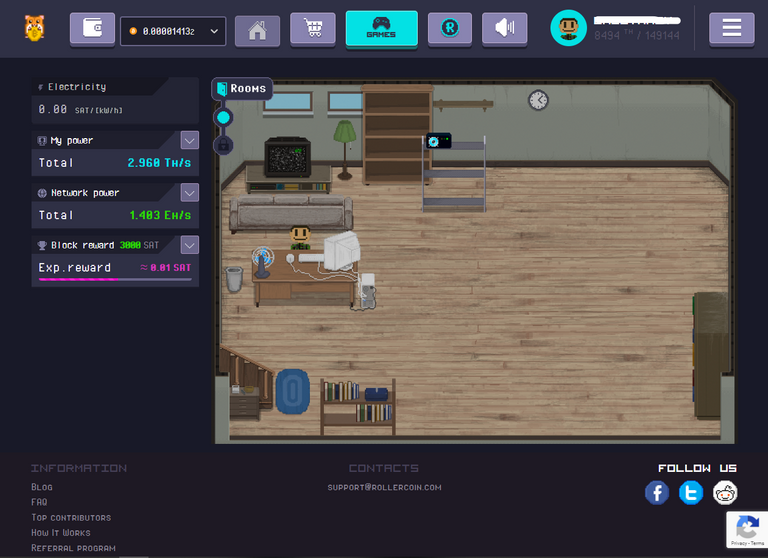 Every game is giving you points, available for exchange of #mining power!

When you play more during the day, you reach higher levels and your GHS stays active for up to 1 whole week! I reached nearly half of PentaHash <500k GHS ~ 1.4 Satoshi, every 3 minutes per 'mined block'

Build up your GigaHash Power and upgrade your Computer / Office!

Supported coins are: BTC, DOGE & ETHerium, also their native RLT...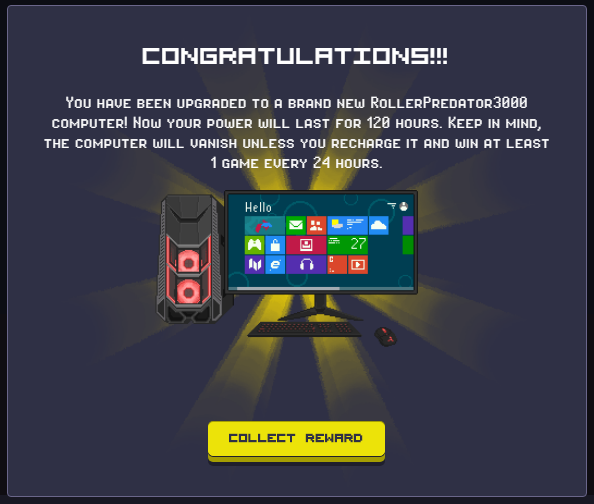 * PLEASE DO NOT DEPOSIT at first!
Play for fun and try to withdraw
THE MINIMUM of 10k Satoshi!
Good luck!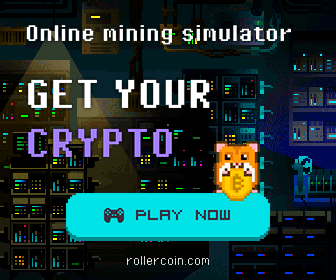 You can use my link go register:
https://rollercoin.com/?r=k53n67u6
THANKS! :)