Greetings, Tribes!
Last year I found a beautiful webstore by a happy accident
AND was facinated to discover that they accept #BITCOINS, also because they offer FREE SHIPPING!
AND not only that, but I could choose and option to pay with #LITECOINS, so...
I've already got some #Digibytes (DGB) on my mobile wallet and decided to spend them for a purchase at WakingHerbs
I've converted my DGB to LTC (because of the small withdraw fee in Bittrex) and made an order on the website.
They have a large variety of products from herbs, seeds and oils to handmade stuff and other interesting indigenous tools for divination, healing and transcendence. Here is a little exerpt from their cool blog, check it out!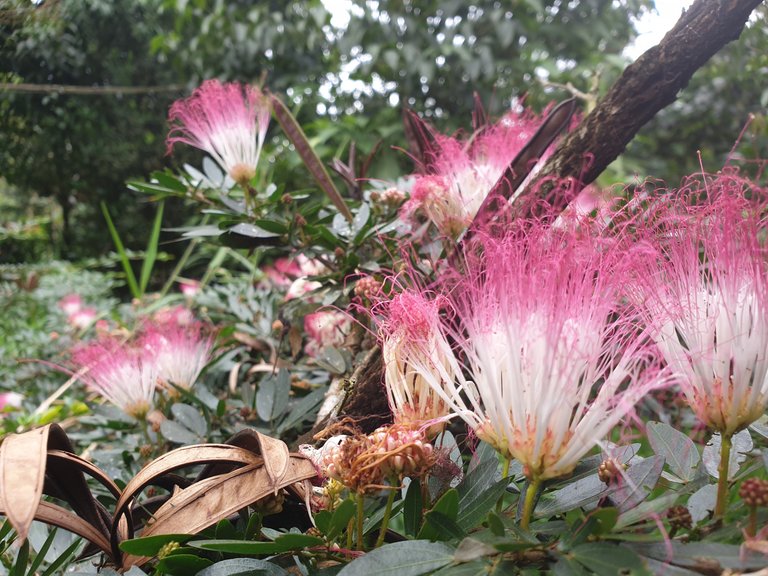 Source: https://www.wakingherbs.com/bobinsana-calliandra-angustifolia-little-mermaid-of-the-rivers/?ref=trayan&campaign=STEEM
Heart Opener

Bobinsana is treasured in the Peruvian Amazon as a "master" or "teacher" plant as well as for its healing properties. She is often lovingly called Sirenita (little mermaid) or Doctorcita (little doctor) Bobinsana. This shrubby tree blossoms in a mass of beautiful powderpuff pinky red flowers. It is one of many additional ingredients sometimes added to the Ayahuasca brew in order to subtly alter the experience.
Support to the indigenous tribes
The company is very enlightened and the services they offer are in relation to the Earth's issues right now. To protect environment, sharing is caring and the people who feel the urge to help such missions are always welcome!
WakingHerbs' vision:
At Wakingherbs, we believe that plants and their environments are sacred. It is this core value that helps us to guarantee highest purity and quality for our products.
Through our projects we support and work closely with small families who depend on natural resources for their own consumption and to make a living. Furthermore, they want to share their traditional wisdom, medicine and practices for building resistance.
We offer natural remedies that have been developed by employing traditional wisdom in a sustainable manner. We work to improve both the economic and health care conditions of our providers in their local communities, and our customers in their daily life.
We would be honored if you join us in our quest for the best natural remedies. We want to share them with you and connect you to other cultures and their traditional wisdom.
Recently I noticed, that they have an Affiliate Registration and this is my old passion and hobby to promote ethnobotanicals, maybe since 2006 [officialy hehe:]] https://www.wakingherbs.com/?ref=trayan
I've used my affiliate access to create a STEEM campaign for the CTP tribe over here ;) I'm just discovering this community and was wondering what is the CTP token is about :) So decided to give it a go!
Here are their best sellers: https://www.wakingherbs.com/best-selling/?ref=trayan&campaign=STEEM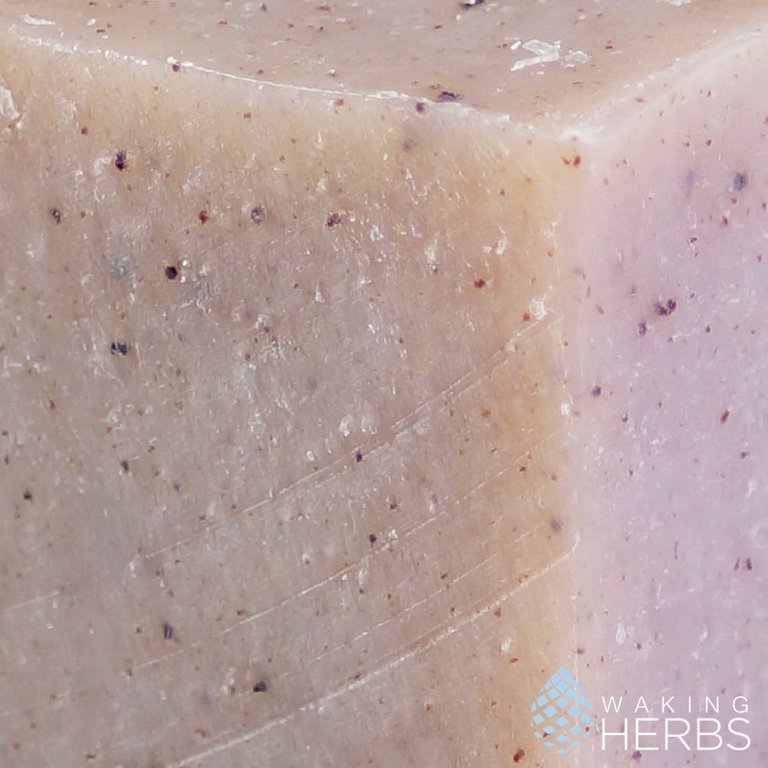 Gratefulness!
I hope you'll find what you search for and this article is an inspiration for your journey to research Nature's gifts and extraordinary experiences!
With humble respect! ;)
See ya soon @trayan!