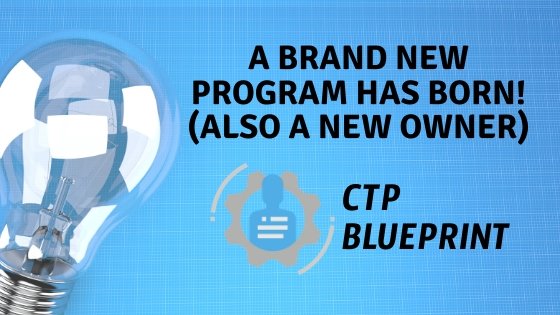 Hello Buzzy Bees!
My Secret Project was finally revealed!
Yes, this little busy bee get out completely of her comfort zone and jump right into creating her own online program!
Introducing: CTP Blueprint!
On yesterday's Thursday Night Live was where the program was launched!
You can watch the replay here: https://ctptalk.com/hive-181335/@jongolson/ophzcseh
And our CTP Community rocks so much that in less than 24h already passed the 50 Members mark!

Thank you so much!
So here's a quick review of what is CTP Blueprint:
Click Track Profit (CTP) is a very complete training program dedicated for those who want to start their Affiliate Marketing journey whichever the type of business and/or niche.
For some, even for the most experienced marketers, sometimes CTP can ve very confusing and overwhelming and people tend to give up!
So I decided to create an easy to follow guide with all the steps you need to go and where to tackle first inside CTP. All in a path form, like a blueprint! As a freebie, by joining you will get a free Ebook - the BP0 - with 3 Steps of Success to help you get started.
So there's 3 types of Members inside:
Free Membership - Gets the Ebook and a guided overview of the CTP Dashboard
Guide - You will get all the CTP Blueprints available, as well a chance to rebrand the free Ebook and access to a slightly different Downline Builder.
Videos - You will get a subscription to the videos section, where I will be always adding new videos with walkthrough's, tutorials, tips and tricks.
Of course, it's not perfect, so I will be always improving everything as I gain more experience and knowledge! But I believe I got a good start according to the feedback I got so far!
To celebrate my first day, I decided to throw a contest!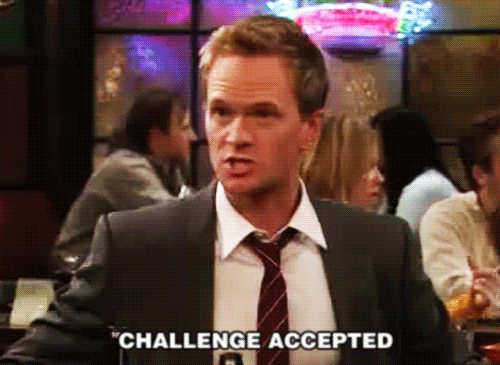 Since it's still recent, I don't have a great variety of Affiliate Tools to help promote my site.
I'm already known by my graphics but this time I want you to get creative!
I want you to create a CTP Blueprint splash page!
You can either create through Lead Capture Page Builder inside Click Track Profit or Canva or any other place you prefer!
Requirements:
Have the logo
Bullet points
Something to grab attention - images , videos..
Don't need to have exact dimensions, but at least avoid scrolling
The Font I used is Timmana from Google Fonts
Here's the logo you can use: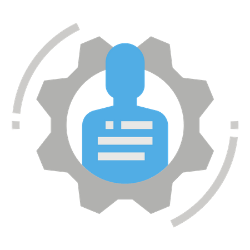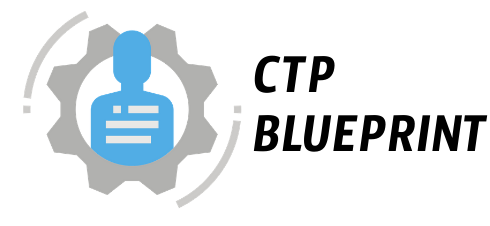 You have the weekend plus Monday to create it!
Here's the rewards:
1st place - picked by me - 200 CTP Tokens
2nd place - picked by most upvotes - 100 CTP Tokens
3rd place - picked by next most upvotes - 50 CTP Tokens
The creators have to reply this post with their image or link creations and people can upvote their favorites Tuesday until Thursday!
All three creations will be added on my Affiliate Tools so everyone can promote with them!
Thank you so much, again, for your support!
And get creative!
Happy Friday!
---