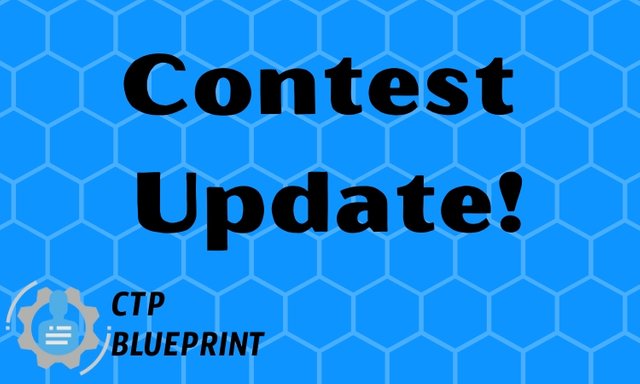 Last week I challenged your creativity to get me some splash pages to have them on the Affiliate Tools inside CTP Blueprint.
I did gave more time to get more participants but no one else took action!
So I decided to give the only two participants the same reward as they are both winners and their splash pages are cool so I will be adding all of them for some variety and everyone can use them, test them, and if possible give me some feedback about them!
So, thank you so much @russellstockley and @scottrohn and congrats!
I will be sending you 200 CTP Tokens each after posting this :)
If you both be so kind to send your creations through Telegram I appreciate it!
Speaking of creations, here they are:
From Russell: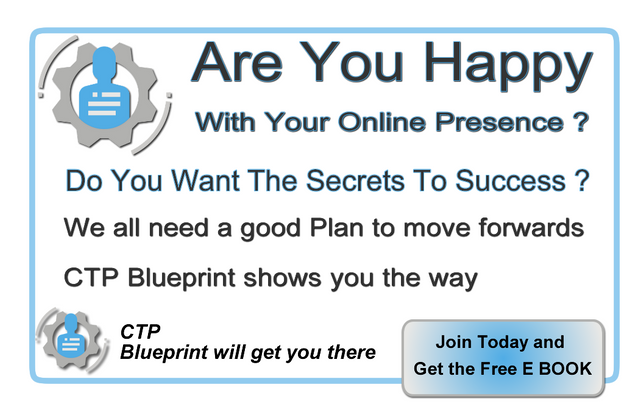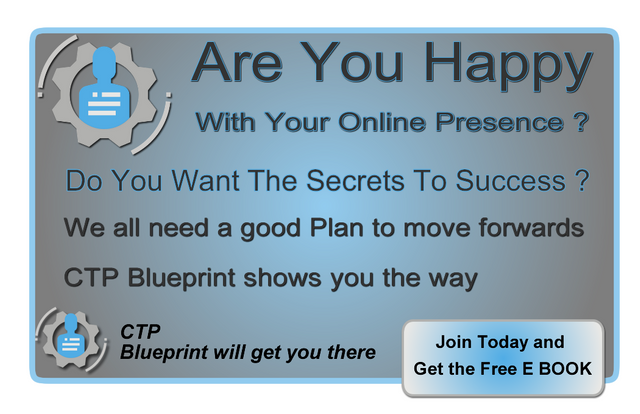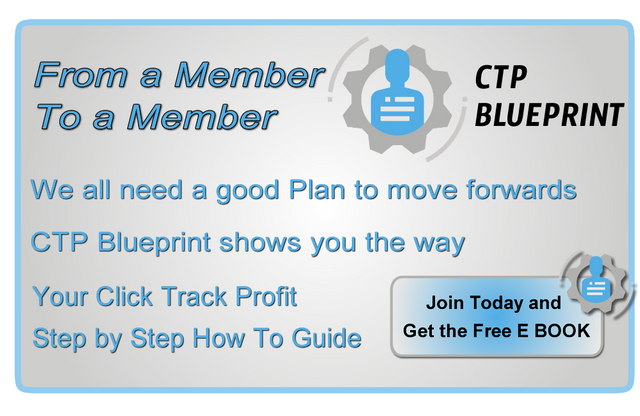 From Scott: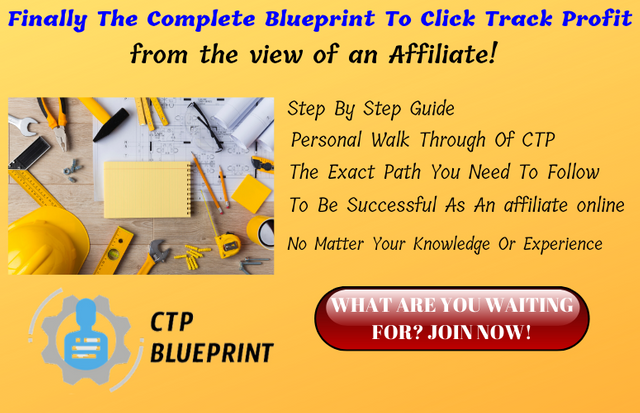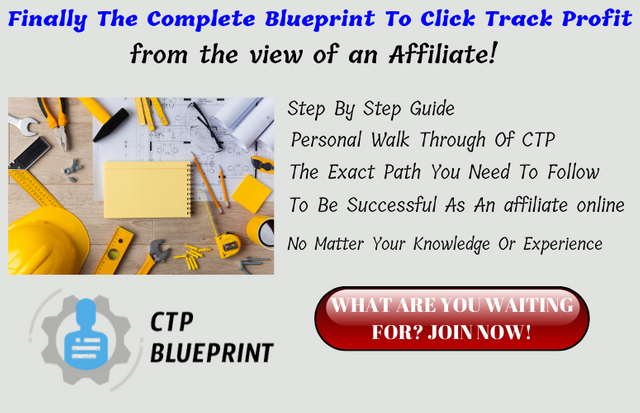 We have a bit for all tastes :)
Thank you so much again Russell and Scott for participating!
Hope I come up with other challenges soon!
Engaging is rewarding!
Happy Friday!
---
Telegram