BMR for 15th Sep 2021 - CTP Token, CTP Content Challenge, Curation Trail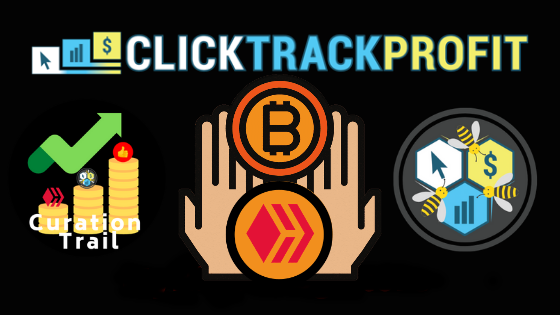 Look at that, three C's in my title, a lot of C's.
I have been doing market reports for a while now, and off and on talking about CTP token longer than that. This morning when I went to save the screen shot of CTP Token I noticed I had another from 15 Sep 2019. So before anything else let us have a look at that.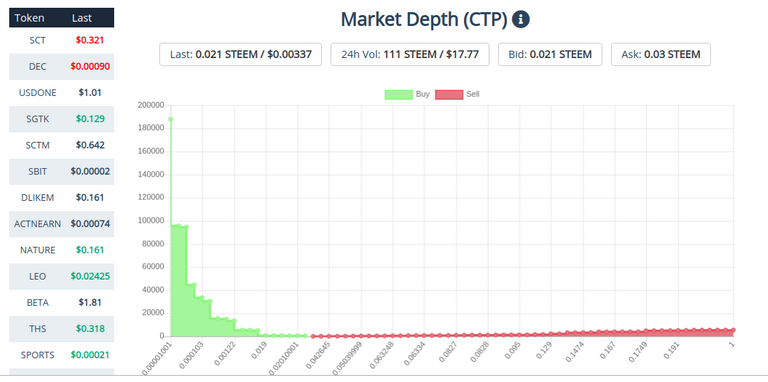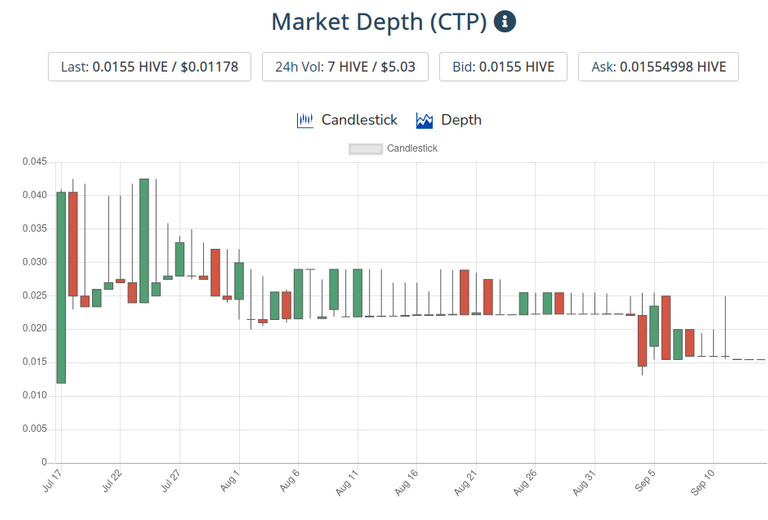 Back then as you can see, CTP was on the other blockchain. But there is a ton of info you can gather from seeing those two graphics. And for me it is all good :) Eh @jongolson .
Thanks to @bilpcoinbot we are back up to 63 in the curation trail.
I now have my green check mark for me CTP Content Challenge. Still time for you to join and start it. I was just in early.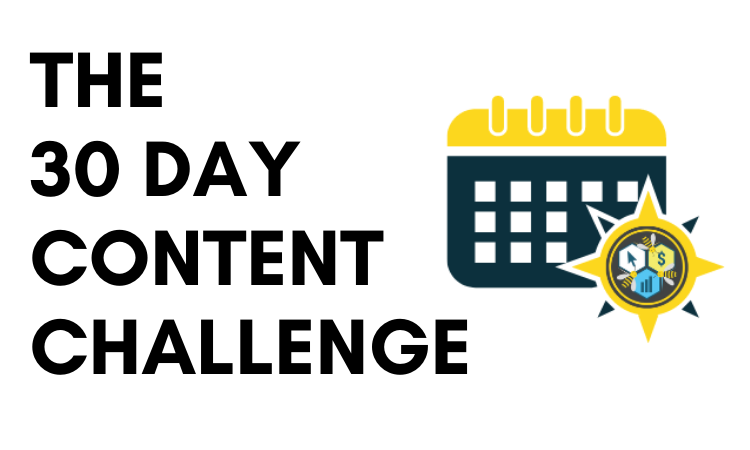 Rest of Market Report:
Hive: $0.7477 down 1.70%
Bitcoin: $47,112.93 up 2.12%
CUB: $0.518 down 1.37%
Chia: $211.27 up 0.95%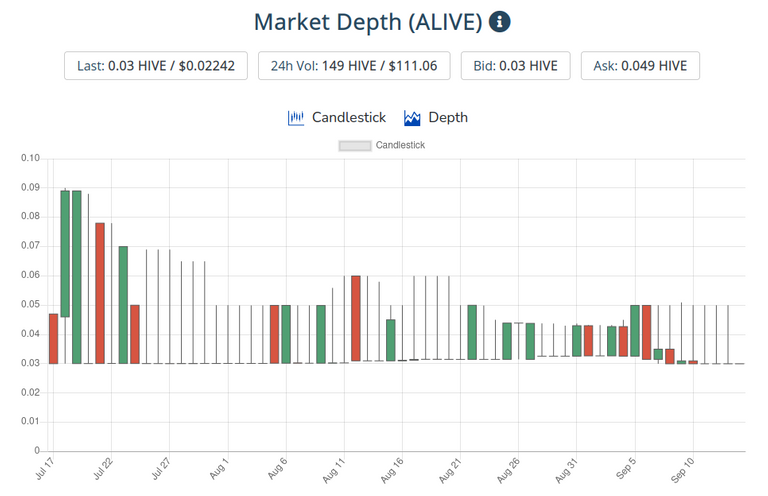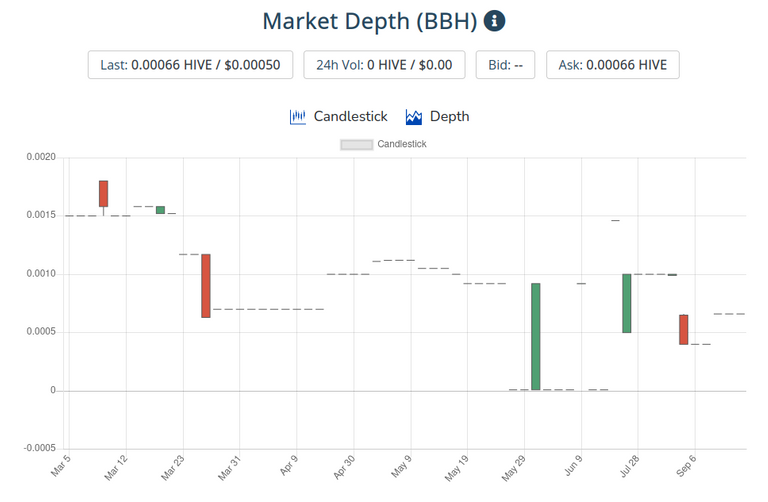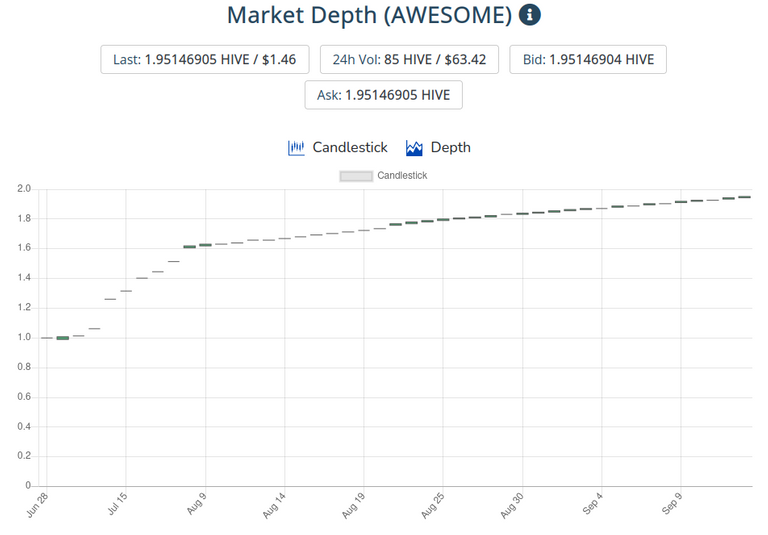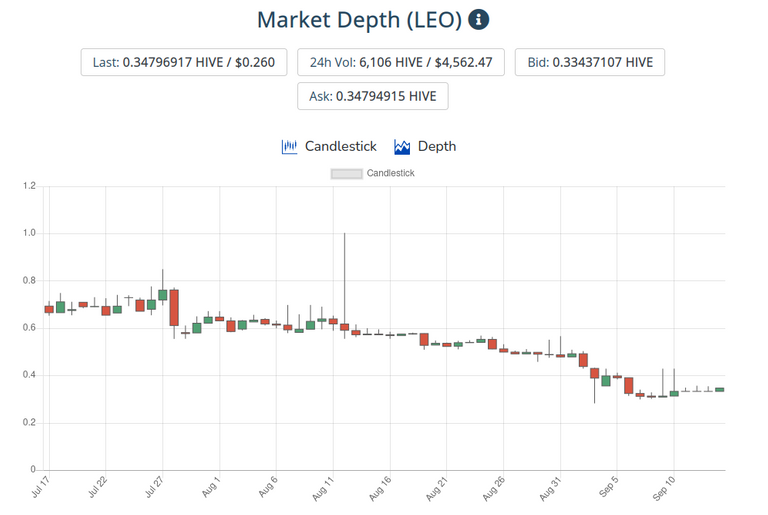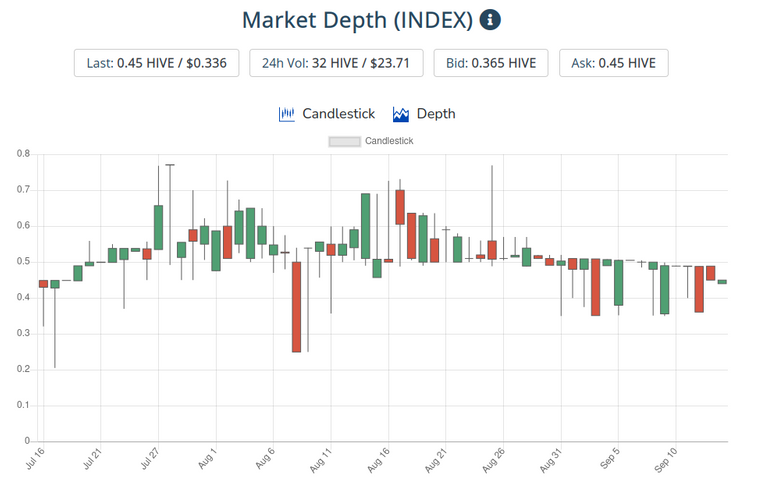 Don't forget you can follow me on twitter: Join me on Twitter
Don't forget to check out our Curation Trail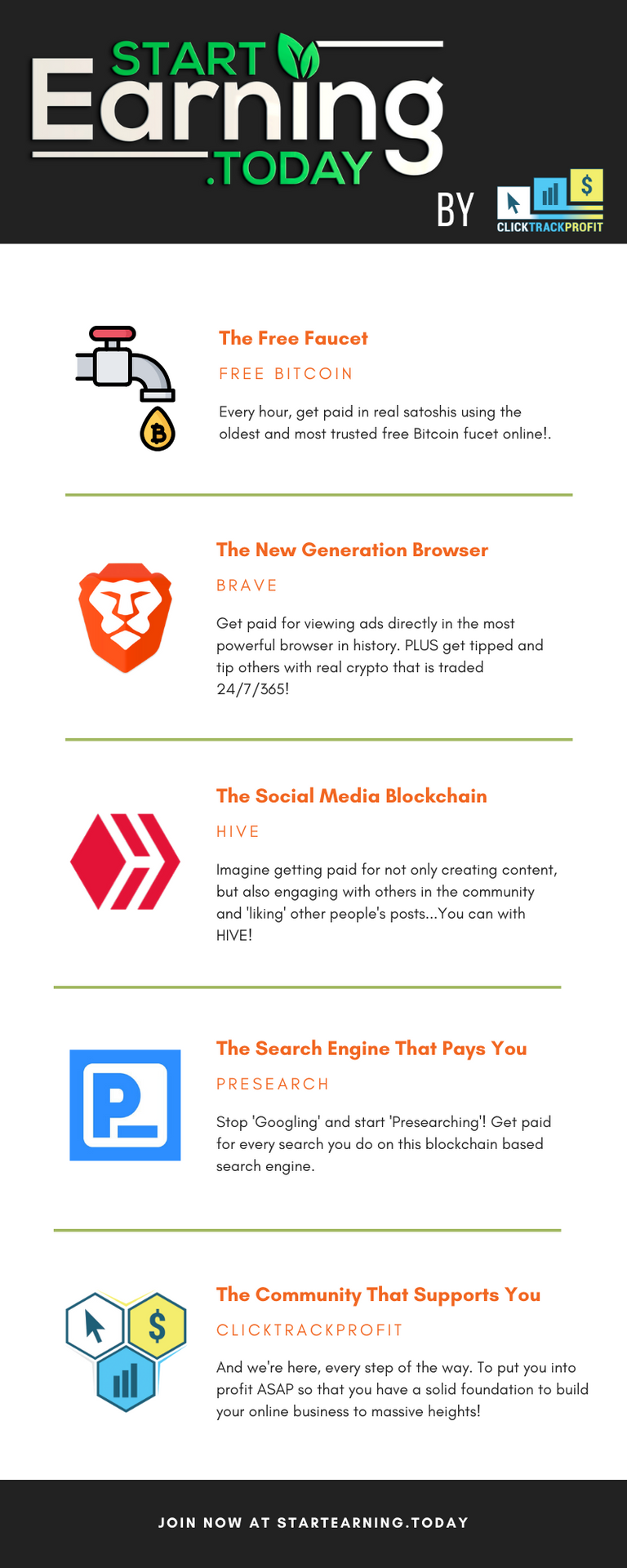 Get FREE crypto at CoinBase: Free Crypto


Have a great day all.
Bradley
---
---