Posting here since my original missed the CTP Tag when using Steempress and it only went to Steemit. Live and Learn! Enjoy!!
Welcome to YOUR Massive Success!
My name is Rob Gehring and I'd like to help you write your success story. I live in Pittsburgh, PA and am Married with 2 wonderful children! I have been marketing online many years, so I know a thing or two as I've earned Thousands of Dollars from the comfort of my Home. I currently own a Top Rated advertising resource which I operate in addition to coaching my clients to success. Let's take a journey to earning! Watch my personal story below, then take the FREE Offer below the video. You'll have me to get you started and then all of the Massive Marketers to help you continue on your journey. To your Massive Success!
CLICK HERE TO START THE JOURNEY TO A NEW LIFE!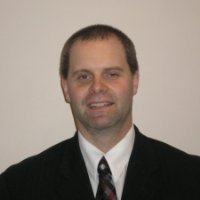 Rob Gehring (Owner of Trafficleads2incomeVM)
Online Marketing Consultant/Massive Success Coach
Text: 412-302-2950
Email: ghcamry@gmail.com
Click HERE for other contact means