OK, So this is going to be my last Post until the New Year2020, New Decade2020, But This should be a good one for many that have not figure this one out yet. Its about the Steem Mastery in CTP . and how to get your Goals done on Post, it's really simple once you figure it out.


To get your Number of Post you want Just Wright your post you want to, and Then Comment back on Members that Comment on your posts. I wrote to my 50th Post Yesterday because I thought that is what you had to do is write all the post and then you get your Completion Mastery 5 Posts, 10. 25, and 50 Post, but as I decided to go back and make sure I have commented on everyone that comment on what I have wrote about.
I noticed that I was getting Credit for Post in CTP Mastery section. My Goal was to Do Double the 50 Post in 2020 now I see that That Goal will be in Reach before the end of 2020. It's as Simple as leaving a comment on post.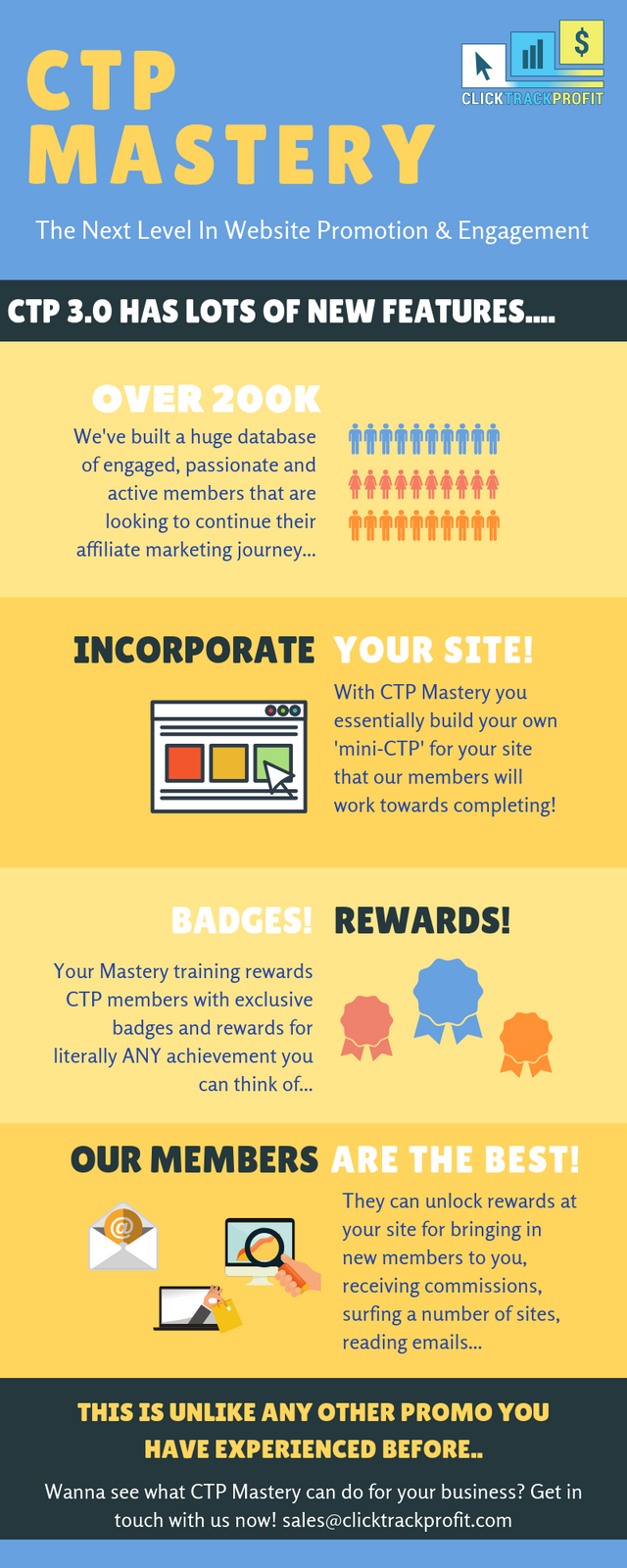 I hope you all have a Very Busy 2020 in making Things Happen for the Better. so with that Said I want to Wish Everyone here from My Family To Yours a Happy New Years 2020 and even Bigger A Better Decade in Business to Everyone.