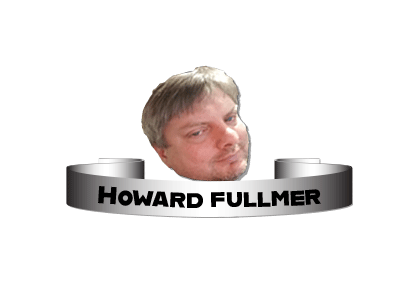 Hello Last time we learned about Twitter. This time we will learn about Facebook the king of all social media. Here are a few reasons why facebook is a must have! 
1. Allmost 70% of all Americans have a facebook account.
2. 1.1 million Facebook users speak english.
3. Over 40% of the population aged 65+ use Facebook!
4. But its still popular with the younger generation t00... as 35% of its user base is younger than 25
5. 78% of Americans have found products to buy via Facebook
6 30% of online marketers believe Facebook offers the best ROI for there advertising
7. Facebook live quadroupled it's audience  this past year 2019
Facebook is a way to share content with your friends and followers. In Click Track Profit you will get a recomendation of people to follow that you can follow just like we did with Twitter. The first person you would want to follow is the person who refered you. Learn to follow others and build relationships here is how it looks on my Click Track Profit lessons.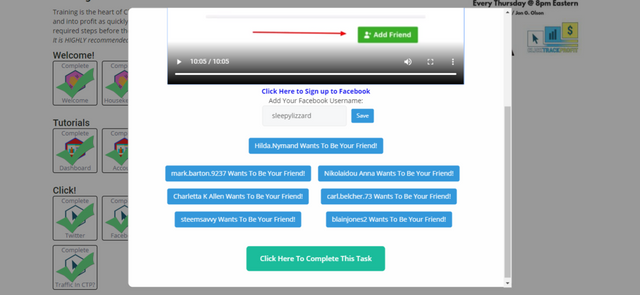 So after you follow the people suggested You will want to send a message and say hello to and engage with your followers. If you would like to follow me on facebook you can do that here  https://www.facebook.com/sleepylizzard 
If you would like to learn more about Click Track Profit you can join me here

Next time we will learn about Instagram