3 Steps No Excuses Challenge Day 1

The Third Time's A Charm

Ever learn something as the result of epic failure? I hate to fail but the sting is numbed by coming away with a lesson. From my second attempt at #3StepsNoExcuses Here is the lesson, I should never have signed up for a consecutive 30 day challenge of any kind with out scheduling the time first.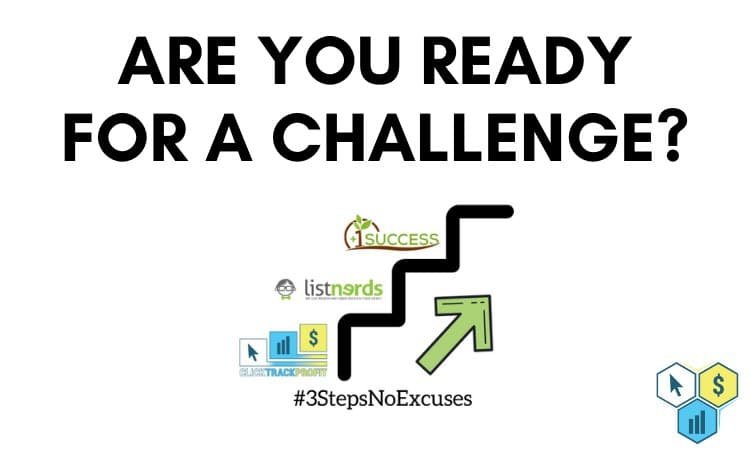 Are You Incredibly Busy?
Whether you have a 40 plus hour a week full time job, or you're a full time entrepreneur, finding the time for another business can be incredibly challenging. Add to that a 30 day challenge and disaster is brewing on the horizon. There is only so much you can do in a day. Remember this is my lesson, I am in no way lecturing just sharing what I learned. This applies to any challenge, especially if it is designed to challenge you.
Yes I did Schedule The Challenge For The Month
Please do not worry I am not a psycho, so some weird control freak. I am weird but for other reasons. 😂 I have set aside 2 hours every day for the next 30 days. The first thing I noticed was less stress. I was able to take my time and really focus my full attention on the task. Watching the first two training modules in Click Track Profit, about 12 short videos filled with info, and there were neat little factoids that I had missed the first 4 times I watched them.
What Did I Sacrifice To Complete Today's Challenge?
Absolutely nothing, taking the time a few days before the challenge to make sure my schedule could support the new time requirements needed for this challenge. Always allow for extra time in case you need to ask questions from your support community. Not understanding a task or how to complete it, will bring your forward progression to a screeching stop. Some of us require extra clarification, and this will require extra time. This time around I am also doing everything I can to complete the three steps in the Click Track Profit dash board, and the Daily Tasks in the recurring tasks section.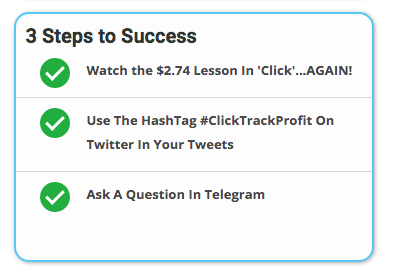 Finally The Conclusion
The final thing I am doing differently this time around is I have recorded all of my number before I started the challenge like sales, social media following, crypto stacks, etc... Because I know that when I complete all thirty days of this challenge the impact it will have on my business, and relationships will be considerable.
Thank you so much for reading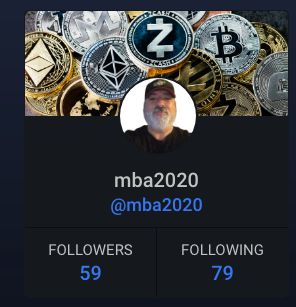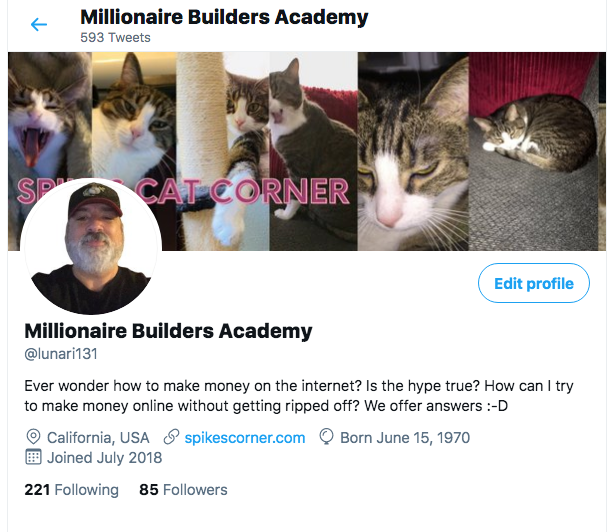 ---
---