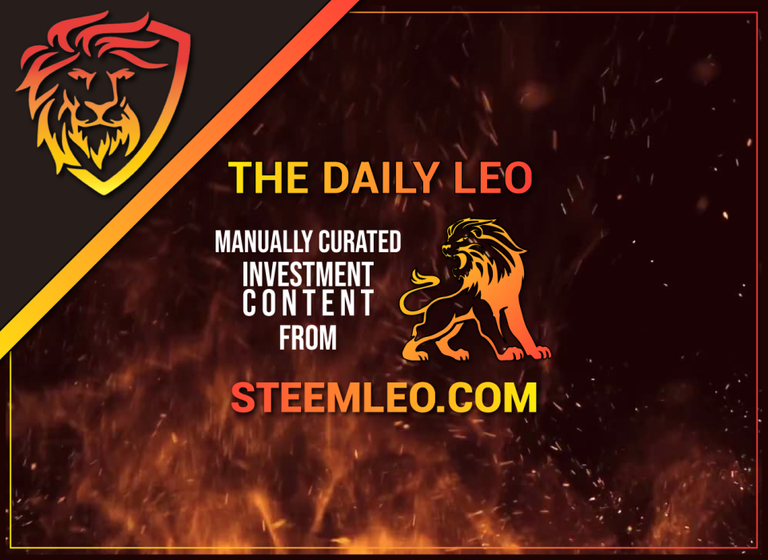 Adding the Leo Dex has been awesome. We're really happy with the response from the community and it's just the beginning. This is version 1.0 for the exchange interface. Many more features and innovations will come that interface and make it easier than ever to trade and manage your SE tokens, deposits & withdrawals and eventually: SMTs.
3 tribes have already burned 1250 LEO each to get listed on the DEX. We're already in talks with a few more tribes who will be added this week. If you're an SE token owner, consider listing on the LeoDex!
On a separate note, the daily unique authors posting from the https://steemleo.com interface is rising steadily. Alongside that steady increase is a continually rising stream of income for the #steemleo community from the coinzilla ad displays on both the main interface and the exchange interface. This is providing SteemLeo with a steady stream of revenue that plays hand-in-hand with the LEO price.

@taskmaster4450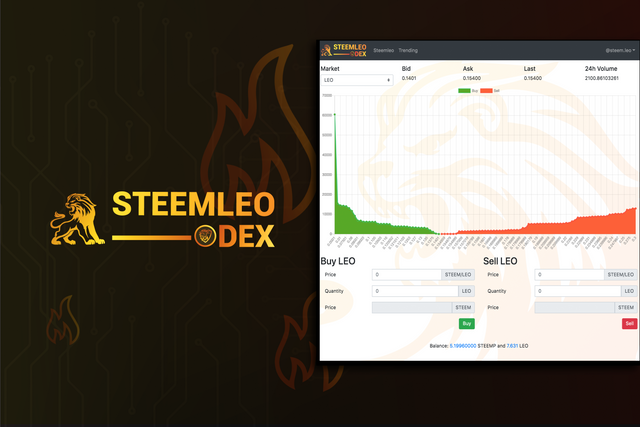 @taskmaster4450 covers the latest news for our tribe and gives his thoughts on the DEX and other developments in the #steemleo community.

@culgin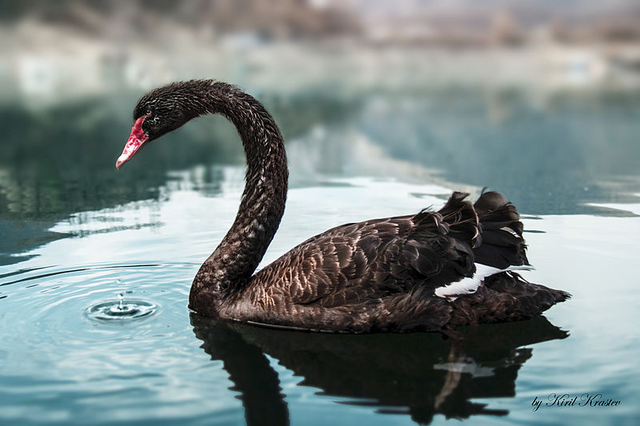 @culgin starts a new series to discuss some ideas he has regarding upcoming events. Taleb is one of my favorite authors and the idea of Black Swan events has become a cornerstone in the way I approach investing in macroeconomic situations. This is a really fantastic post. One of the best that I have read in a long-time. Check it out and give @culgin a follow so you can catch the upcoming posts in this series.

@mindtrap
What would you do if you found hundreds of dollars just lying there on the ground? Would you pick it up and run? Good karma always rolls its way around. Maybe we'll see a positive tick in the Steem price thanks to the good deeds of @mindtrap ;)

@tarazkp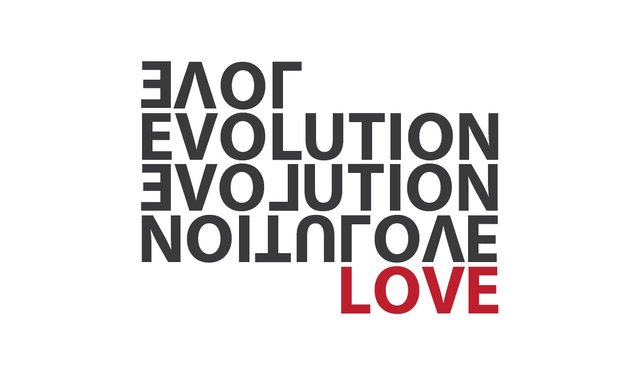 @tarazkp always has a certain poetic je ne sais quoi to his steem posts. It's fun to read them and he always leaves you with a mixture of inspiration, entertainment and a point to deeply reflect upon -- if you're open to it. In this post, he talks about investing time, money and passion in Steem. Will you be an agent of evolution or a victim of nature?

@ocupation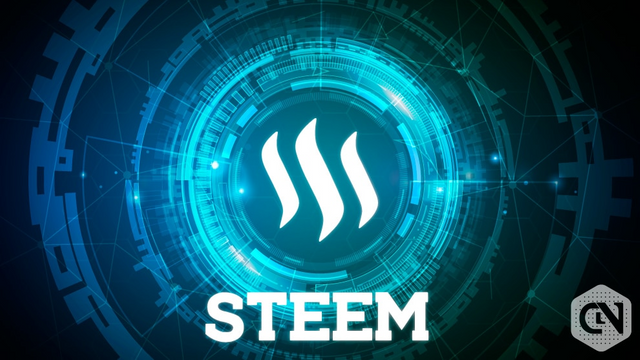 @ocupation weighs the pros and cons of Steem and begs the question: what does Steem offer that other blockchains do not? There are some issues on Steem, but ultimately, this blockchain offers quite a few features for a diverse set of people.

all of our LEO author/curation rewards on this post are permanently burned from the token supply
#steemleo - A Next-Generation Community for Investors

Post from https://steemleo.com and earn additional rewards from the SteemLeo community:
Chance to get featured in The Daily Leo and earn beneficiary rewards
Upvote from our native content curation account --> @leo.voter
Support the LEO token by viewing ads on our site, which are used to buy LEO and send it to null