Greetings steemians!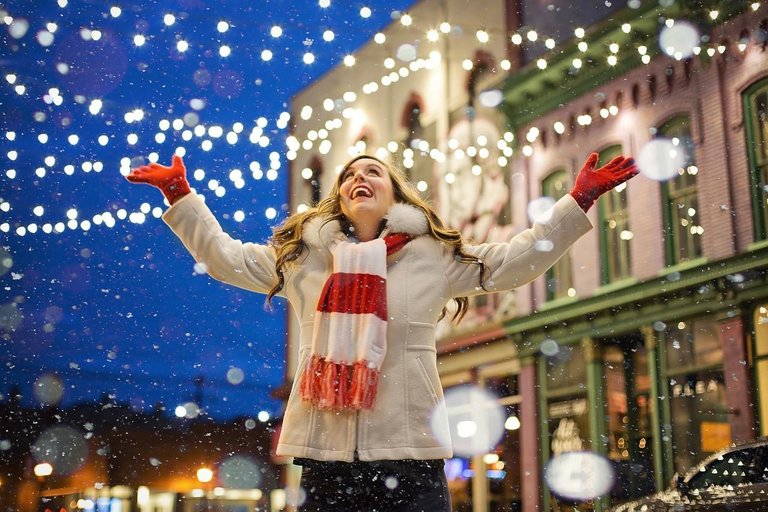 (Image source: puxabay.com)
Friends! When I joined steemit on 3rd March 2018, I thought I would be able to earn lots of money in a short period. I was expecting too much as I had only seen trending posts at that time. Later I realized how tedious work it was to get even a single upvote for a post which took hard work of hours. I bought Steem, powered up and also tried to comment on well known steemians posts. It helped me a lot. Now, I have 1506 Steem Power.
Wow! It is such a great achievement for me. I have gained the status of minnowshood. However, it took almost two years to me to get this mark. It is just the start. I am hoping to be a whale one day. Yes, I wish to be a whale because than I would be able to help those who really need help on this amazing platform.
I would like to thank you all who ever upvoted my posts, followed me and helped me to become worth achieving this remarkable feat!
Thank you all!
A lot of love and respect for you!
Have a great time on this great platform!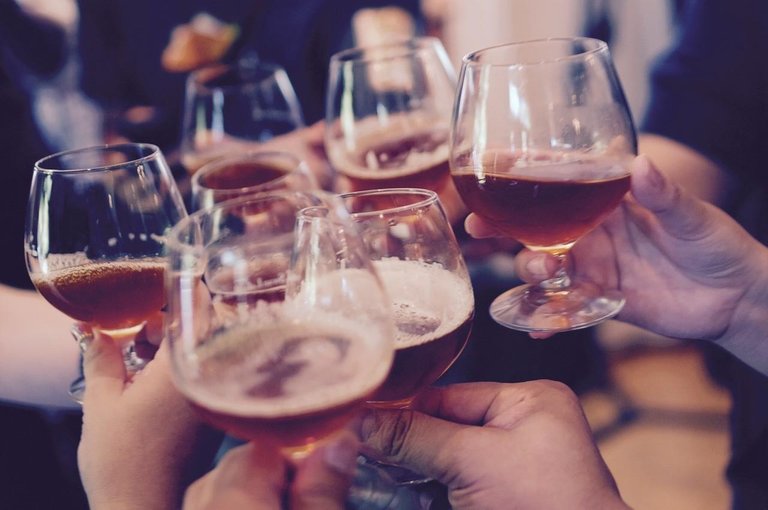 (Image source: pixbay.com)