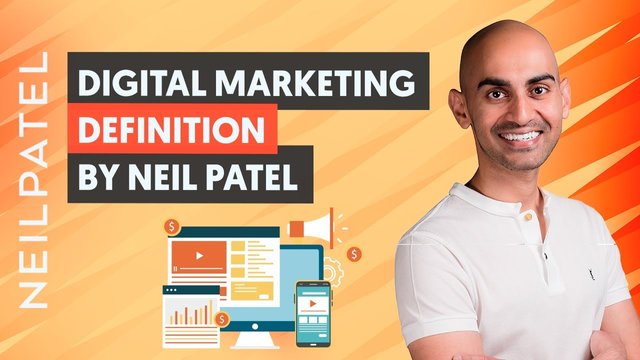 So what are you doing?
Digital marketing.
When you hear about digital marketing and you get confused, hope after reading this and watching the video, you will have a clear idea about digital marketing.
Digital marketing is using digital tools or channels to communicate with your audience. Most of the time, we spend time on digital media. You need to get some information, what would you do?
You search on Google.
You are connected with friends and family. You use social media. You also use email. You watch videos, listen to the audio, podcast.
If you are reading this post, you are reading that online. You are using apps on your phone.
Attention is an asset. Here comes the social media marketing, SEO, email marketing and so on. Using these digital tools or media, we can reach people and communicate with them.
Now if you want to expand your business or grow your business online, you have to do digital marketing. This post is all about the definition of digital marketing. I hope you get a clear idea about it.
Source
You can watch this video. Thank you so much for reading this. Please feel free to leave your comment!
Shared On DLIKE
---

Posted via neoxian.city | The City of Neoxian