Do you know to whom it's possible to delegate PAL, SPORTS, BATTLE, ZZAN etc tokens to recieve passive income for them?
---
Good day dear mates! At nova days we have many different tokens based on Steem blockchain.
---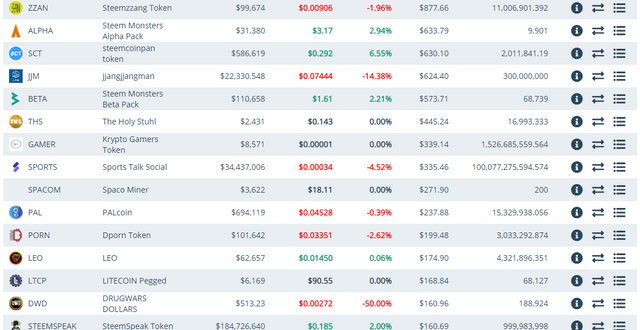 ---
Also we have many tribes now. But unfortunately I don't have enough time to check them all, but I have a little tokens like ZZAN, PAL as.o.
That's why I want to ask you to whom it is possible to delegate my tokens or let's say SP which I have at different tribes to receive passive income for it?
---
---
Yes I know to whom delegate this tokens (Please explain)
---
I don't interesting in different tokens
---
Answer the question at dpoll.xyz.