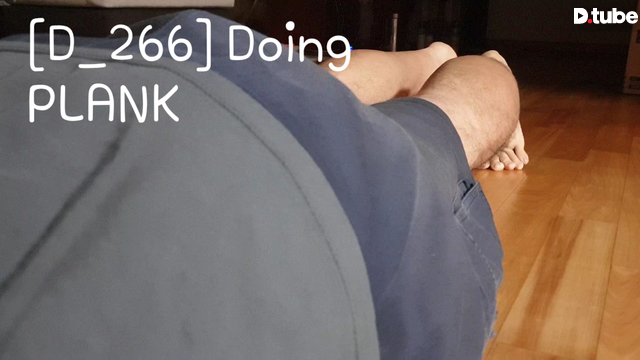 ---
[D_266] Doing PLANK
77seconds dtube 💙
"Doing PLANK" 1 min PLANK challenge for 30 days : already accomplished the challenge ! continued keep on 💙 Planking !
#seven77 project is Steem Awareness Movements is initiated by @nathanmars #steem ♨ On ! to the moon $7.77 in 2019 !
project is stopped but ...
#seven77 프로젝트 중단 소식을 접했음에도... 꾸준함으로 이어 나아갔음 더 좋았으련만 계속되는 변화 과정 좀 더 길게 봤어야 하지 않았을까? 끝까지 끝난게 아님에도 왜 실패했다고 벌써 포기하고 접을까? 블루엔젤 함께 해왔음에 포기란 없다~! 계속 혼자라도 이어 나아갈 것이다~!
NEVER STOP NEVER GIVE UP KEEP ON ! STEEM ♨ ON !
플랭크 💙 사랑 ♩♬
수행 수련 도전 완료~!
이어서 쭈우우우우우~욱~!
아자~아자~아자~퐈이야~♨♨♨
Plank 💙 LOVE ♩♬
2019.08.31.(토)
촬영 by @bluengel 블루엔젤
행복한 💙 오늘 보내셔용~^^
2019황금돼지해(^(00)^)~복 많이 받으셔용~♩♬
---
---
@sports-kr 배 Actifit 걷기 대회 결과 발표! 다음 포스팅에서 풀보팅하겠습니다!
@sports-kr #sportstalk
KR 커뮤니티 많은 참여와 함께 응원을~!♩♬
새로운 이벤트 가즈앙~^^