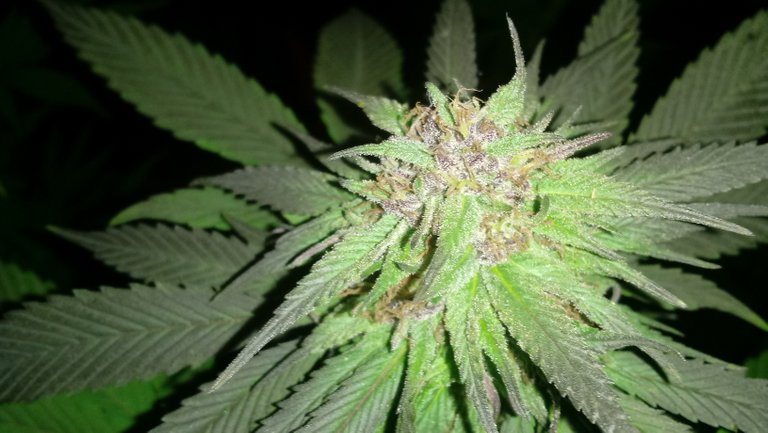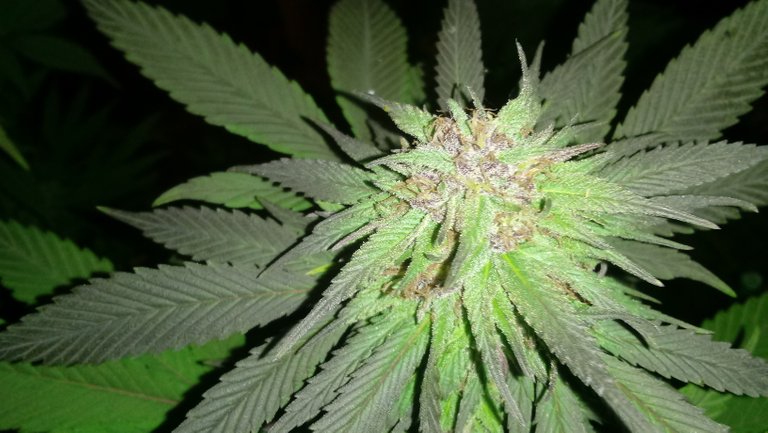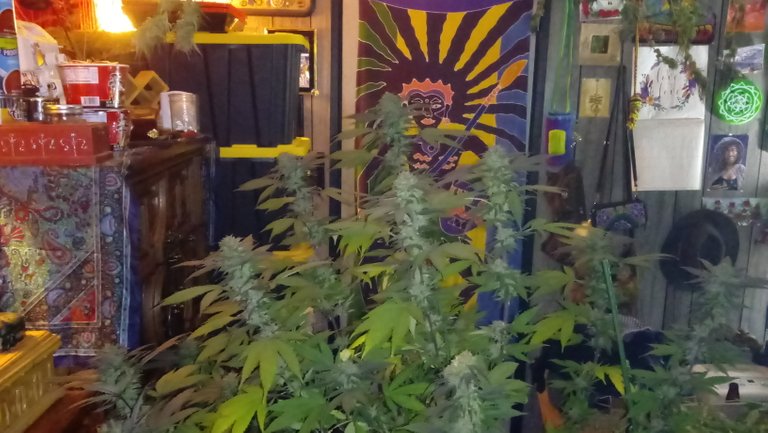 Blue City Diesel (BCD) is one of my all time favorite strains to grow and personally consume, & this is certainly not the first time I have highlighted it from my grows.
For more strain information about Blue City Diesel, visit my BCD post from last season -
& click here to see some amazing @ELAmental original photography of the same plant during a much later stage of flower development.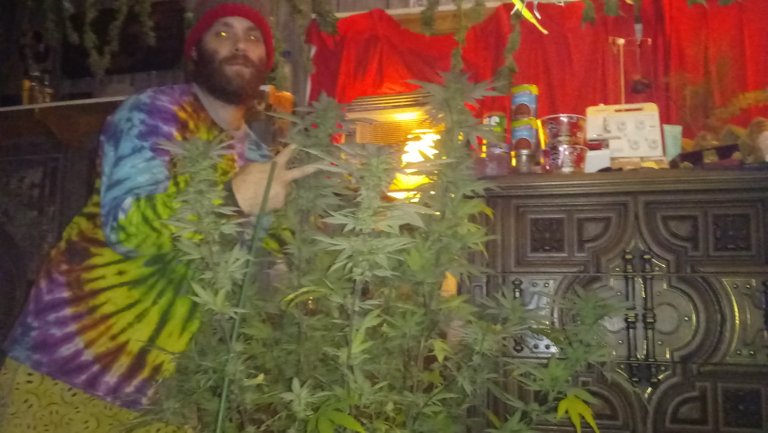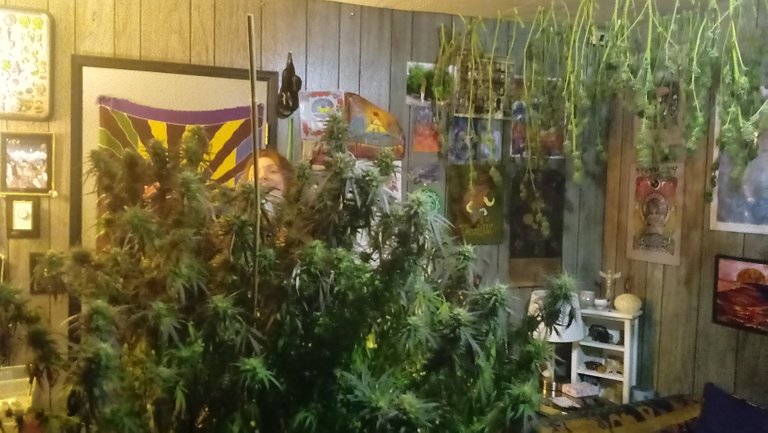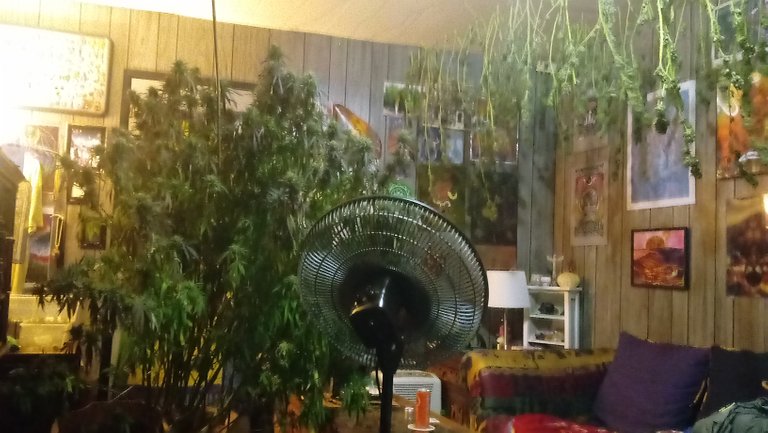 Like ALL crops I grow, this BCD #cannabis plant was raised using ONLY 100% organic materials and practices. This includes everything from the soil and nutrients, to pest control and the strain genetics themselves. All the parts of this plant are certainly a #naturalmedicine as well as #naturalproducts.
This one would have been CONSIDERABLY bigger if it was planted on time. It was used as a backup plant, and eventually replaced a very big DMT Dream that turned out to be male, and in turn was removed from my garden (carefully).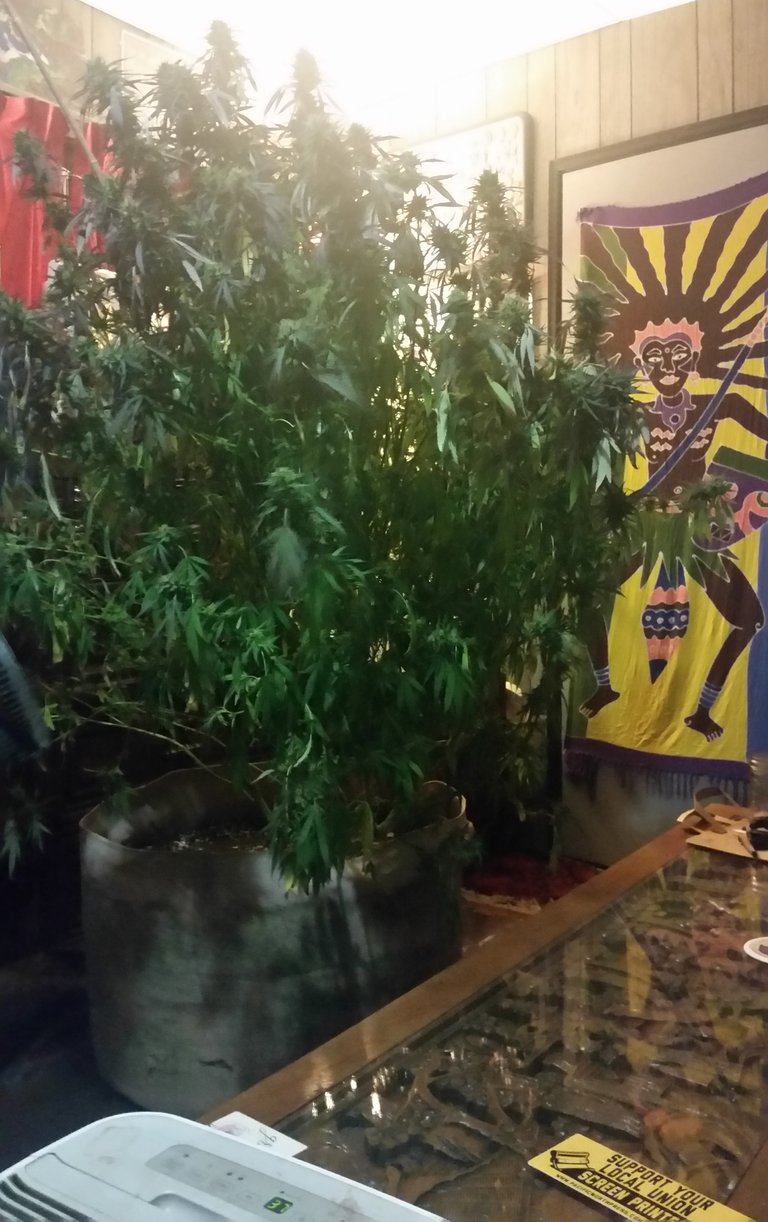 I am publishing this post to share the amazing energy of bringing this plant into my room to meticulously harvest it. There really is something special about this strain. If only I could transmit the intoxicating & nostalgic aroma of this plant to you through some kind of "smelo-vision". That would make this post eternally epic, as there is no real way to imagine this awesome smell unless you have already experienced this strain in person.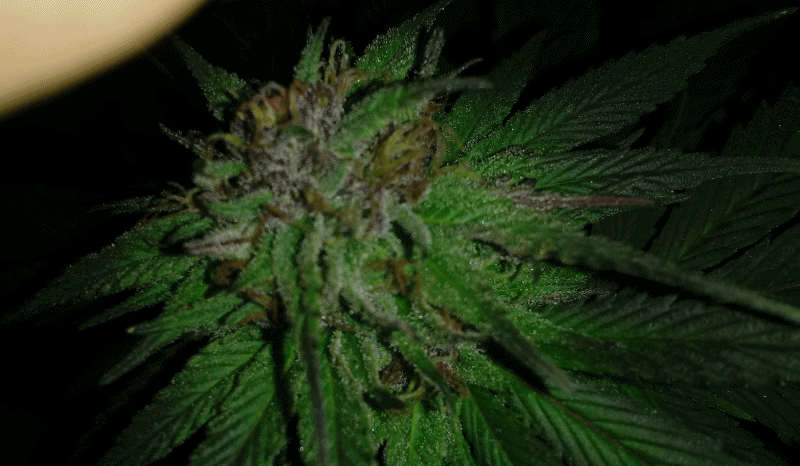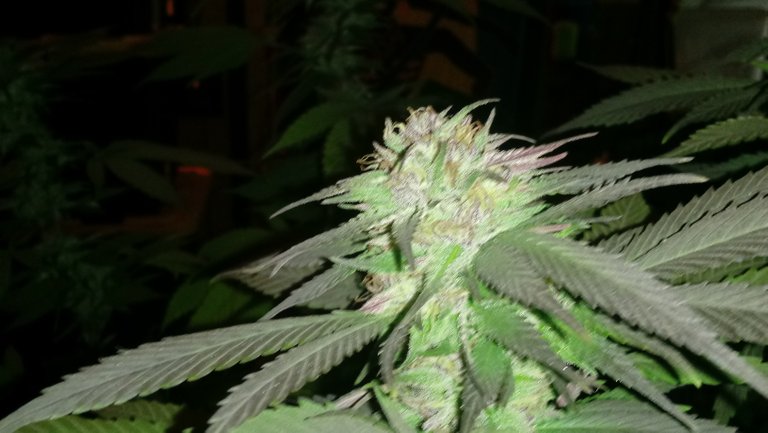 An 11 pointed DMT Dream Cannabis Leaf - sometimes these manifest when grown from seed. This one is a keeper, storing it for later to be used in an art piece I will create.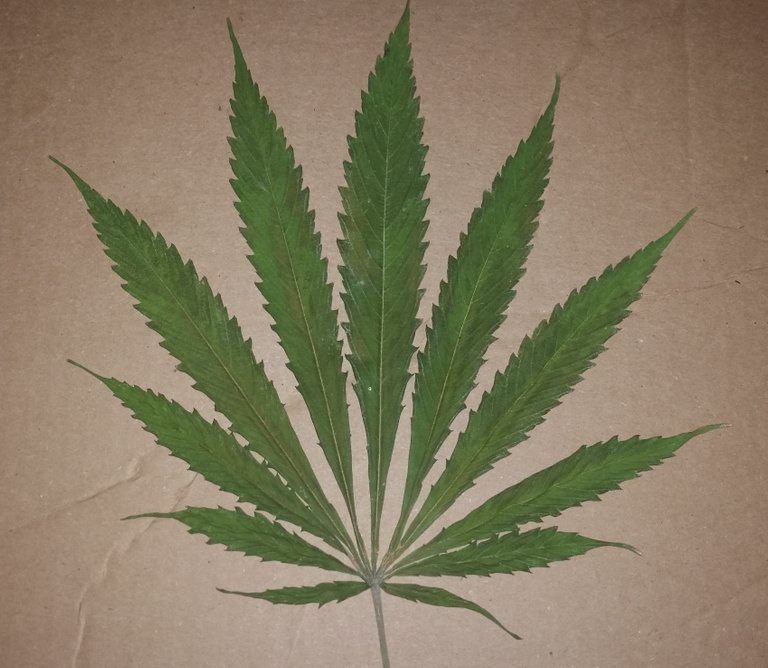 The girls manicuring the girls - fun to watch ;-) Hey they offered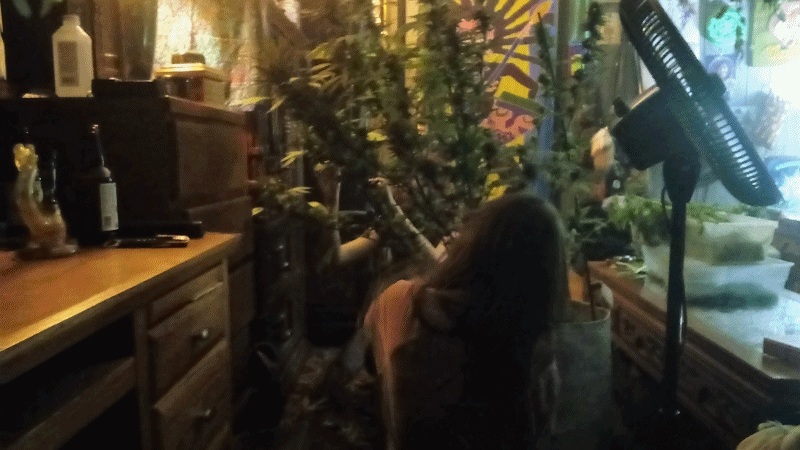 ...And on to the short video clip during a small portion of this majikal evening on the first day of October (10/1/2019). This one is only about 2 minutes long, and includes very appropriately timed lyrics from a song entitled - Shine On by Alais Clay. Enjoy!
Click pic or link below to play video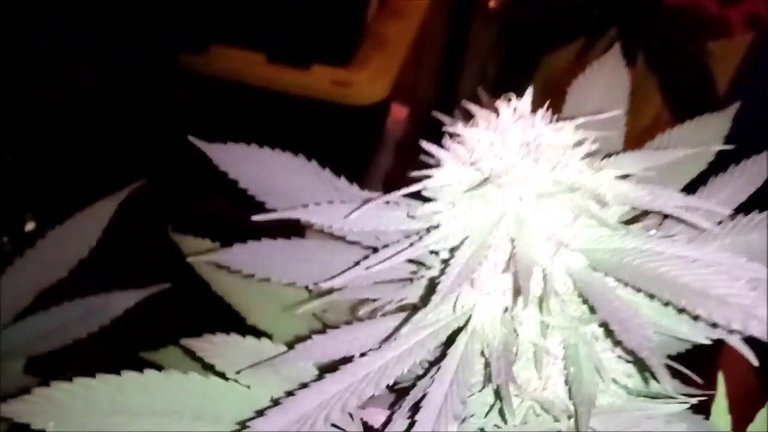 ▶️ DTube
YouTube Version

"You got the light, you got the power" - Shine On Fam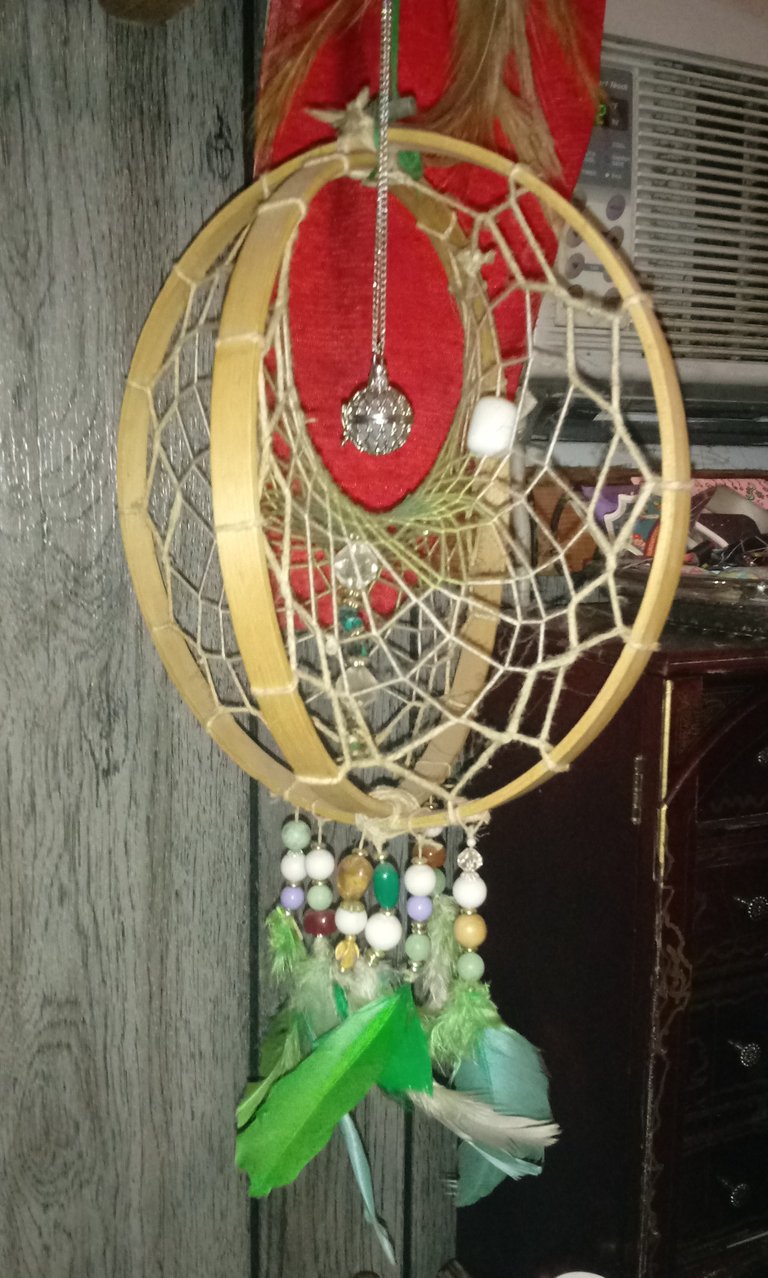 Blessings everyone & stay tuned - into the right frequencies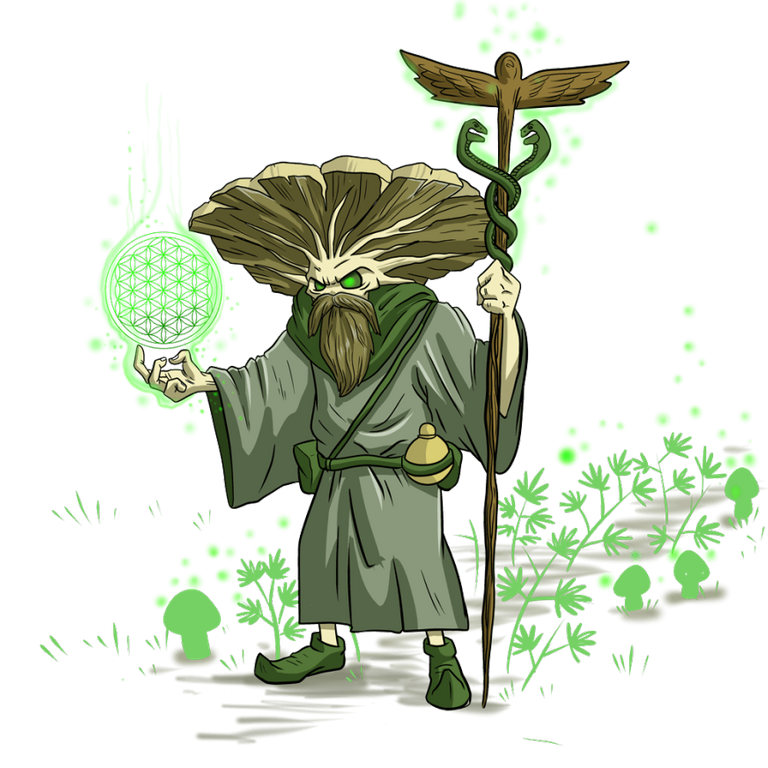 Do not forget that my debut conscious Hip-Hop album is completely free for download on Bandcamp and Soundcloud (click the links to go to my music on those platforms), or CLICK HERE for download instructions.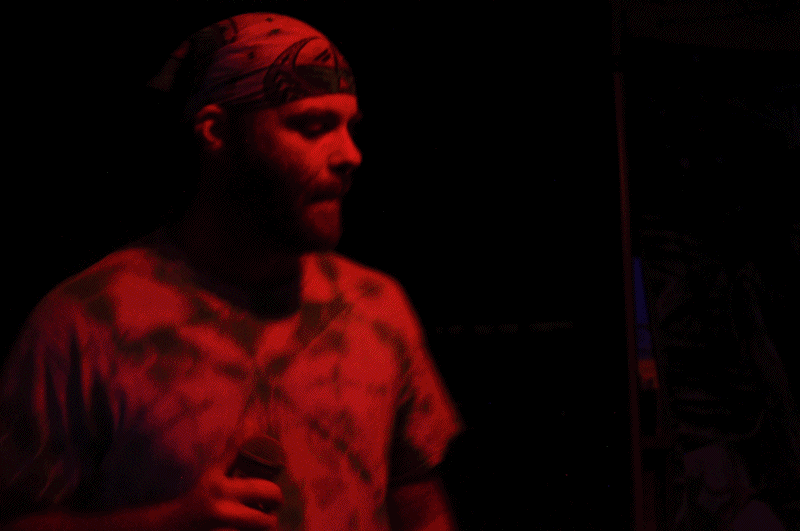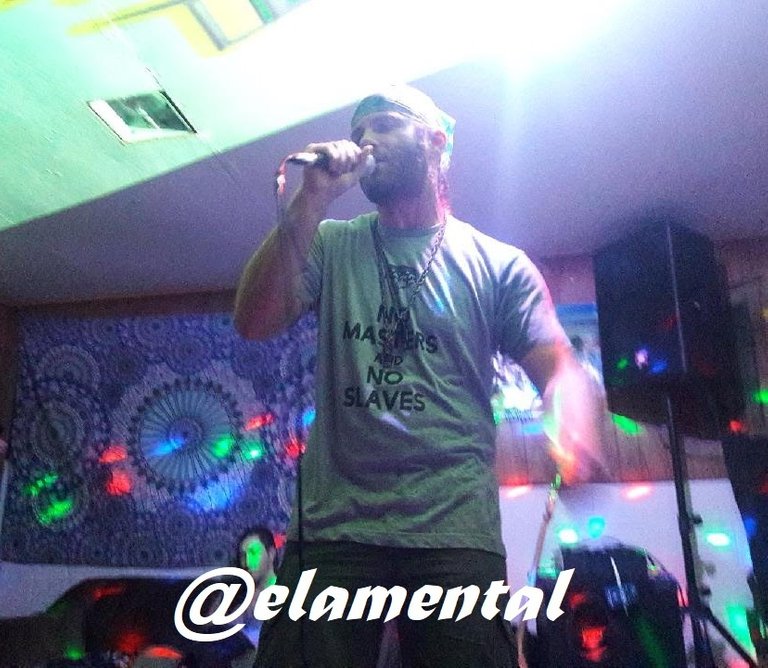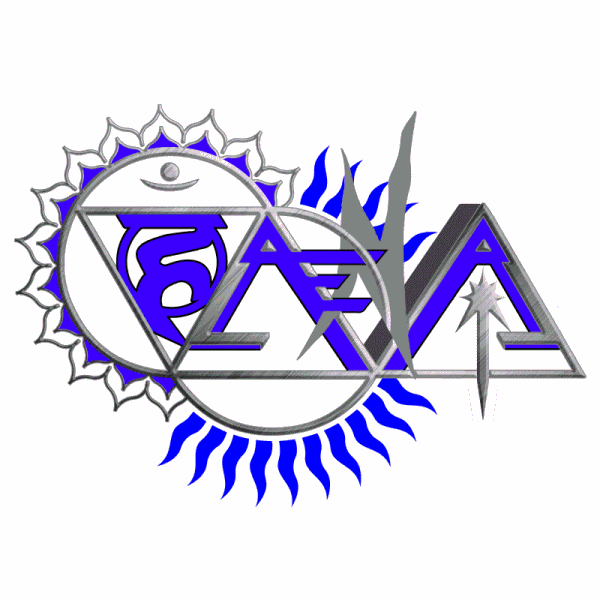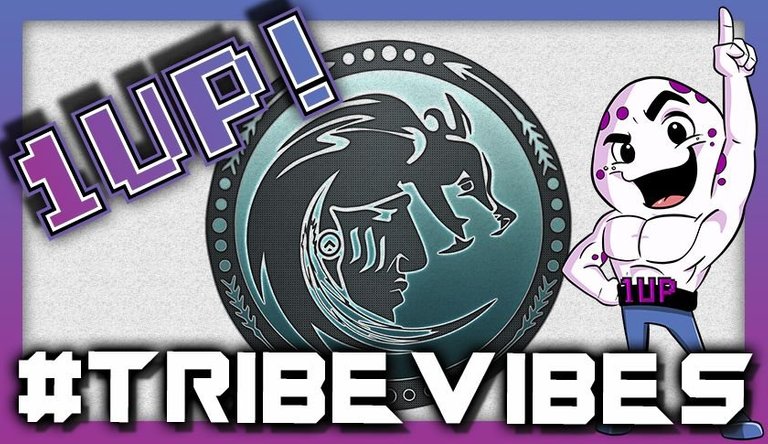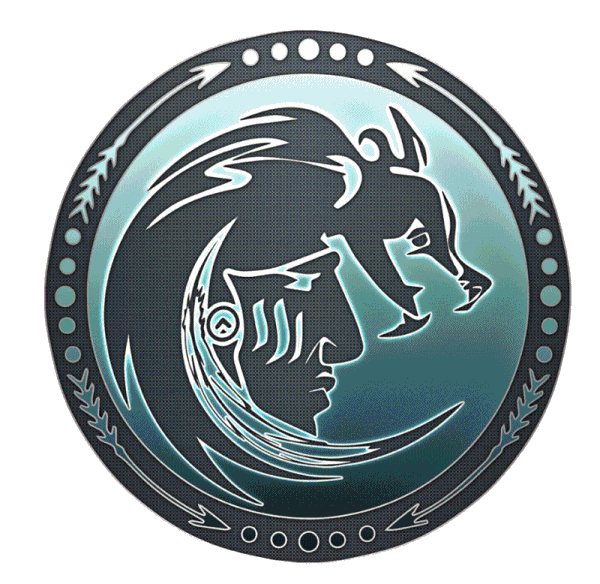 PLEASE CLICK HERE to view my blog with all my recent articles on cannabis, spirit, healing the Earth, healthy living, silver, Steemit, contests, cryptos, underground conscious Hip-Hop, festivals, my collections, and my Steem stories, & have a BLESSED DAY!!
---
▶️ DTube
▶️ YouTube