As promised in my previous post where I explain the limitless marketing utility of Dapp-Caps, here is my video explanation of the project.
In the following video, I not only show off the exact Dapp-Caps official Etherium Classic blockchain prototypes I will be giving away in my next Dapp-Caps related post, but also go over the ins and outs of how the game works, and explain why certain Steem-token communities would benefit from this project immediately.
There are already a few Steem communities interested in creating custom Dapp-Caps to promote their tokens, Steem front-ends, and projects, with many more to come. The initial release of Steem caps will be extremely limited edition, and may also be limited to only two 6-cap packs per account.
Click pic or link below to play video
(& don't miss my bloopers at the end :-))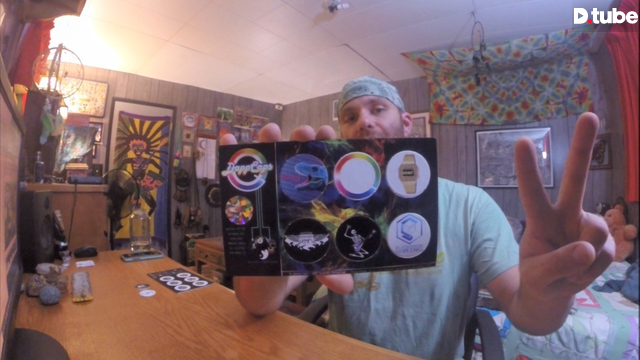 ▶️ DTube
YouTube Version


Blessings everyone & stay tuned - into the right frequencies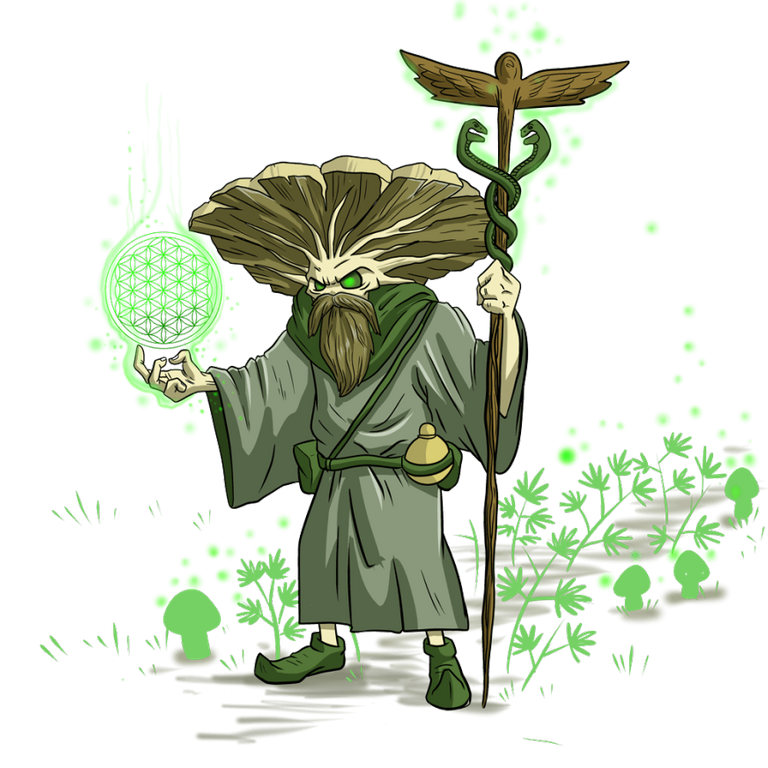 Do not forget that my debut conscious Hip-Hop album is completely free for download on Bandcamp and Soundcloud (click the links to go to my music on those platforms), or CLICK HERE for download instructions.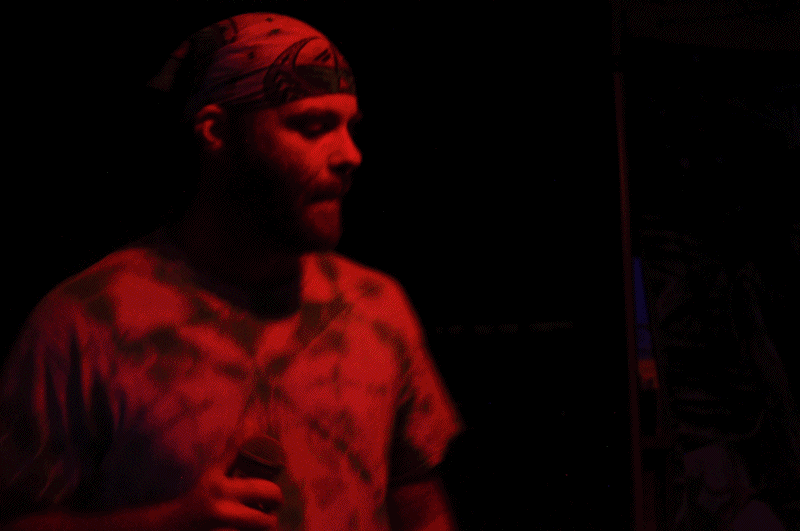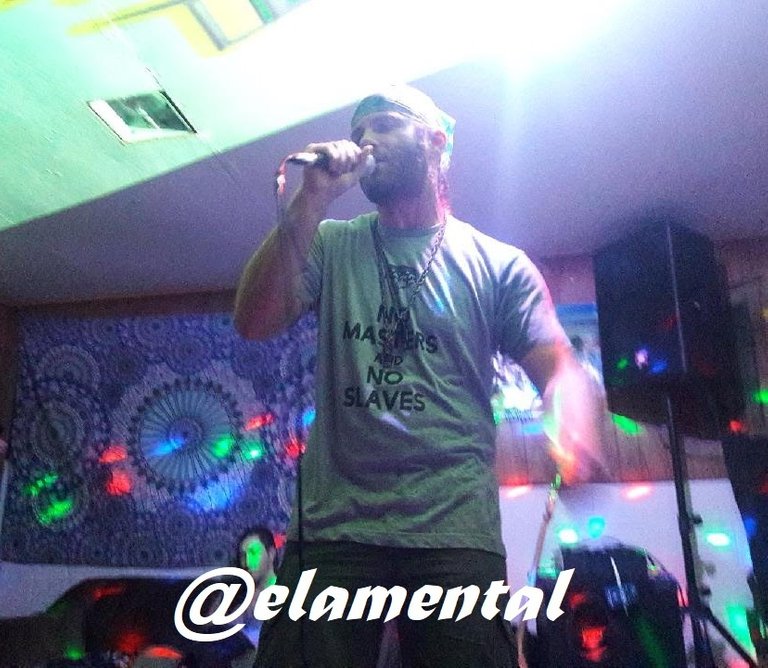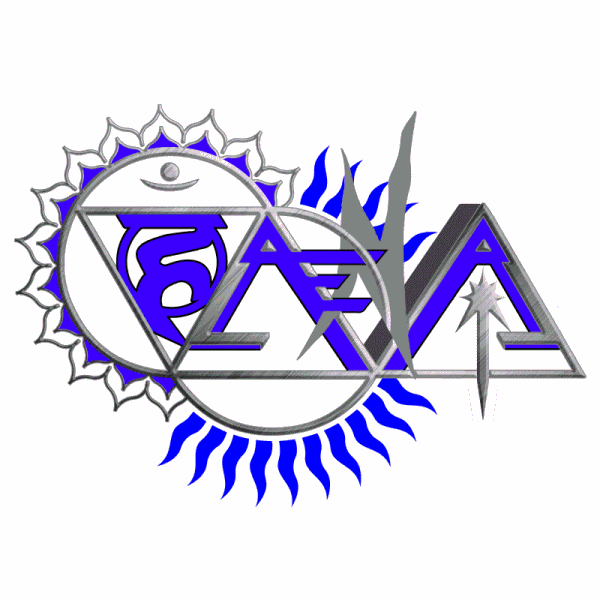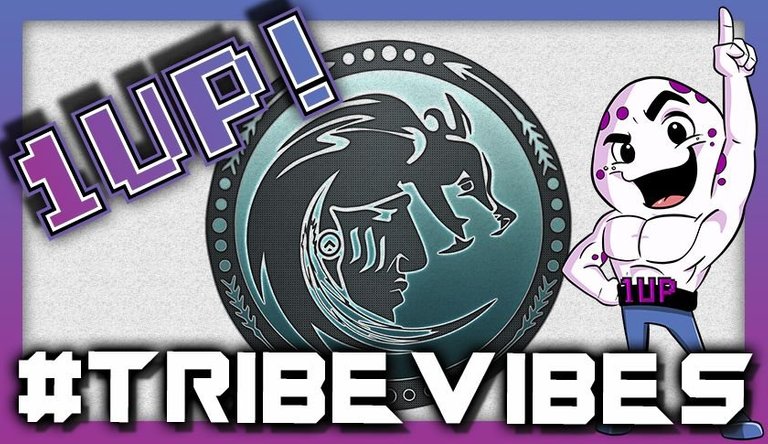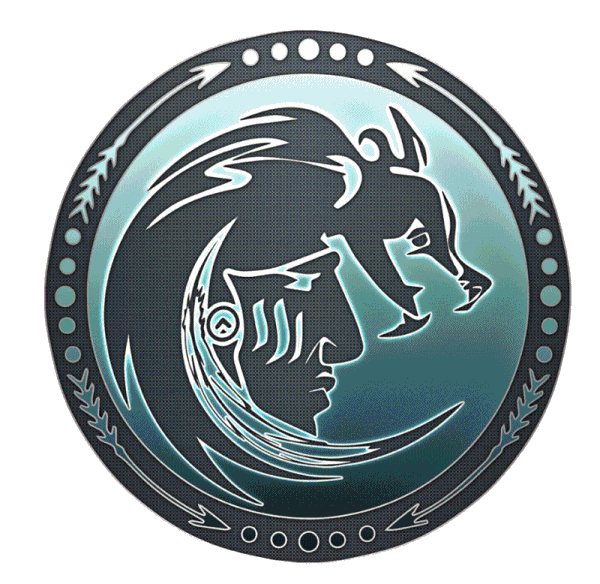 PLEASE CLICK HERE to view my blog with all my recent articles on cannabis, spirit, healing the Earth, healthy living, silver, Steemit, contests, cryptos, underground conscious Hip-Hop, festivals, my collections, and my Steem stories, & have a BLESSED DAY!!
---
▶️ DTube
▶️ YouTube