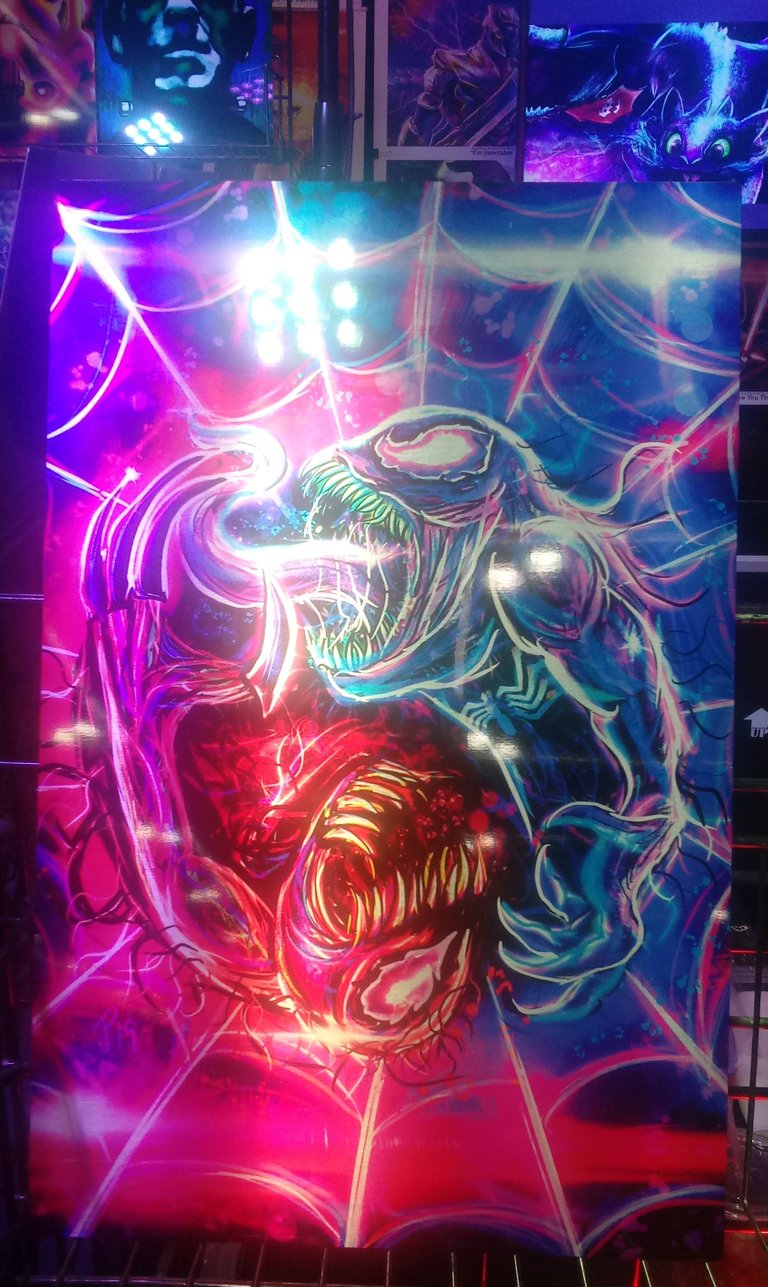 I have been going through the hardest time of my life this summer, and I was at a point where I really needed a distraction. At Rose City Comic Con, there was no better place to distract myself then at a convention FULL of distractions - and awesome ones at that.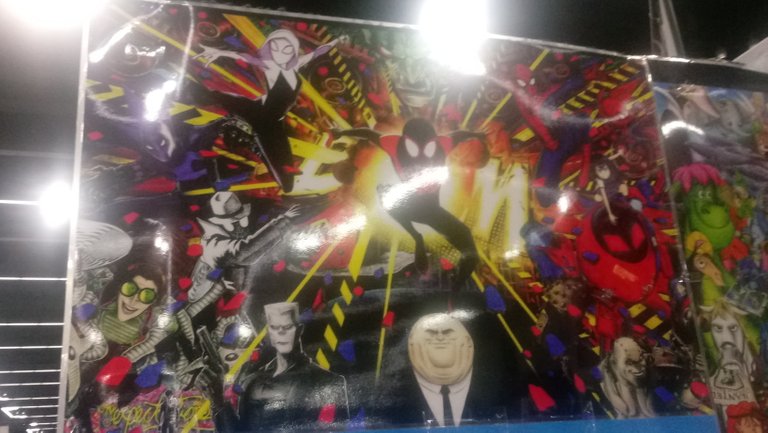 We did not have enough money to buy passes, so I flew this sign outside the convention, and this very nice couple dressed in cosplay gifted us their passes on their way out of the show within 10 mins of our arrival.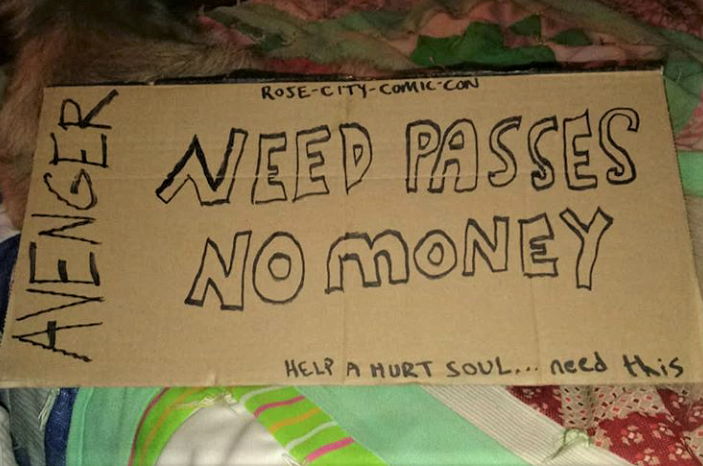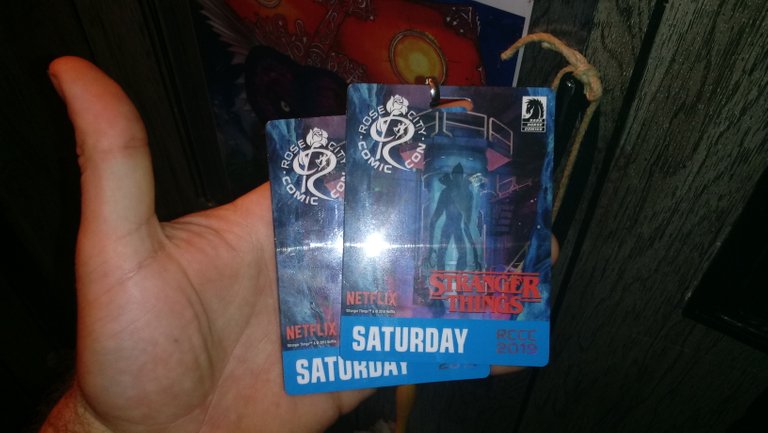 I will not bore you with a bunch of obscure details (and there are many), but instead will let the photos and multiple short video clips speak for themselves. The videos include the 2 ridiculous souvenirs I picked up for myself (Avatar Airbender lenticular art & a MIB galaxy from Orion's Belt), a walk-through of a section of the convention, an interview with combination comic concept artists, as well as a strait up conversation I had with R2D2 himself!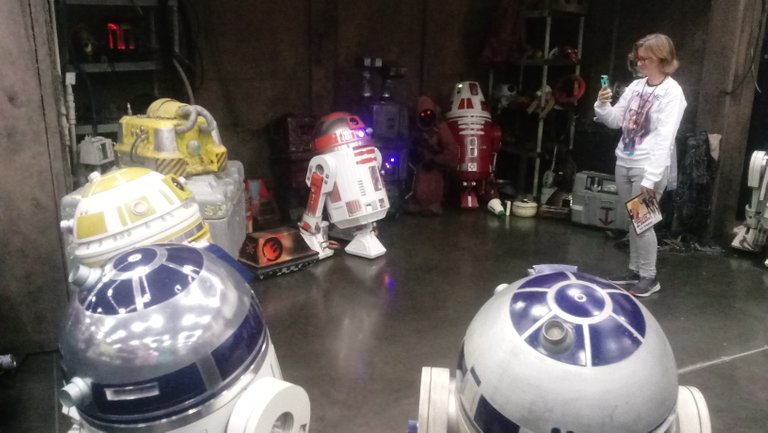 The only thing I missed that I really wanted to partake in was the Magic the Gathering demos. I likely missed a grip of cool (and valuable) promos and cards... next time.

My #1 Souvenir from RCCC 2019. This short clip does not do the art justice.
My new favorite piece.
I also found a galaxy on Orion's Belt
Dtube video walkthrough/R2D2 convo/comic interview is below photos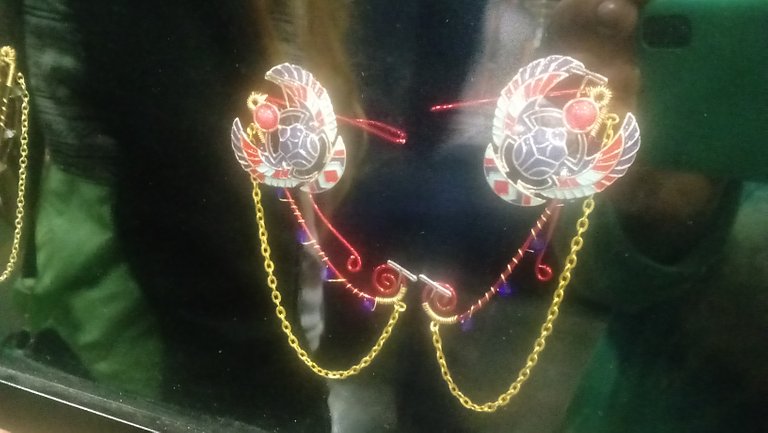 Yes, that is a Time-Turner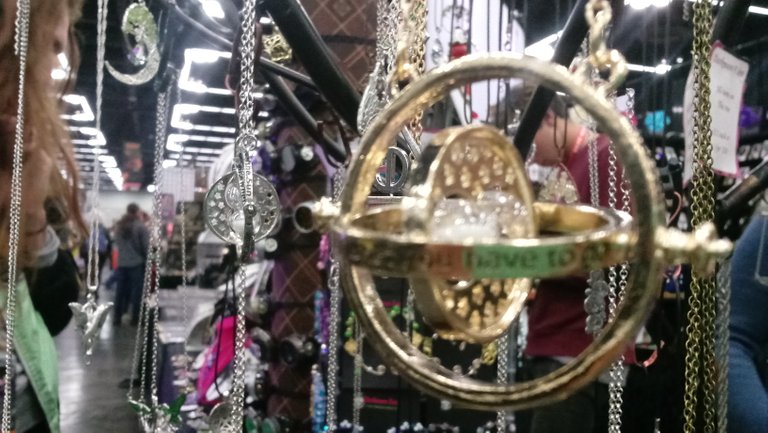 12 Prints I picked up for Ging... Whoever says I am not a good partner is full of sh*t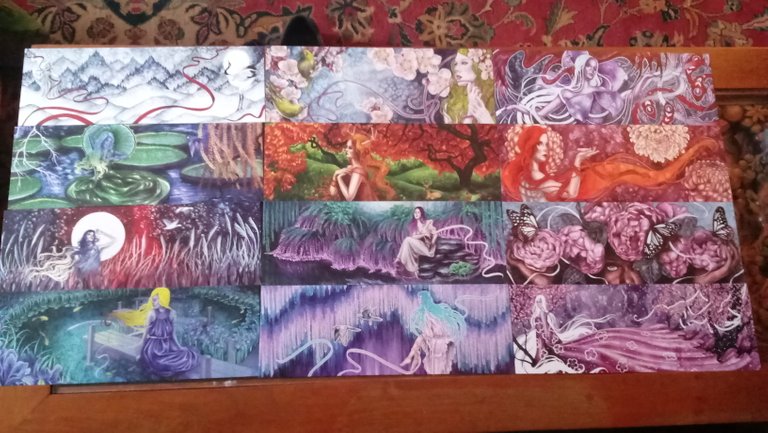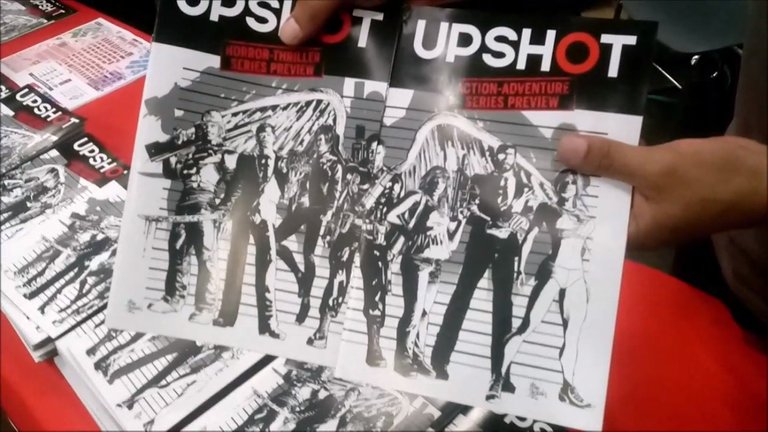 Rock Climbing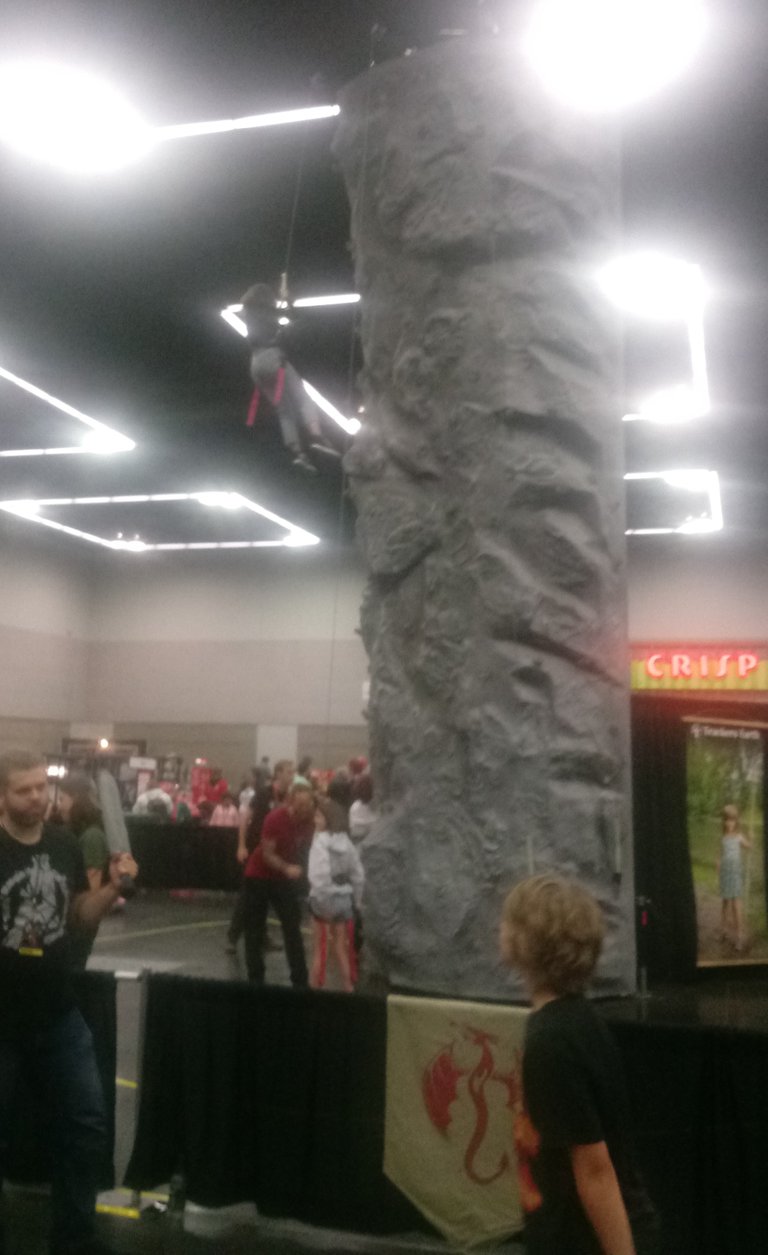 Random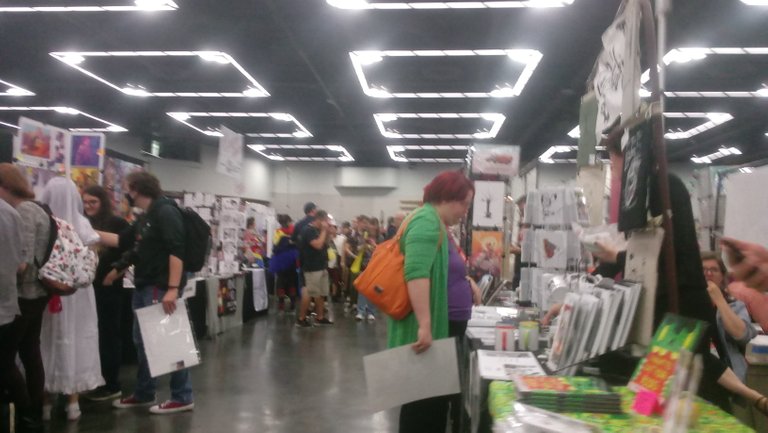 Please enjoy this video walk-through of Rose City Comic Con 2019 - Saturday - with all the extras...
From 9/14/2019
Click pic or link below to play Dtube Video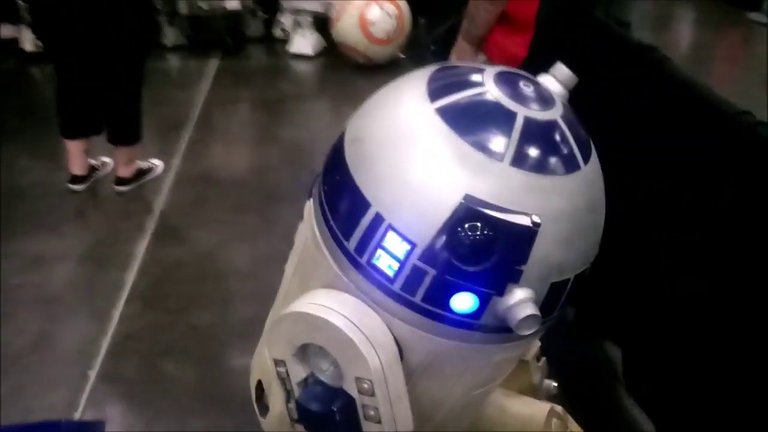 ▶️ DTube
YouTube Version


Blessings everyone & stay tuned - into the right frequencies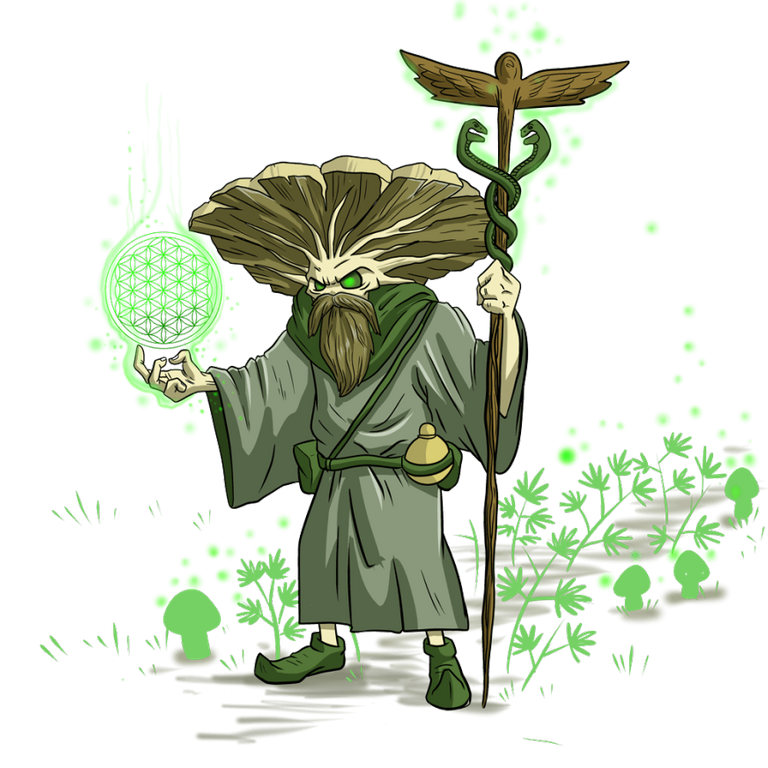 Do not forget that my debut conscious Hip-Hop album is completely free for download on Bandcamp and Soundcloud (click the links to go to my music on those platforms), or CLICK HERE for download instructions.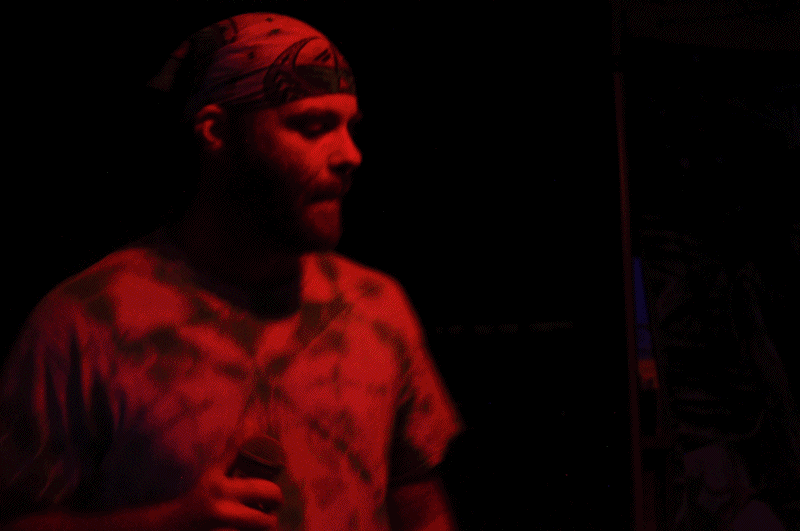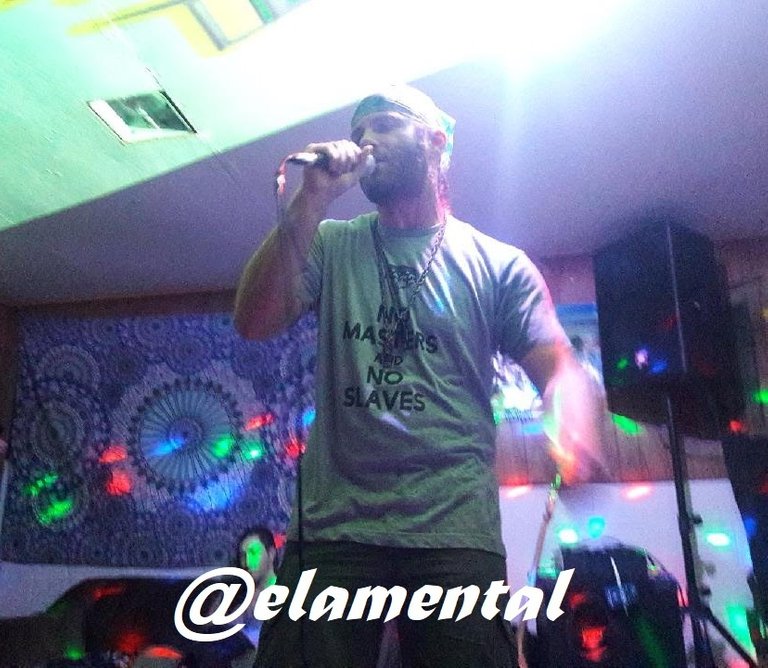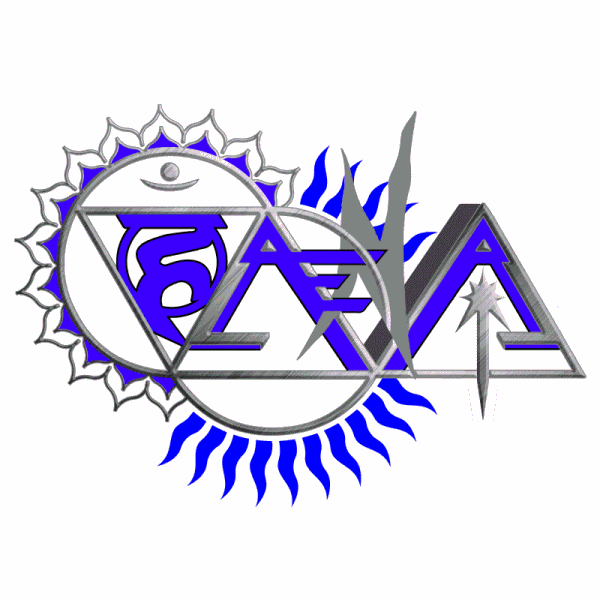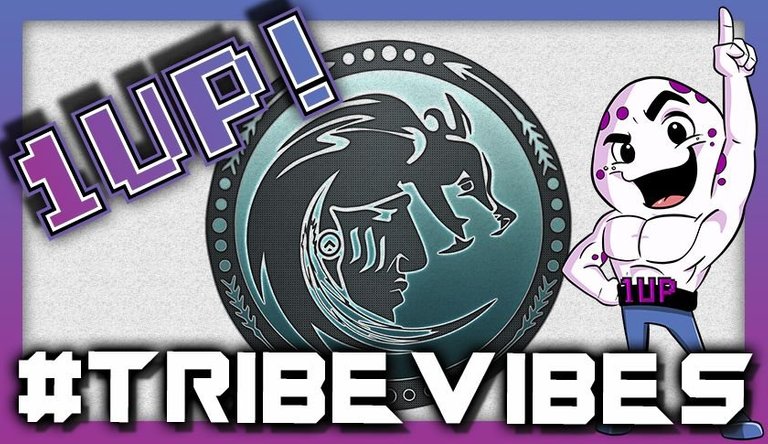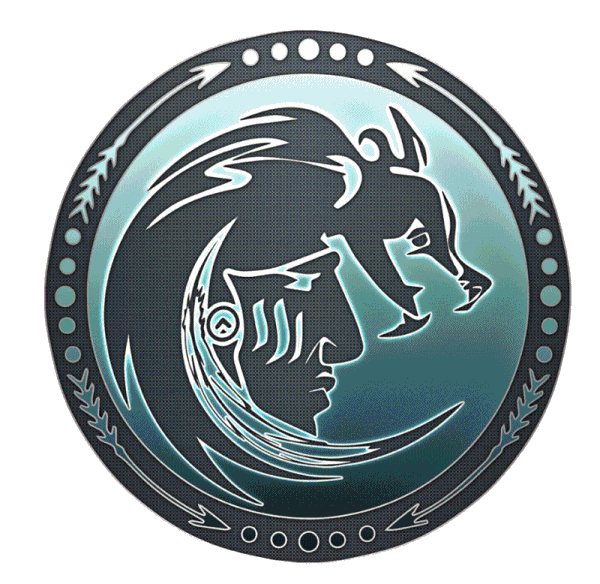 PLEASE CLICK HERE to view my blog with all my recent articles on cannabis, spirit, healing the Earth, healthy living, silver, Steemit, contests, cryptos, underground conscious Hip-Hop, festivals, my collections, and my Steem stories, & have a BLESSED DAY!!
---
▶️ DTube
▶️ YouTube