I have completed both makeshift greenhouses (that were never designed for high winds - rare for this area), and watched one of them collapse on my entire front grow, which strait up demolished my plants. Two main support poles snapped in a high wind storm, but I was able to save the greenhouse with new poles, and all the plants with "minimal" damage. The greenhouse repair was accomplished in the pouring down rain, and done at a time when that was the last thing I felt like doing - priorities.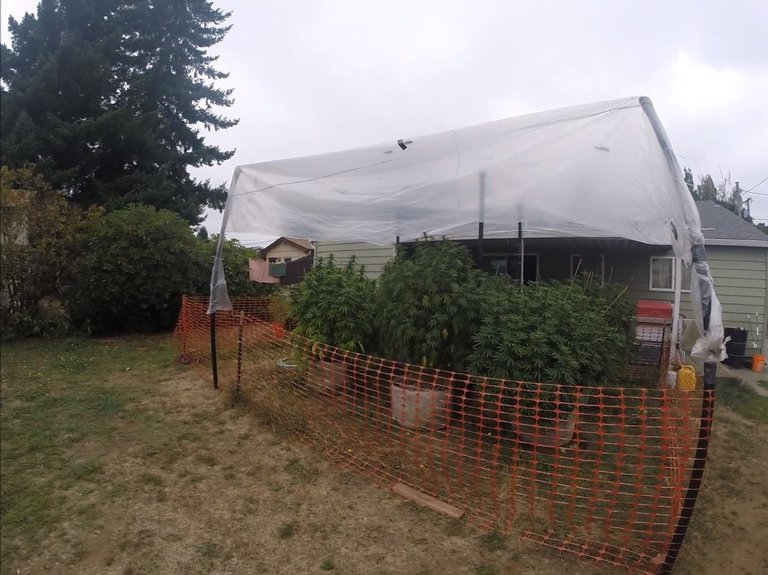 My plants seem to be exemplifying the same way that I look and feel - off, sick, worried, and struggling hard... but like a good friend, I have been there for them through their ruff times, making everything better that I possibly could, fighting for them hard in the rain and wind, and creating the most ideal environment and conditions possible for healing and growth. I even talk to them, asking to show/tell me what I need to do for them, and letting them know everything will be ok (I supposed I am talking to both the plants and myself when doing this).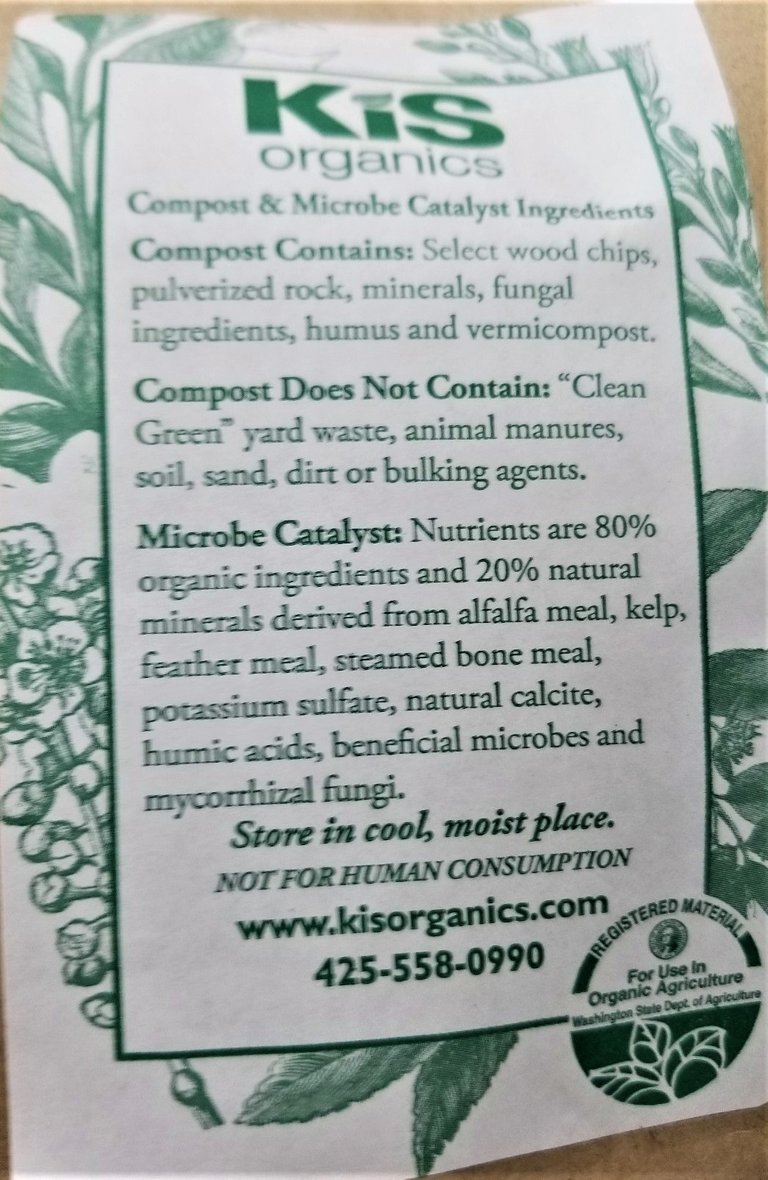 One of the ways I was able to help them was by providing an organic compost tea provided by a local Portland store called The Garden Spout (great store btw with very knowledgeable/friendly growers on staff). This mix is extremely beneficial and can be added to any watering and/or feeding regiment. Since the tea does not actually contain any nutrients, you do not have to worry about nute-burn upon application in combination with other nutrient regiments. This particular mix includes gathered beneficial woods debris, bacteria, and fungi - which creates optimal root function, soil health, aeration, and drainage. It also generally makes your plants healthier even if they were healthy already.
I also go over what had to happen for these greenhouses to be constructed in this fashion, why I had to move all my potted plants even though that meant ripping well established roots out fo the ground that have grown through the fabric pots (first time being moved all season), the crucial importance of using "wiggle-wire" to hold down your greenhouse plastic, and why a special type of plastic designed for growing is the only plastic type that should ever be used for cannabis garden cover.
Here is the series so far:
Episode 2: Transplanting Cannabis, Organic Pest Control, Strain Varieties
Episode 3: Preparing Your Grow Space, Treating Burnt Plants
Episode 4: Optimal Organic Soil Formula, Creating a Raised In-Ground Bed, Protective Fencing - Minimizing Energy Consumption & Repurposing Materials
Episode 5: Transplanting into Final Grow Space, Topping Plants, & Finishing Animal Fencing
Episode 6: Applying Proper Feedings with Organic Nutrients
Episode 7: Feeding After Topping, Storm Damage, Selective Leaf Removal, & Caging Cannabis
Episode 8: Final Topping, Leaf Removal, & Safely Sacrificing a Male Plant
Episode 9: Understanding the Language of Cannabis - How to Check if Plants Need Water & What Leaf Tip Curling Means
Episode 10: Organic Pest Control Applications, Flushing, & the Delicate Healing of Nutrient Burn Combined with Potential Root Rot
Episode 11: Bamboo Branch Support, Blocking Light Leaks, Switch to Bloom Nutrients, & Beginnings of Greenhouse Construction
Episode 12: Restructuring Supports for High Winds, Reasons NOT to Water When Plants are Drooping, Identifying Nutrient Deficiencies & Solutions
OR
Click here to see the signs of a male plant
Click here to watch us take down a 7 ft tall male cannabis plant
Trailer Park Boys Style

Please enjoy episode 13 of this year's Backyard Cannabis Farming series. Hopefully we all acquire wisdom for growing cannabis effectively and organically together.
From 9/7/2019
Click pic or link below to play episode: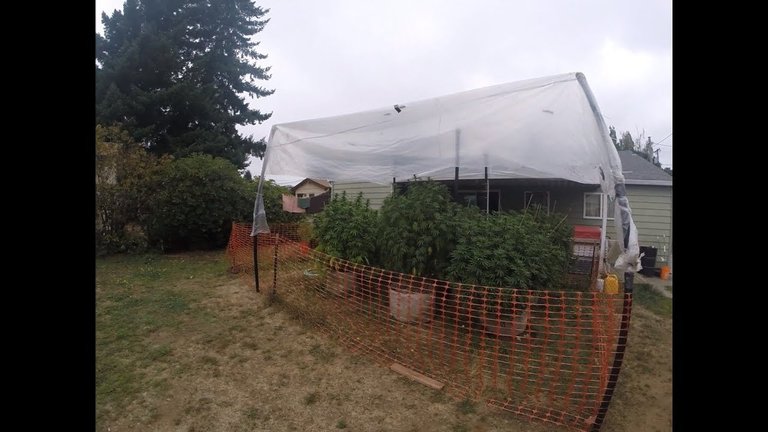 ▶️ DTube
YouTube Version


Blessings everyone & stay tuned - into the right frequencies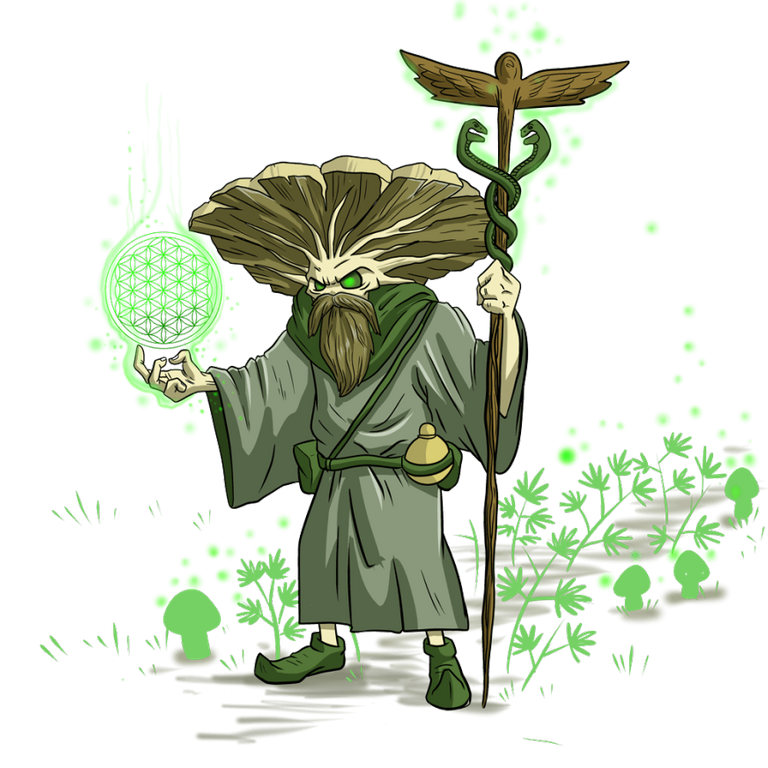 Do not forget that my debut conscious Hip-Hop album is completely free for download on Bandcamp and Soundcloud (click the links to go to my music on those platforms), or CLICK HERE for download instructions.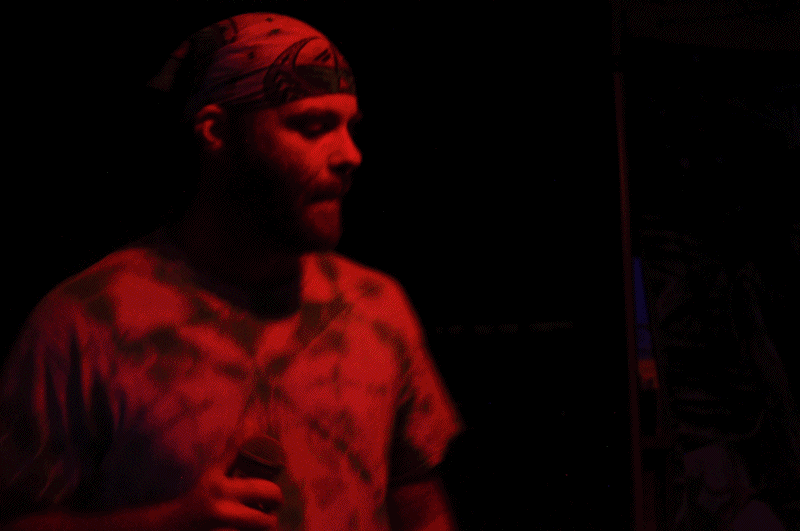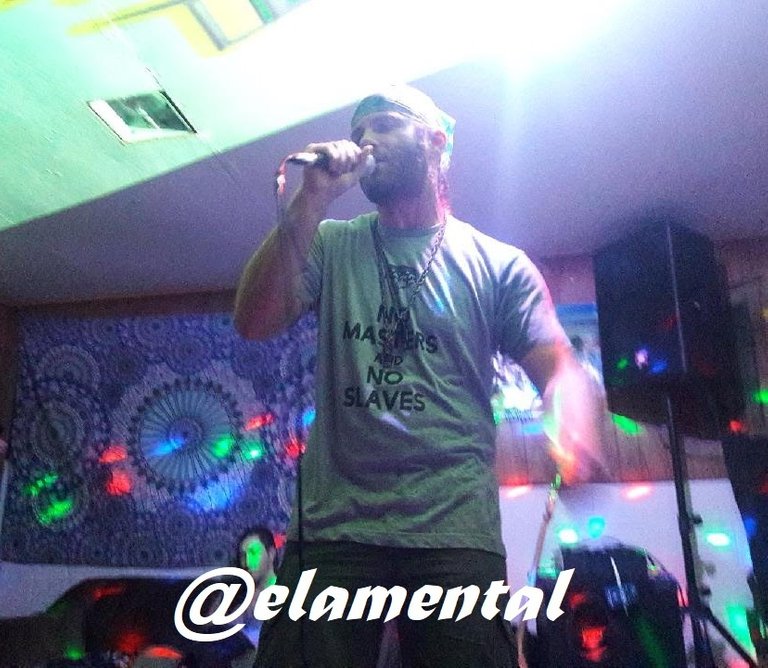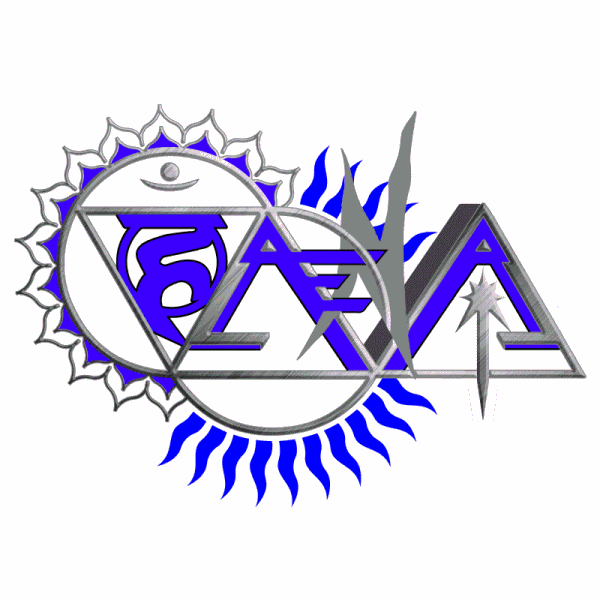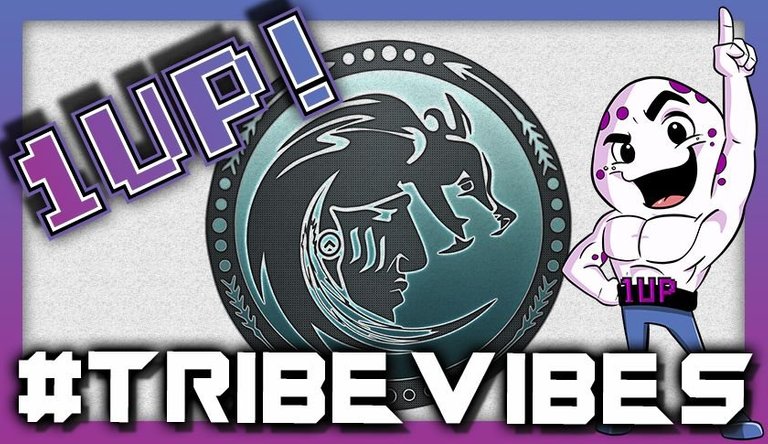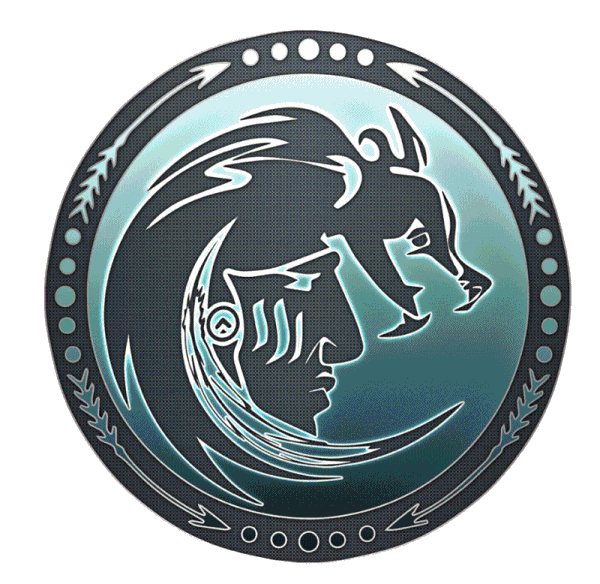 PLEASE CLICK HERE to view my blog with all my recent articles on cannabis, spirit, healing the Earth, healthy living, silver, Steemit, contests, cryptos, underground conscious Hip-Hop, festivals, my collections, and my Steem stories, & have a BLESSED DAY!!
---
▶️ DTube
▶️ YouTube