Momma of All Trades - Momma Marketeer #21
Hello everyone!
The usual CTP Weekly Report is here!
Enjoy!
Happy Sunday!
---
Telegram
Stick for Yourself!!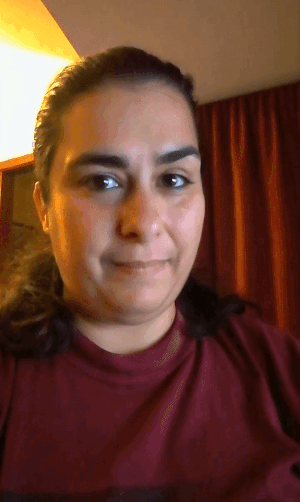 ---
▶️ DTube
▶️ YouTube
Authors get paid when people like you upvote their post.
If you enjoyed what you read here, create your account today and start earning FREE STEEM!