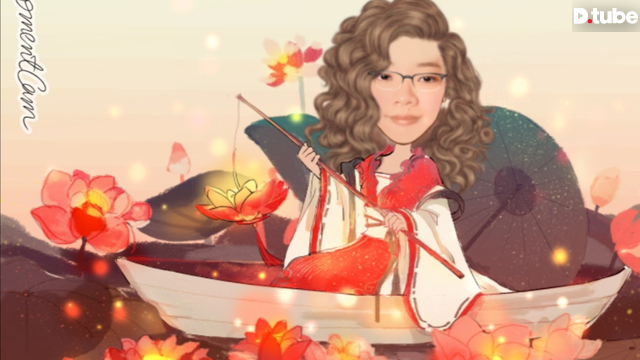 ---
https://www.youtube.com/watch?v=pjx9RUOqiR4
Chinese New Year is just around the corner. Not working today... What a wonderful Sunday today is...
After finishing some house chores, off we went out for lunch and some CNY shopping... We went to Kenanga Wholesale City to shop for our clothes.
When we arrived there around 1+, there were Chinese Drum Performance. The video was just a small part of the whole performance. My girls enjoyed the performance very much.
After the performance, we went walking around the mall and shopped for our clothes. About 3pm, we went back to the stage area for the second performance. This time it was the Chinese Orchestras.
I only recorded two of their songs and I hope you will like it. And I am sorry for the video to be a little bit shaky. Vinnie was leaning against me when I was recording 😅😅😅.
We had a great time here. Bought our clothes. Not showing you today... 😁 Only gonna show you all on the Chinese New Year day.
Happy Sunday!
If you are not familiar with these two themes, BeautifulSunday is initiated by @ace108 and you can check out other BeautifulSunday post HERE. Whereas SublimeSunday is initiated by @c0ff33a. Find more Sublime Sunday posts HERE.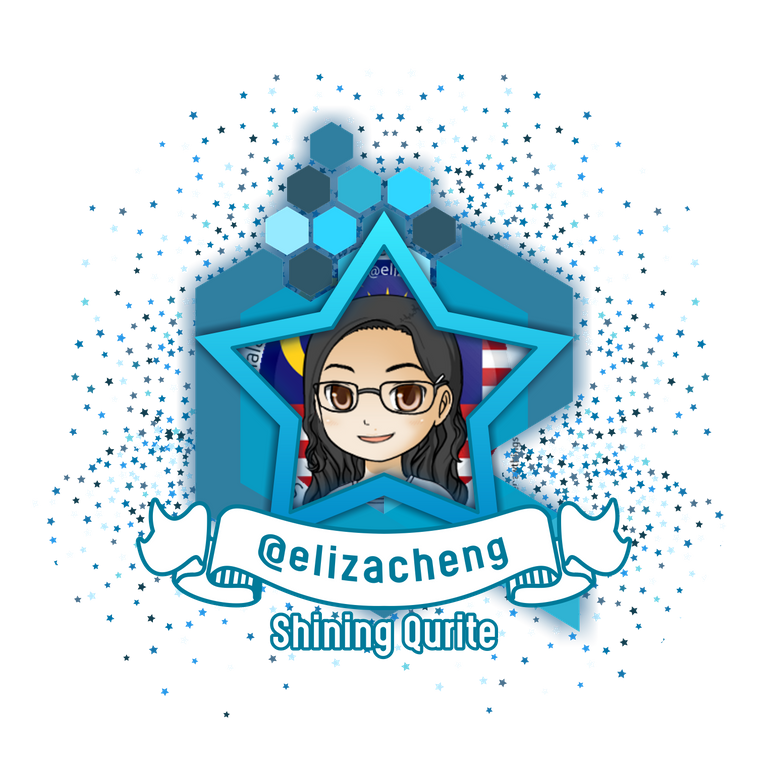 If you like the idea of CREATE and EARN (just like here in Steemit), then do you know that everyday while we connect with our family and friends through chatting, texting, voice and video calling, we can EARN from that too? Click on the image to start EARNING from connecting with your family and friends!

---