@ecency - Beautiful and Seamlessly Integrating Mobile and Desktop

It 'only' took almost 4 years, but I've finally weaned myself off old reliable, hive blog. I do feel a little sad as I know people still work hard to continually improve it and I'm grateful to them for providing a great introduction and simple introduction, but I guess it was time I let go of my comfort blanket and grew up.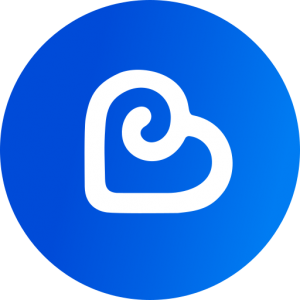 @ecency started out as @esteemapp, and I have constantly dipped in and out of since its inception. In its early days, I found it messy, unintuitive and buggy and whilst appreciating the effort and the hard work that was going into it, as an old fella, I much prefer simple and usable over bells and whistles. I'm 55, death beckons and I don't have time to be fannying around with stuff!
I'm not sure all who all the people are behind it but I have shared an occasional comment with @good-karma who is obviously a really nice bloke. Does this matter? To me, yes it does and it's the reason I keep having another go every time a new update is announced. The important thing for me was the mobile app. I still think the future is mobile and with the demise of @partiko I needed an app that wasn't fiddly and finally. @ecency fits the bill. Perfectly! If you haven't tried it yet, get down the Playstore or Appstore or whatever and give it a try!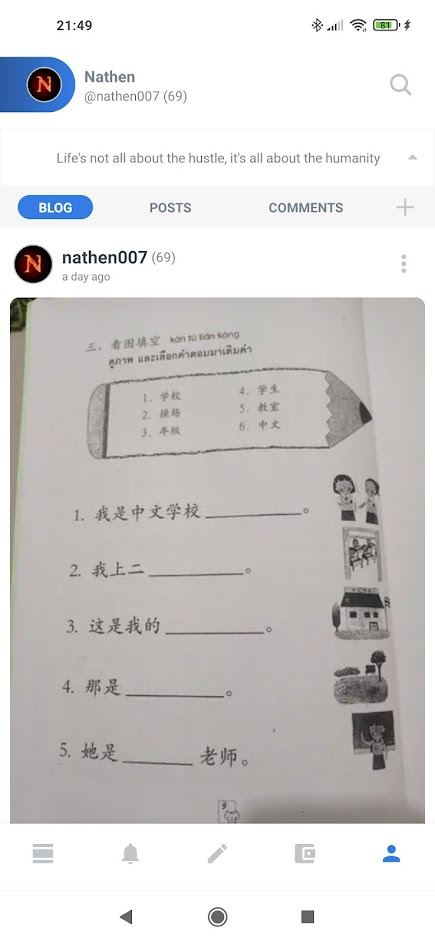 Beautifully simple, excellent clarity and a whole load of features and it looks and more importantly, feels exactly like the desktop app.
So let's start with the main post creation screen which I love as its large and has an equally sized preview screen beside it. Like everything in the app, its clear and well laid out with all the menus and writing tools perfectly positioned.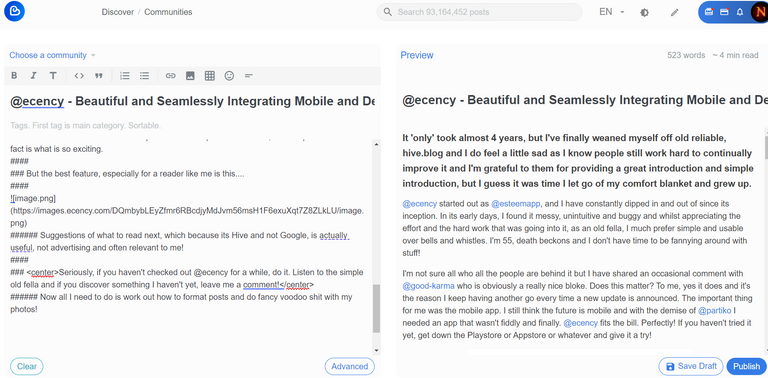 Besides the perfect interface and all the usual features needed to bring you maximum enjoyment to your time on Hive, it has some super features which you may not be aware of...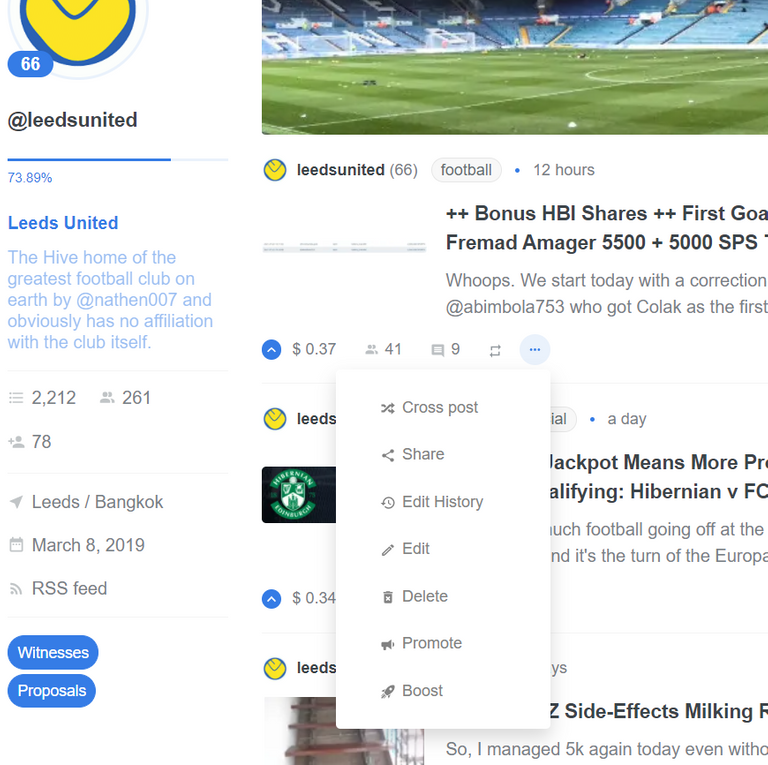 Need to check out the edit history? No problem. This handy little dropdown menu packs in so much in such a small space and finding out the edit history is essential for anyone running contests and quizzes, like my alt account, talking of which...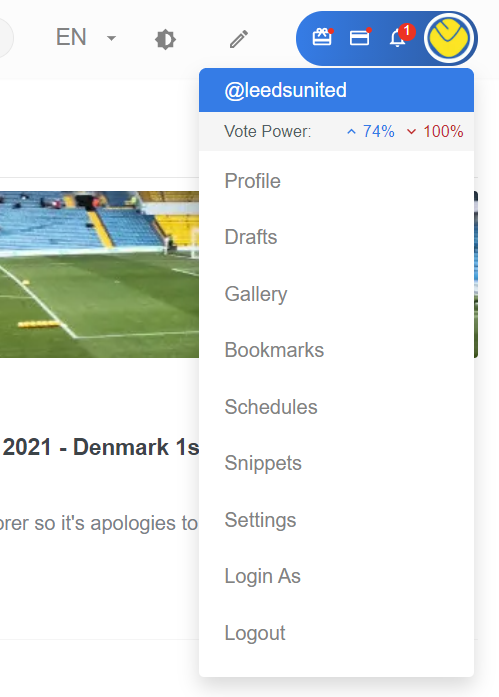 As well as being able to simply switch to your Alt, there are lots of other interesting features on this menu, including 'snippets' which is basically a notepad that allows you to create notes, or snippets and save them for use later.
Gallery is a very useful, err, gallery of all the pictures you've used in your posts. Schedules is a list of your scheduled posts and bookmarks is a list of the favourite posts you've book marked obviously.
These abilities make into a complete browser experience for Hive, and the potential of this fact is what is so exciting.
But the best feature, especially for a reader like me is this....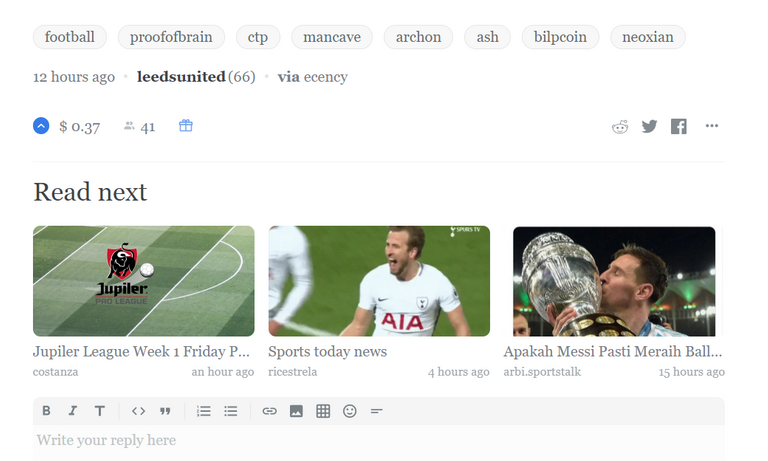 Suggestions of what to read next, which because its Hive and not Google, is actually useful, not advertising and often relevant to me!
An exceptionally top drawer, well thought out product thats born out of hard work and a passion to get it right. Seriously, if you haven't checked out @ecency for a while, do it. Listen to the simple old fella and if you discover something I haven't yet, leave me a comment!
Now all I need to do is work out how to format posts and do fancy voodoo shit with my photos!
---
---