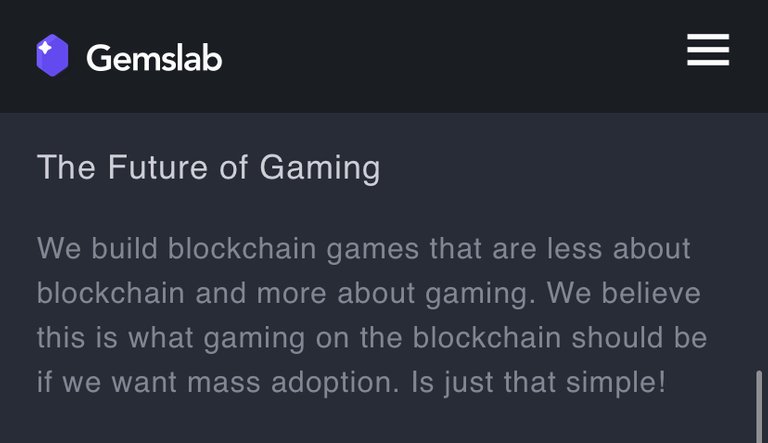 I found a new airdrop on EOS for the Gem token! And it's super easy to claim!
All you'll have to do is open the telegram bot at the end of this post and complete a few tasks!
---
(Unsupported https://lbry.tv/$/embed/Free_claim_eos_blockchain_airdrop_for_gem_token/9a1afd6be8d2b0f995927073bb4df696cdcd52cf?r=5N7MzpLpuhK2ji94GcRFMMDCJjSojn2p)
https://open.lbry.com/@Coinrunner7:e/Free_claim_eos_blockchain_airdrop_for_gem_token:9?r=5N7MzpLpuhK2ji94GcRFMMDCJjSojn2p
---
Task:
You have to join confirm a valid email address
You have to download their mobile game available on both IOS and Android
You have to join their telegram group and news channel
You have to follow them on Twitter and retweet their pinned post
You have to follow them on medium
Then you're ready to claim!!
---
Hit the link here to complete your claim: https://t.me/GemsAirdrop_bot?start=931477946
---
They also have additional tasks that you can complete to earn extra tokens including following their youtube channel and leaving a 5-star review on their app.