Hi guys, this is a closer look at just the Mountain Hiking stats for today! :)
This is the GPS trail the I hiked, you can see the trail loops up in the Mountains and then returns later on back down the same trail!
A very awesome network of hiking trails that is just outside my front door!!!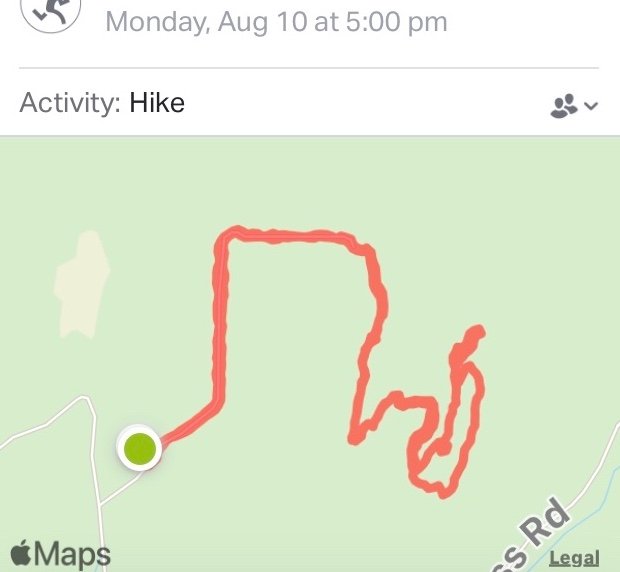 I am looking for a Satellite photo backdrop for this GPS map, and more data to add later about my hike... such a learning curve Lol!!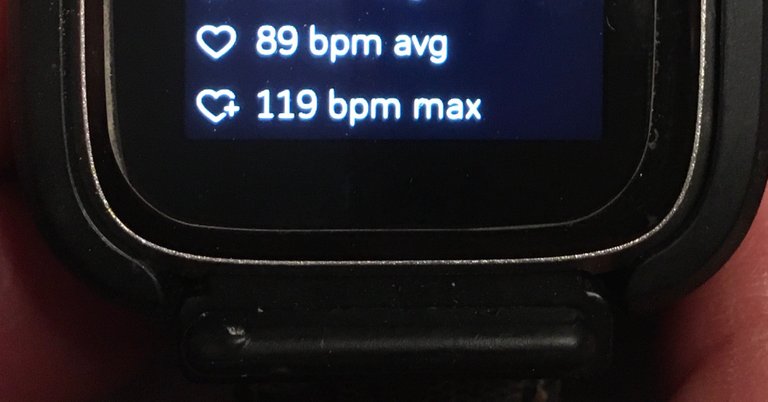 Tomorrow, hopefully will be the Gold mine trail.....
Another adventure for Silvertop,@elizabethbit and @actifit-lamb!!😀
Some added BPM stats as well....Cheers!!!
Someone once said Rome wasn't built in a day....so just start with one foot in front of the other....Like Silvertop is doing with this new post!!!😇
Stay active ....stay fit, my friends!!! 😀
Till tomorrow....Silvertop 😀