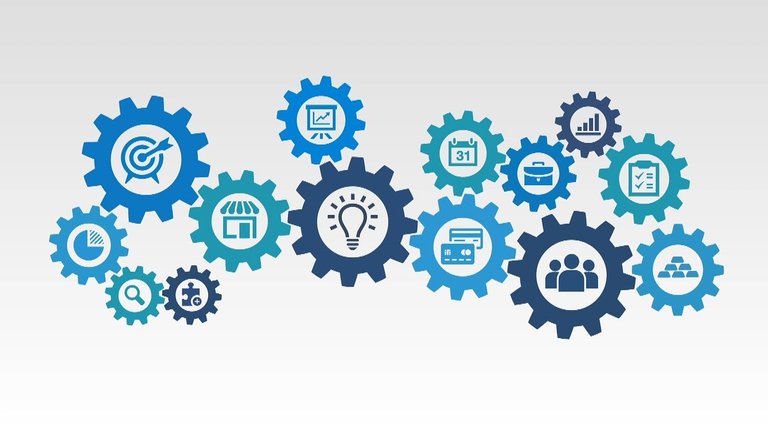 Hello how are you all, I hope that despite the corona of time, your health and your loved ones are fine.
Now about the blog .....
To start a blog you need domain and hosting.
It's easy to find at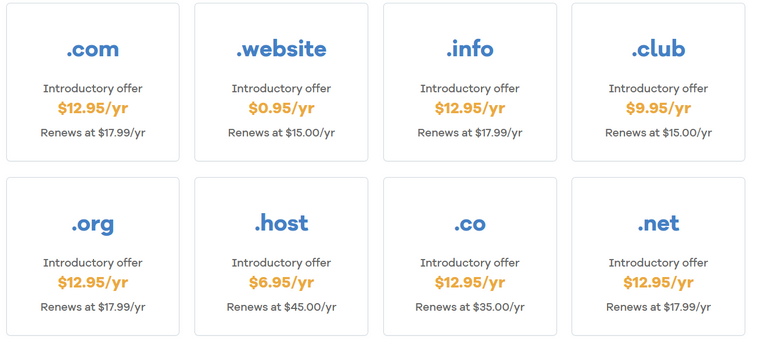 The next you need Hosting that can be get on

Domain propagation, the process of transferring a domain to a new owner, takes some time. You should expect to have to wait around 24 to 48 hours before the full switch is made and your site starts showing up at the new domain.
You can find a lot videos on Youtube as well....
I hope this helps a lot
My Highlights Today Are
https://ctptalk.com/hive-181335/@elianaicgomes/hfvlxqpu
https://www.ctptalk.com/ctp/@aslehansen/movers-and-shakers-of-the-ctp-top-100-week-47
https://ctptalk.com/archon/@elianaicgomes/onehivegoalachievedtimefornewones-2apuunn200b7ubsf3pwl
Thanks everyone who support me
Be safe everyone
Here is guide for the #IAmAliveChallenge

The Start
The #IAmAliveChallenge started with the announcement in this video, I Am Alive - Day 1 - #IAmAliveChallenge - #HiveIsAlive.

Our Hive Community
We also have a Hive Community which has been set up to help you find other participants and to spur engagement among the participants, and our community makes this easy.
More Info here
https://peakd.com/hive-155221/@flaxz/i-am-alive-challenge-the-guide
We have a Discord for Team Alive and there you can ask any questions and get help, there is usually someone around at any time.
https://discord.gg/qXqv63J
How to set a beneficiary for your posts on Hive
https://peakd.com/hive-119732/@achim03.ctp/how-to-set-a-beneficiary-for-your-posts-on-hive
Since I am doing post from Blog I will manual send 500 ctpsb delegation today.