When you hear about Family History, you generally think about one of two things:
names, places, and dates
stories about people (most of whom are long dead)
Today, I want to talk about another aspect of Family History that most people under forty would not consider...life lessons. The older we get, the more we learn about life, love, and things in general. These nuggets that we uncover as we walk through our daily activities become treasures that, as we age, we want to pass along to our kids and grandkids. These (more than money) are the things that we want to leave for our descendants when we pass from this earth.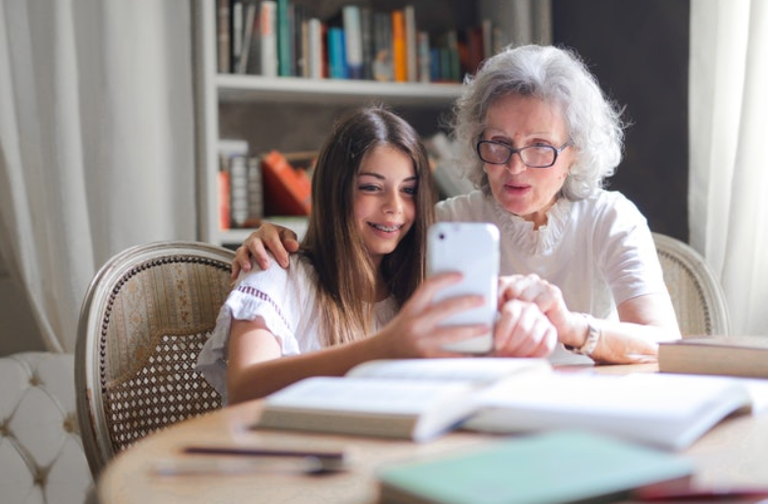 Photo by Andrea Piacquadio from Pexels
I found a post that falls right in line with topic. It's called "6 Highly Effective Habits to Adopt From Your Grandma" and it was posted by @homestead-guru. Take a look and see if you already do any of these six things.
---
Do you have an activity or past time that you enjoy that has been handed down through multiple generations? What about something you learned from your parents or grandparents that you are sharing with your children and/or grandchildren? Tell us all about it here in the Family History Community.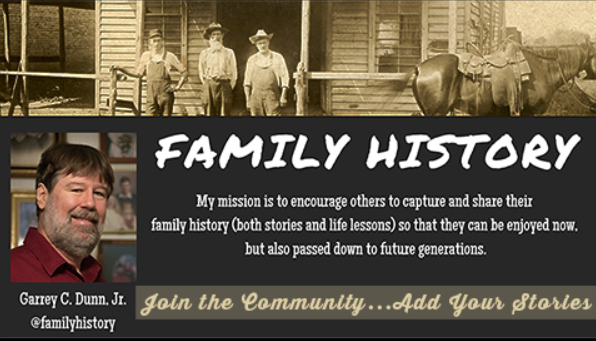 .