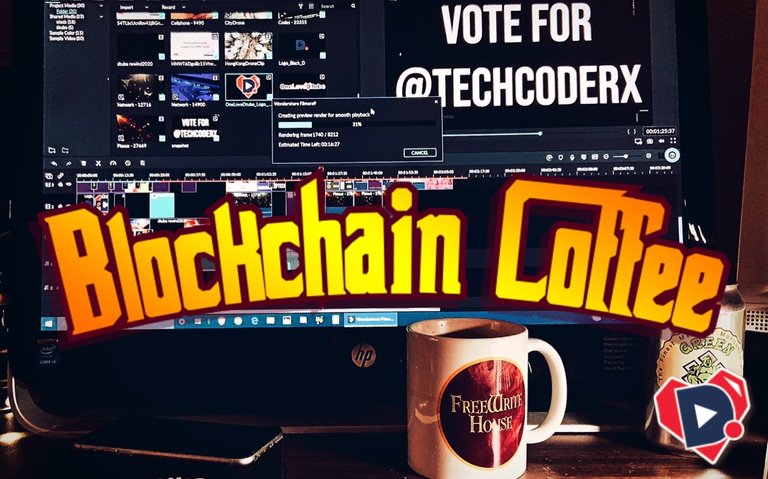 Always, always, absolutely always prepare for the worst even if your remaining hopeful for the best. Nothing wrong with covering all your bases, had the witnesses done this we would have secured our blockchain from the take over ongoing.
I know it's easy to say "I told you so" after the fact but I did have several public discussions about this very topic. I am a conspiracy nut and often I will look for potential outcomes even if highly unlikely. With knowing the exchanges are in good terms with Justin due to TRON my worst case assumption is exactly what happened!
The root of the issue is money! Not hostile manoeuvres but the fact that we dictate who's in power with power creates a system where money can buy power to do as it pleases. Same deal as politics, we never know what is happening behind the scenes but we see the results and often don't see how the pieces fit together either.
So next time I'm trying to talk to you about "worst case scenarios" don't look at me with bulging eyes and dismiss what I have to say! It could very well come back to bite us all in the ass again 😉



💖 Supporting Those Who Support The Platform 💖
| | Have you seen what this young man does for STEEM and DTube? |
| --- | --- |
From developing the #OneLoveDTube projects to running a Steem Witness and DTube Leader, even instructing those who need help along the way! Steem & DTube could use more people like TechcoderX! If you appreciate what he does for all of us please support him with your vote on both Steem as Witness and DTube as Leader! You can get in touch with this young man through our Community Discord Server the door is always open, we would love to hear from you!
Vote TechCoderX As Witness & Leader