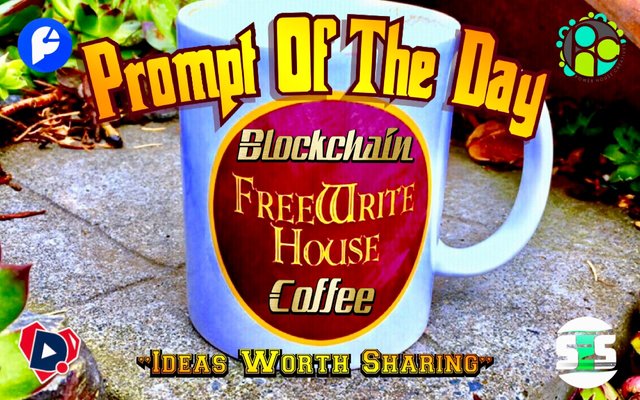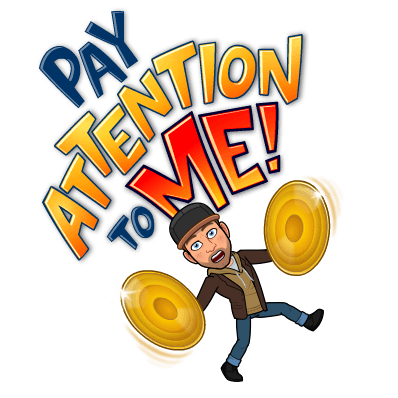 Am I a man with a plan?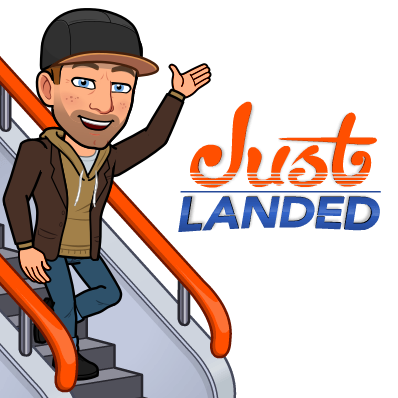 Do I have some destination in mind?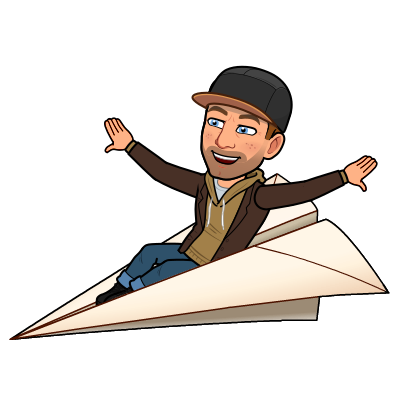 How am I going to get there?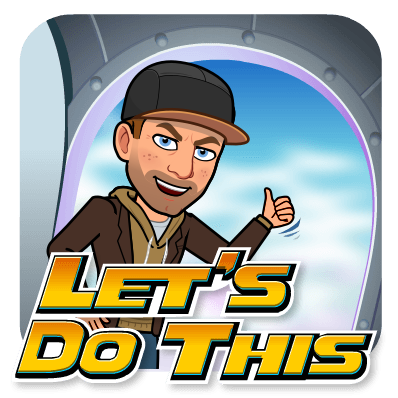 Who can I drag along with me?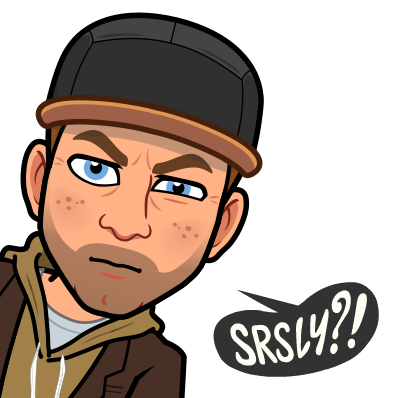 What exactly am I doing for this platform?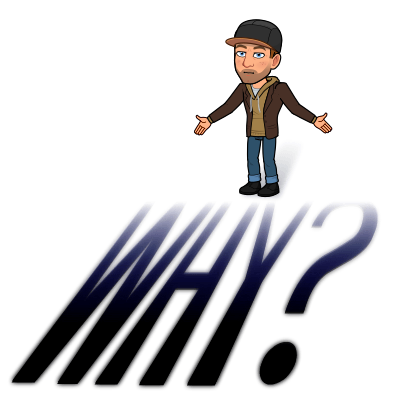 Why am I doing it?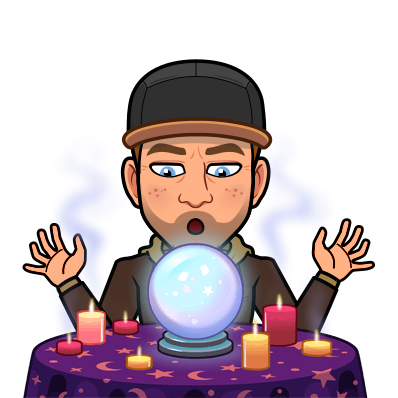 What future do I see for our technology?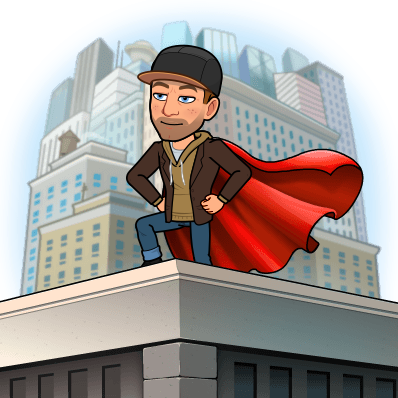 What does my legacy of helping other mean for me?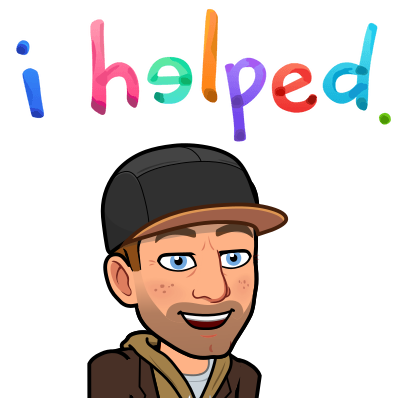 Who gains from my activities?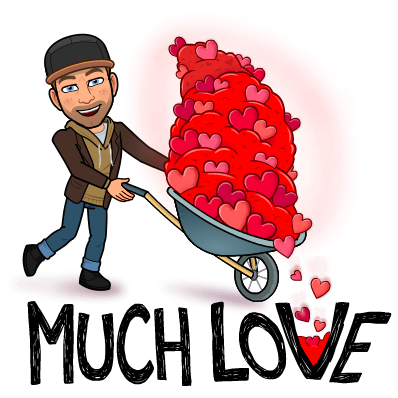 How best to support those individuals?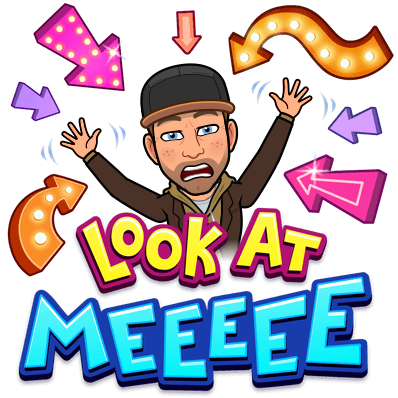 Where will I be in comparison?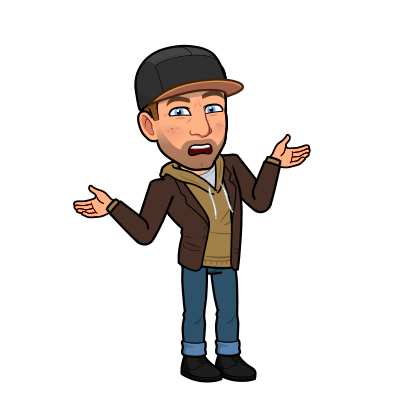 Why do people support me?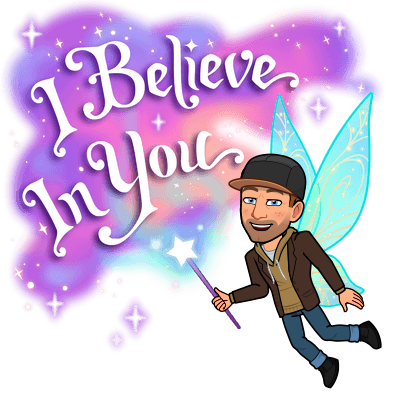 How many truly believe in what I am trying to do?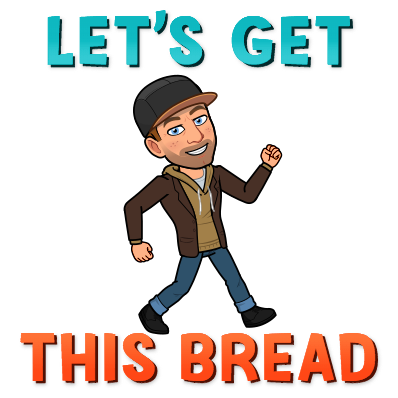 How then do I get them involved?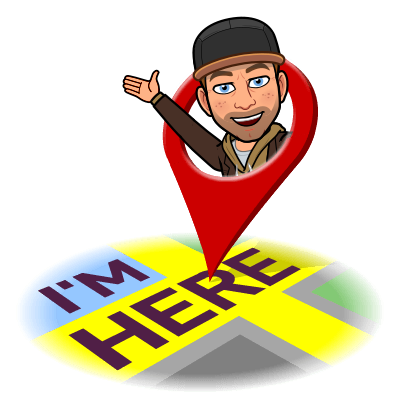 Where will it lead us?
The title of today's prompt got my mind going on questions that I ask myself. When answering I try have dual viewpoints, my own perspective and that of the platform looking in on what I am doing.
The last thing I want to do is project myself as being someone only here for themselves and a series of self directed questions can help with clarity on that journey.
The underlying ideas are that I am no where without all of you and those are...
Ideas Worth Spreading!

Let me know your thoughts in the comments below!!!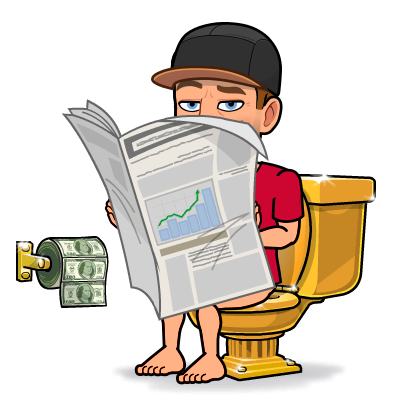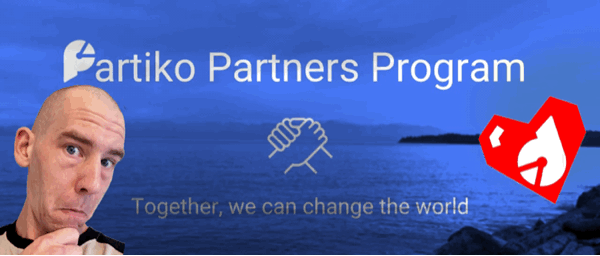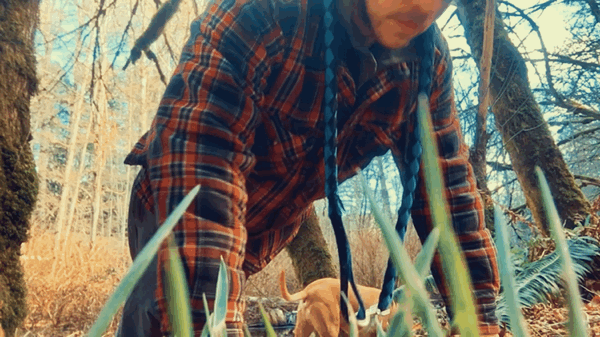 Wallet of a Minnow, Heart of a Whale