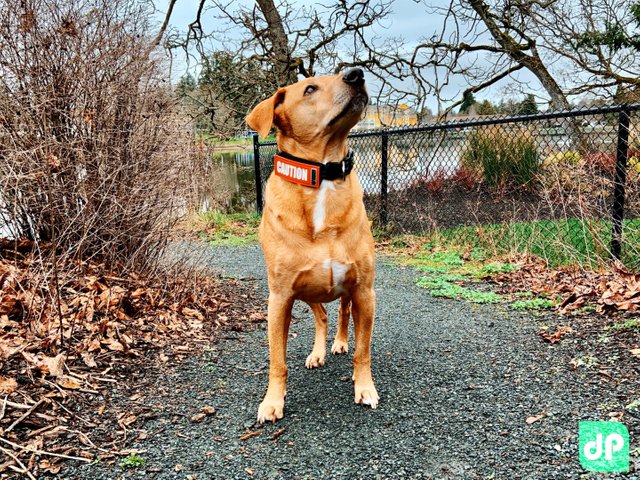 Going for the full 3 prompt option this week as a distraction from yesterdays news... lets see how much that influences the direction of my thoughts 😅

The good times are not going to last - winter is coming.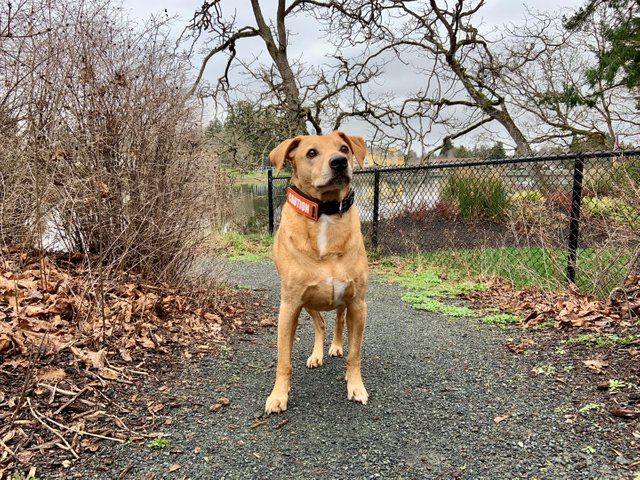 Jerry looking around not sure what Mel had seen.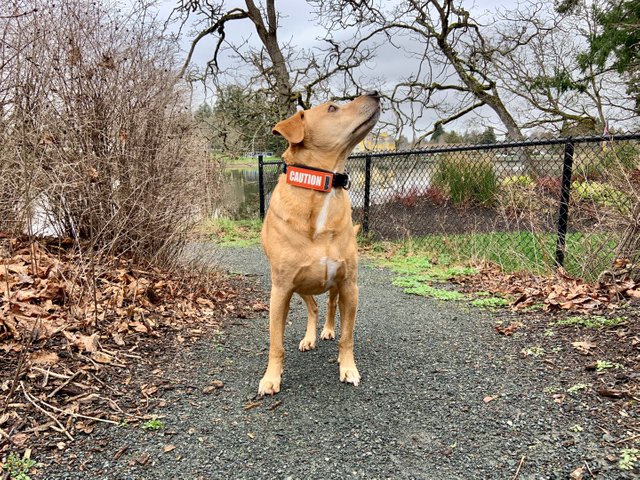 He stood still as could be except for looking at what he noticed.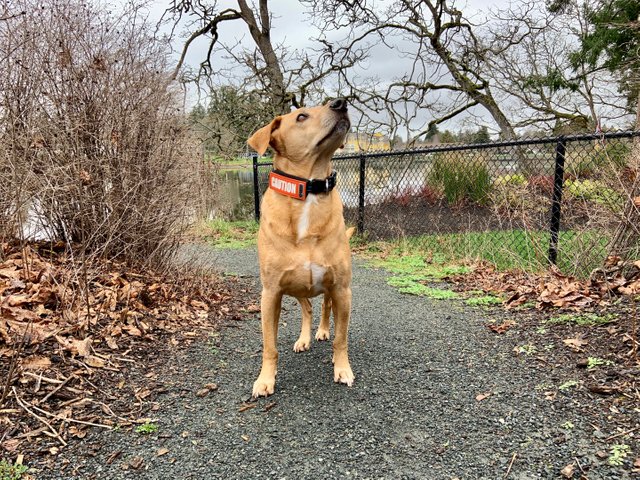 Was it the smell on the breeze, Donut's Coffee and Cars?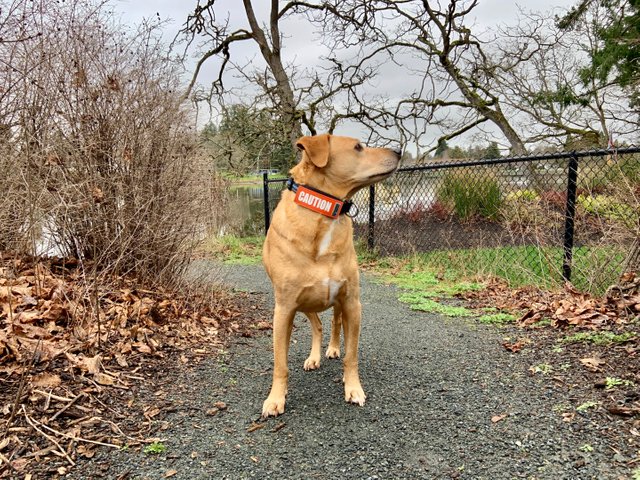 The squirrels in the trees, shaking free leaves?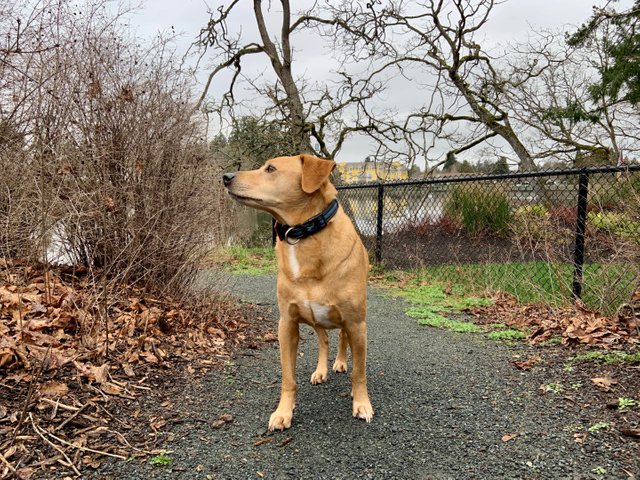 Clouds in the sky, whooshing by?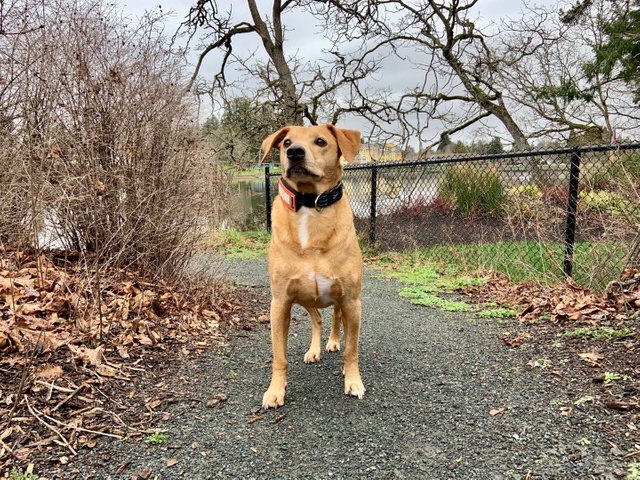 "Alright Jerry" he heard quickly snapping from his trance, now running with a hint of a prance.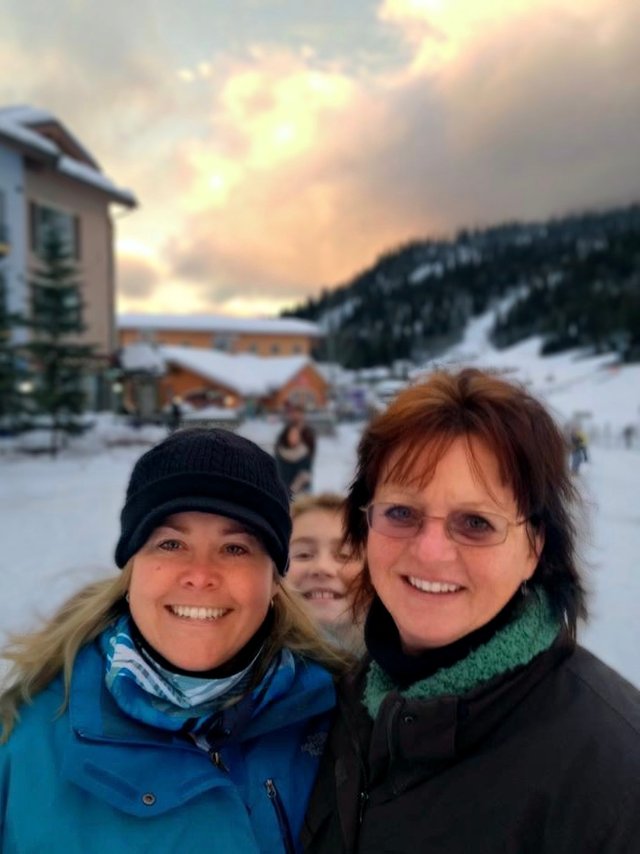 Carol and Fern Photobombed By Tyler - Qurator's Photo Friday Contest
She was depending on her mother. That might have been a mistake.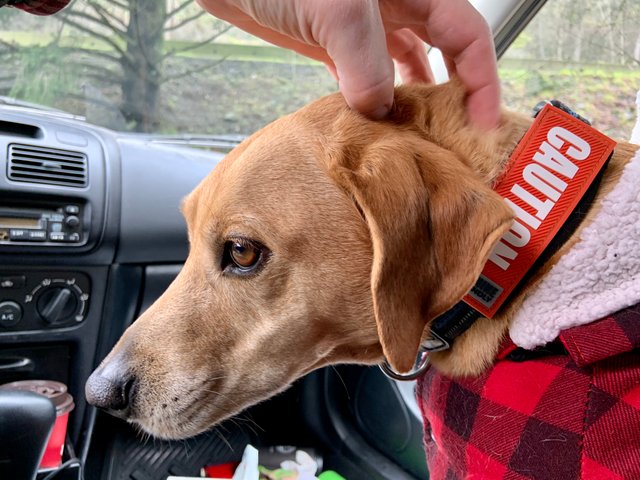 I Purchased My STEEM Witness Rig Today 👌 - My Actifit Report Card: February 10 2020
We couldn't have doomed Jerry, to an itchier fate!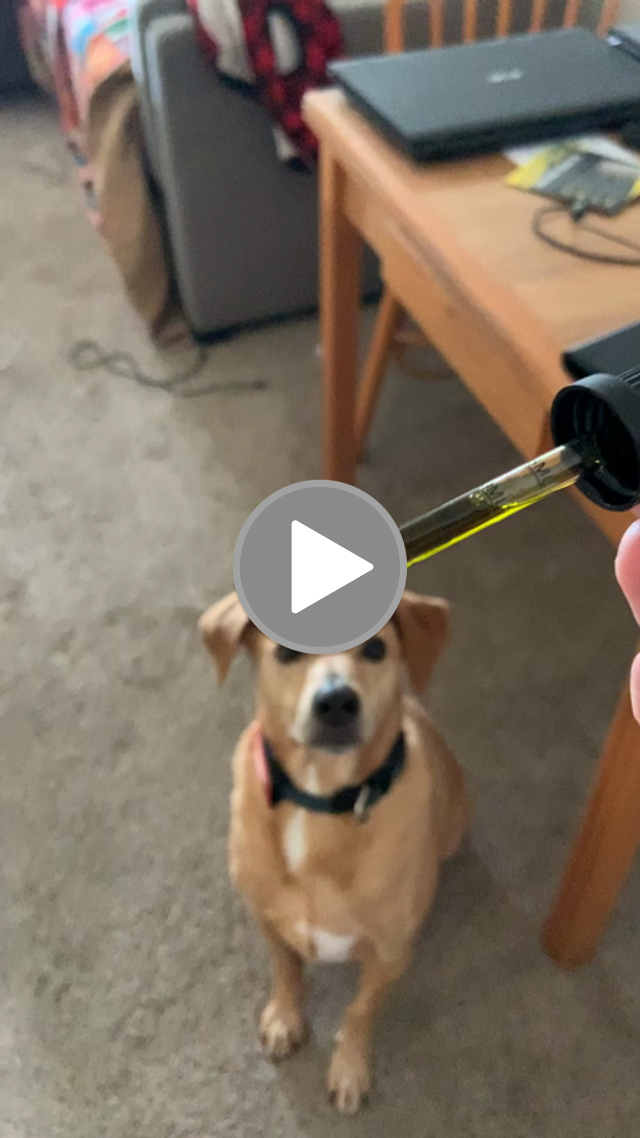 Only If All Medicine Tasted This Good 🐶 Jerry taking his second dose of Hemp Seed ...
Dosing him twice with hemp oil, calming his nerves!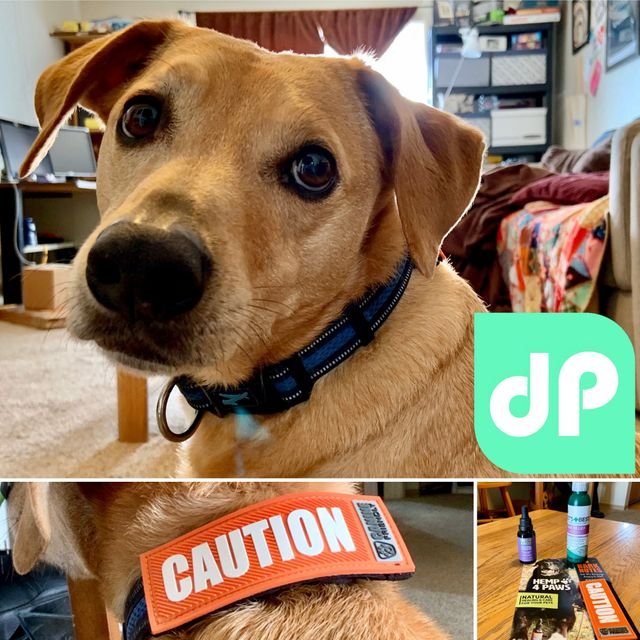 ⚠️ Jerry Likes The Addition To His Collar ⚠️ Today we stopped at Buckerfields and ...
Jerry knows it's the least he deserves before getting disturbed!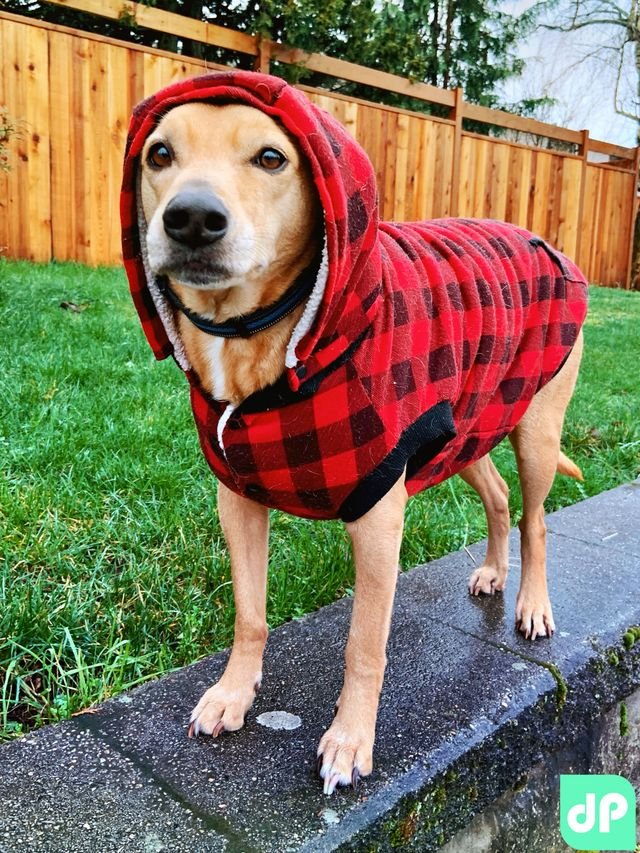 Jerry Is Almost Ready For His New Jacket 🐕 Since the jacket Jerry has on is started ...
Jacket on and ready to go, shaking and shivering as if there were snow!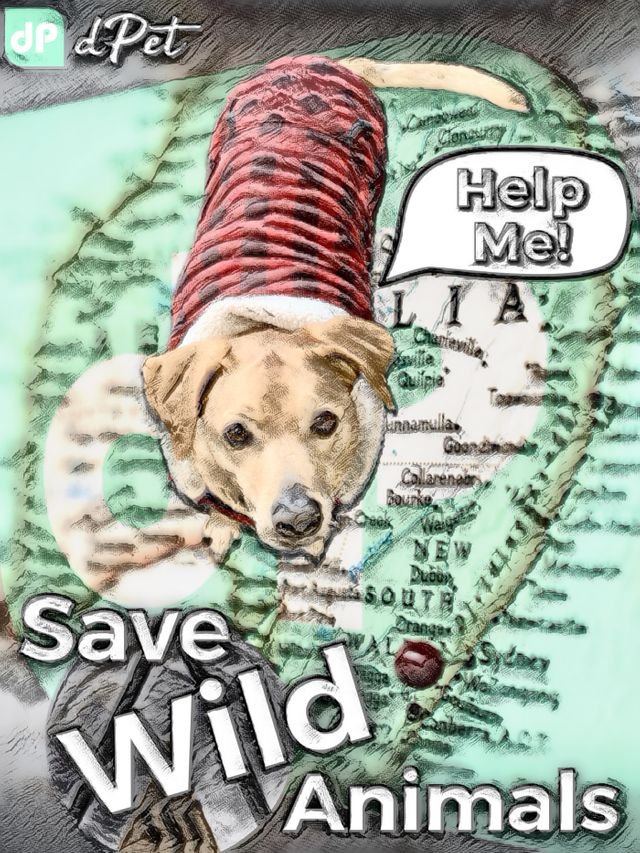 dPet Is The Place To Be For Animal Lovers - Jerry Saving Australia's Wild Animals ...
a puppy yelped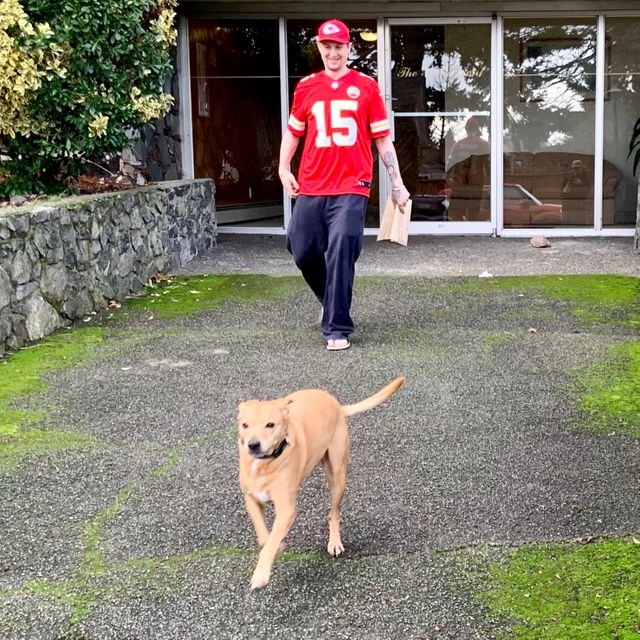 When Jerry The Rescue Dog Makes A Friend It's For Life ❤️ he is such a character.. ...
As Soon As He Heard It, Jerry Was Gone!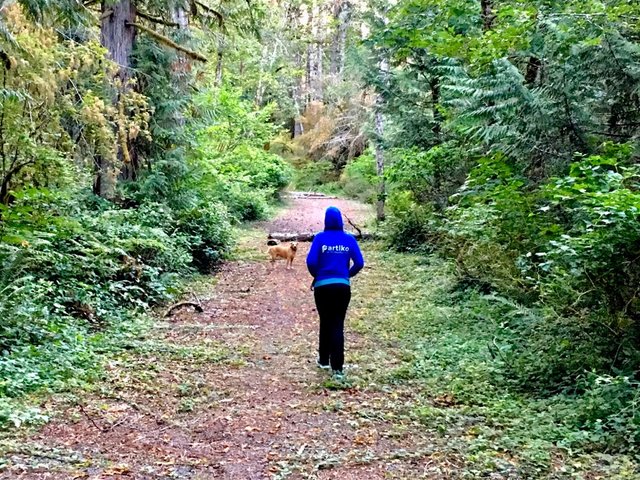 Partiko Goes With Me Everywhere! - #DailyPetPhotography #DogsOfSteemit
Looking back to make sure we follow, leading us to an unknown hollow.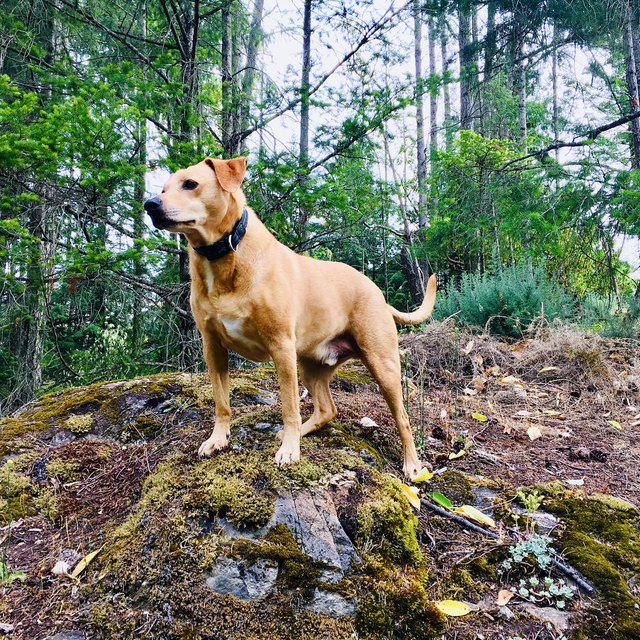 Jerry! Where Is It??? - #dogsofsteemit #dailypetphotography
Over a Hill and into the valley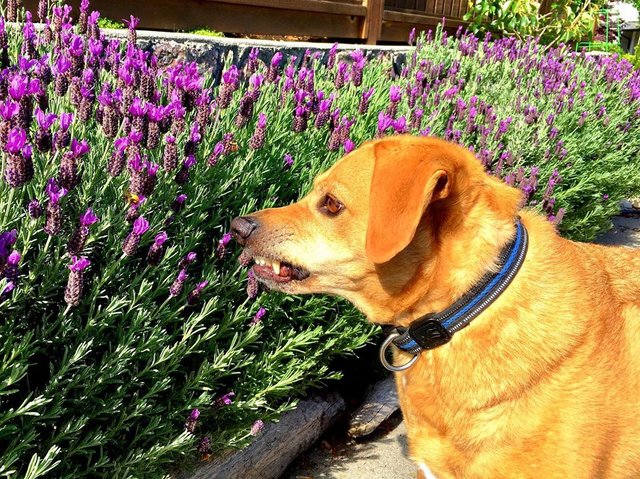 Jerry! Leave Them Bee!!! - #dogsofsteemit #dailypetphotography
Jerry saved the Pup from dreaded Bee Alley!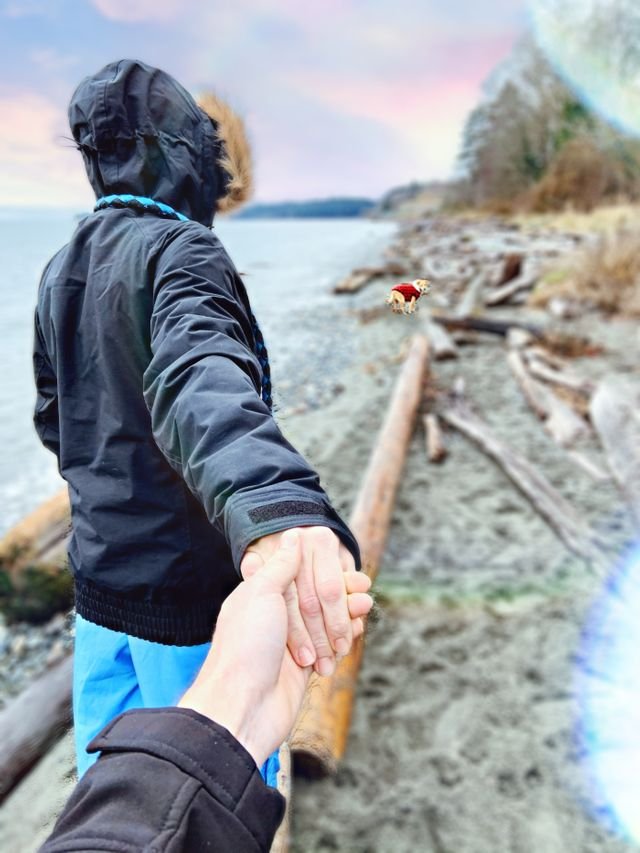 😍 The Double Follow Me 😍 The loves of my life, partners and companions, my family ...
Proud of himself now more so then most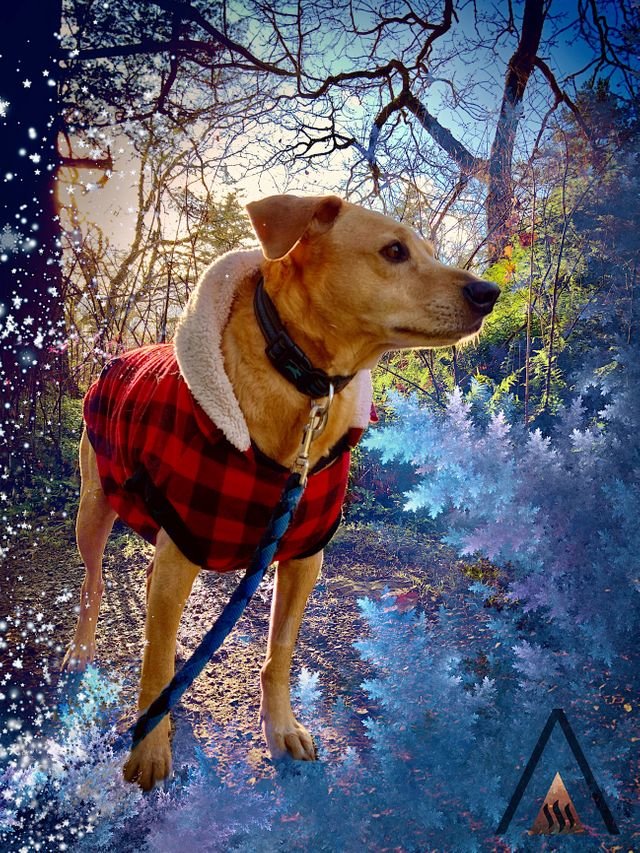 Jerry Leaning Into The Chilly Wind Knowing There Is No Other Way But To Continue ...
Leading us home, frost nipping his nose!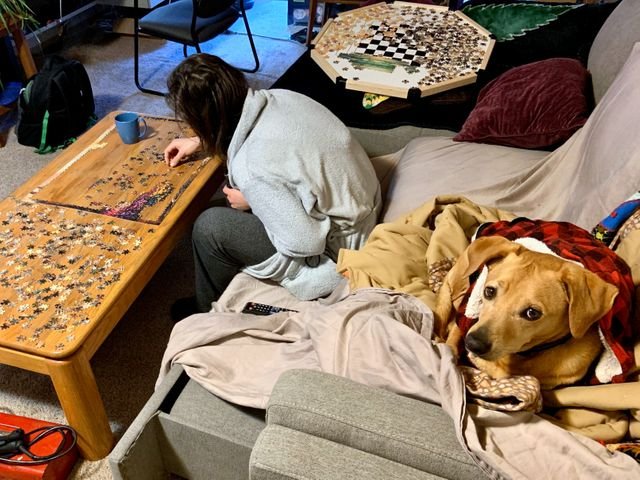 Melissa Picked A Challenging One 👌 Jerry Don't Look Impressed 😅 I Think She Needs ...
Curl into a ball and raise good job toasts!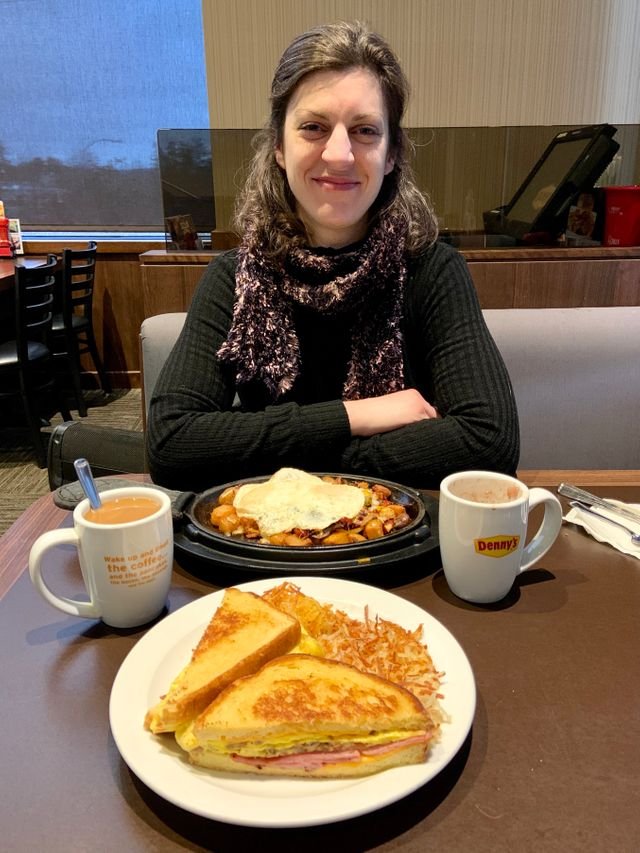 Mel Looks Pleased With Her Denny's Breakfast Selection 😋 Santa Fe Skillet & Grand ...
Where did Mom go? She will miss out on the boasts!

Top images are new as of today, while out smoking a roach doobie on our walk. Ones with sub links are previous posts used for message of the #freewrite.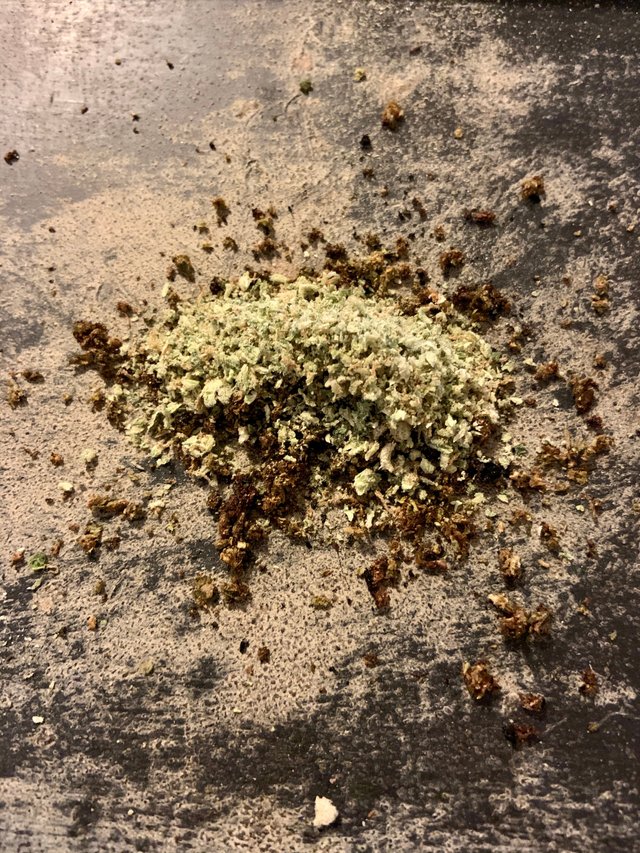 I spent a fair amount of time on this post just gathering images and including the links lol like a good mix of fresh bud and roaches of old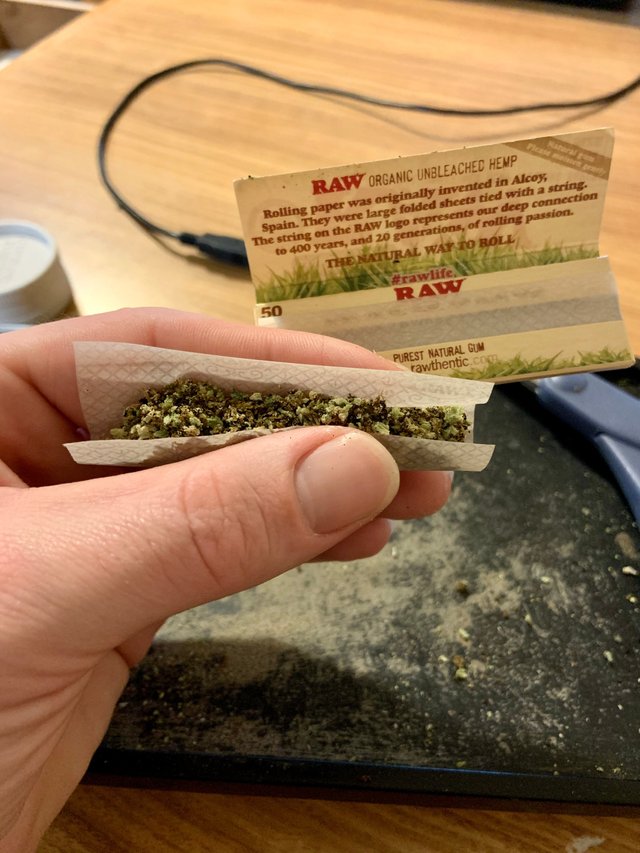 Then smashing ideas together withe @dpet #dailypetphotography and @freewritehouse #freewrite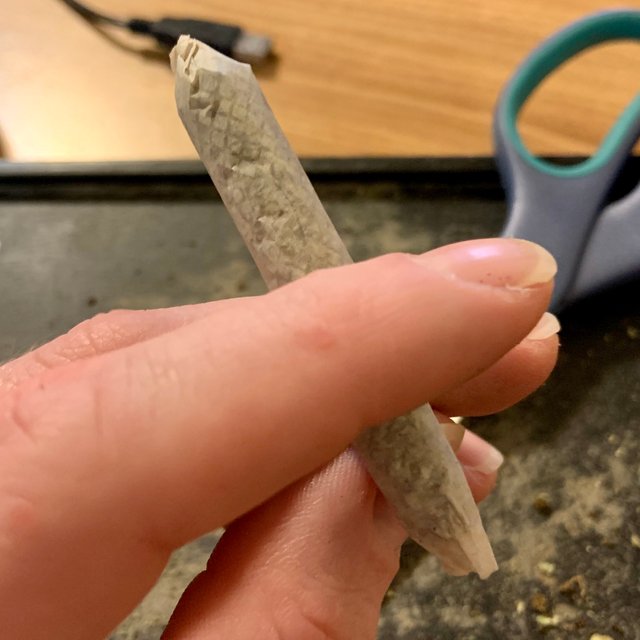 Ending with a nice and fat #cannabis influenced creation 😉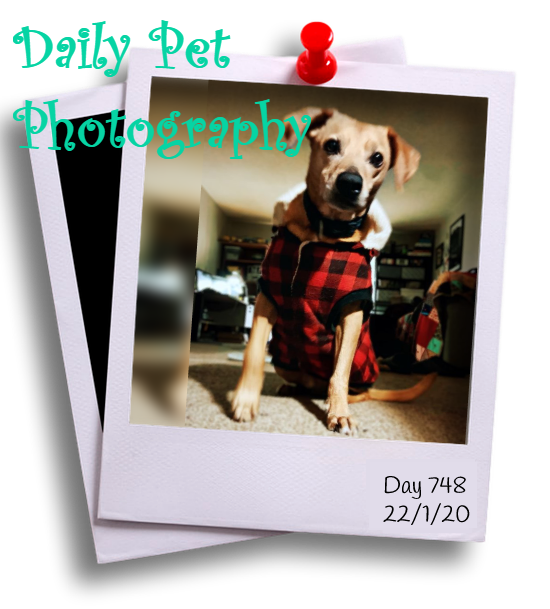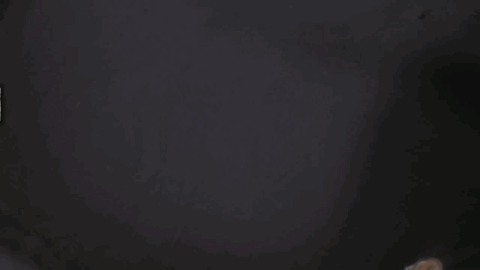 💖 Supporting Those Who Support The Platform 💖
| | Have you seen what this young man does for STEEM and DTube? |
| --- | --- |
From developing the #OneLoveDTube projects that aim to solve problems to running a Steem Witness and DTube Leader Node and even instructing those who need help along the way! Steem & DTube could use more guys like TechcoderX which is why our community implores you to support him with your vote on both Steem as Witness and DTube as Leader! You can get in touch with this young man through our Community Discord Server door is always open, we would love to hear from you!
Vote TechCoderX As Witness & Leader