So... as I'm about the upload Day 50 of the I Am Alive Challenge, I'm confronted with some gateway time-out on Threespeak. I'm pretty sure it will be fixed quickly, but I made a small adjustment recently.
I started posting before midnight instead of after, which I did for the first 40 editions.
This means that if I don't post by midnight, I most likely will lose my streak of daily posts. And yes, I've been eyeing the Monthly Author badge by @hivebuzz, so I gotta wheel her in.
I always love when the freewrite prompts get in handy and fit the actual scenario.
Anyway, I had a relatively good day recovering from a self inflicted cold. I just need to start sleeping more.. aka.. going to bed earlier. Hence the change to post before instead of after midnight.
That's it for now. Stay well and have great week!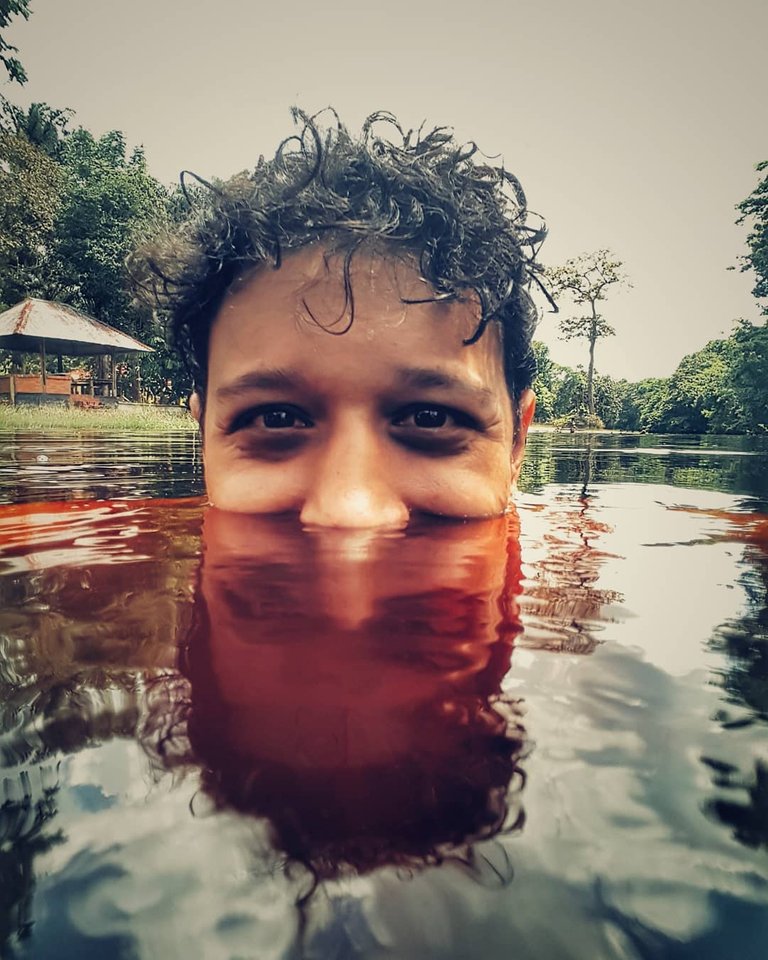 This has been a freewrite for the 5 minute daily prompt. Read more about it here.
Image credits: JeanlucSR on Instagram