Hotter Every Day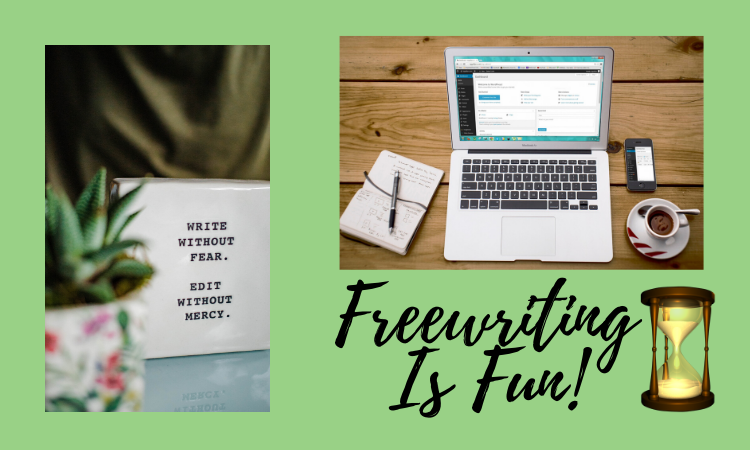 Today's Prompt: water color
https://peakd.com/hive-161155/@mariannewest/day-993-5-minute-freewrite-friday-prompt-water-color
Had you ever seen any thing so beautiful. How could something that beautiful be that toxic? They had to be wrong. It was crystal clear and bright blue.
It was the perfect water ccolor. Not a hint of impurity visible in the pool. But you couldn't deny it was toxic. The last 3 people that jumped in died within seconds.
Crystal clear, bright blue color and deadly. They hadn't figured out why it was deadly. The lab test weren't back yet. They were due any time. That would tell them what was wrong.
He really needed his pool. It was becoming a ncessity to stay cool. With the earth hurling toward the sun every day was hotter. It wouldn't be long before...
😁Time's Up!!