I Have to Now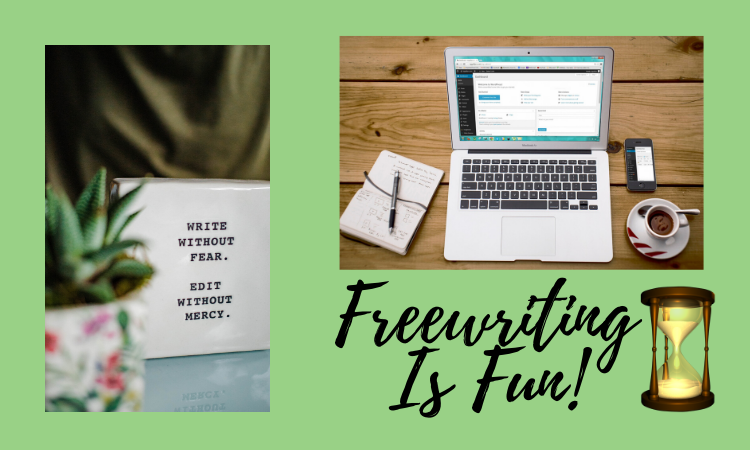 Today's Prompt: politican
https://peakd.com/hive-161155/@mariannewest/day-996-5-minute-freewrite-monday-prompt-politician
"I can't believe how that so-and-so is voting. He isn't paying any attention to what we need or want. Why do we keep re-electing him?
I'm going to start a campaign to make sure he doesn't get re-elected! Who is with me?"
Almost every hand in the room went up and the cheers were deafening. She had never ever considered getting involved in politics before. Let alone become a politician. Was she crazy? What was she thinking?
It was too late now! Hundreds, maybe thousands, of people were ready to support her. This won't be like any school election before. She was ready...
😁Time's Up!!