Friends, I try to present the nutritional information of different fruits at different times, because we always taste the fruits around us, but we do not know the nutritional value of them. Today, I'm sharing with you one of the more popular fruit information.
Coconut is one of the most familiar and favorite fruits of all of us. Moreover, coconut is of special importance to us as it is one of the most economical crops in Bangladesh. However, Sri Lanka produces more coconut than our country. But, coconut is still grown in the rural areas of our country.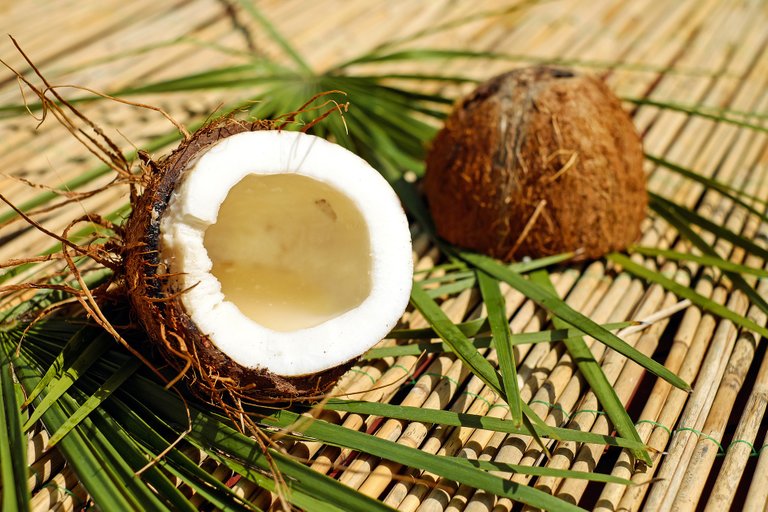 We eat coconut in two conditions. In the raw state, its water is popular with all, and it is used in cooking various types of ripe coconut. However, the demand for coconut is highest in our country especially in winter. We Bengalis make a variety of fun cakes with coconut in winter, the main ingredient of which is coconut. And because of the coconut, the taste of the cake is increased.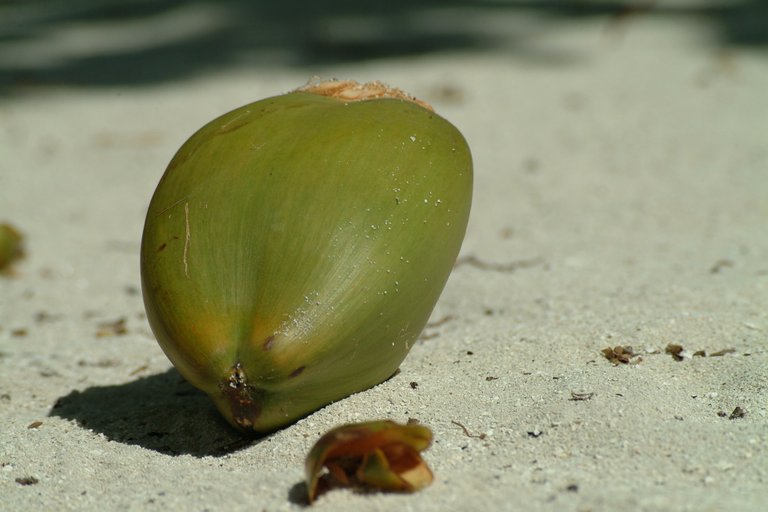 Not only because of the cake, coconut is not so popular, coconut milk is very popular in our country, coconut milk is popular not only in our country, but also in many countries of the world. Moreover, the value of coconut oil is too high for everyone, especially to protect the beauty of the hair coconut oil is not an option.


Every 100 grams of coconut contains 354 calories, 33 grams of fat, 20 milligrams of sodium, 356 milligrams of potassium, 15 grams of carbohydrates and 3.3 grams of protein. It also has Vitamin C, Calcium, Iron, Magnesium, Vitamins B-1 and B-12.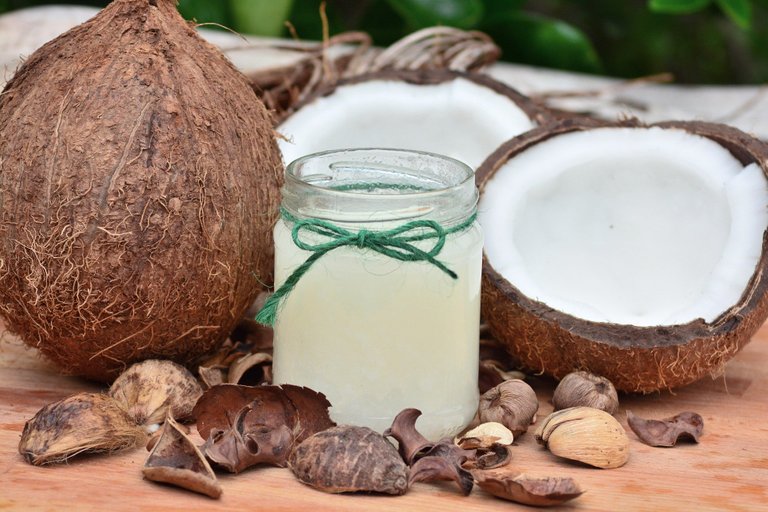 Various studies on coconut have shown that people who eat more than coconut have higher immunity. Coconut is a very beneficial fruit especially for those who have heart problems. Because coconut contains fatty acids, which play an effective role in cholesterol regulation. Therefore, without neglecting coconut as an easy result, it should be eaten more in consideration of its nutritional value.
So, friends, coconut is just as readily available in our country, just as nutritional value is far more important to the poisonous.
Image Source & Credit: One, Two and Three
Thanks all.
tania
Follow on Twitter: https://twitter.com/Taniaak20588203
Follow on YouTube: https://www.youtube.com/channel/UC1wRkOihDb4ET61yq-3q2wQ