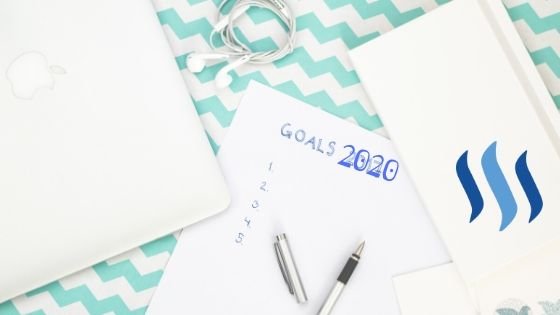 With so many things I want to do it is very easy to get overwhelmed and simply don't go anywhere!
So, I guess the first goal I want to accomplish is..
Write things down!
With my memory being a bit less accurate with motherhood/aging and being stubbornly in denial about it, it is very important that I turn this into an habit!
And why not put it in a blog post?
Maybe people will engage with me and motivate me to keep it up and accomplish the goals!
I won't get too fancy about it and list at least the Steem goals that I believe I can achieve!
Keep posting everyday, even if it's only the Actireport - but I'll do my best to post more than the report!
Comment at least 4 posts a day - I'll be using @pixiepost number 4 vision for this. I'm sure she doesn't mind!
Curate as much as I can everyday - or what the "curation power" lets me!
Keep doing my CTP Weekly Reports on Sundays
Posting one "Momma Therapist" or one "Monkeyboy Adventures" per week
Post on Appics everyday - photo or video - this one will be tricky but will see!
And I think that's already a big list and a big responsability!
I will do my best!
Who's with me in posting goals?
Happy Thursday!
---