🌱 Prepare Yourself For The Hashkings Experience🌱 #3 - SEEDS
---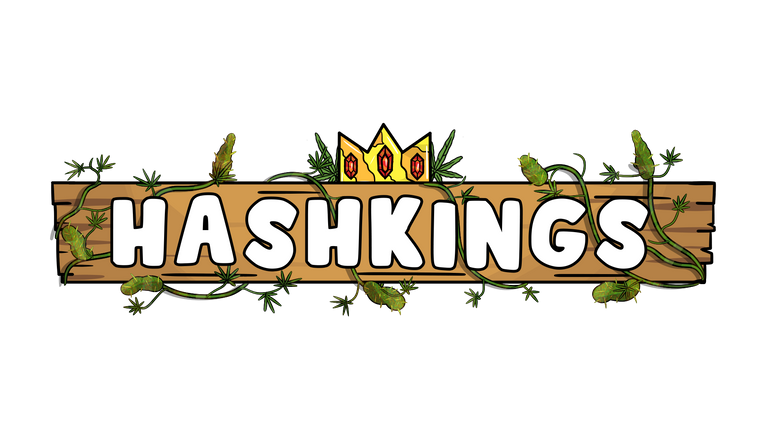 ---
The Launching of hashkings is inevitable so..
---
Hey Farmers! As the @Hashkings economy is totally open you will depend in other users, any of the assets of the game will have a price control or something weird, everything will be led by the free market so today we are gonna review important info that you will need to develop your strategy.
The bug was resolved, sadly we ended our working relationship with the frontend dev for various reasons. Currently the game can be released however we are doing our best to fix the user experience, then we plan to rewrite the code in a future update to improve the experience even more.
---
Are You Seed Producer?
---
All the roles on hashkings are connected, and the role of a Seed producer highly important for all the other roles. As a seed producer, you are gonna stake your MOTA to receive DAILY DROPS of random seeds, which you can sell or use in your lands.
MOTA is obtained via hive-engine from other players or by burning buds in the daily MOTA pool.
MOTA POOL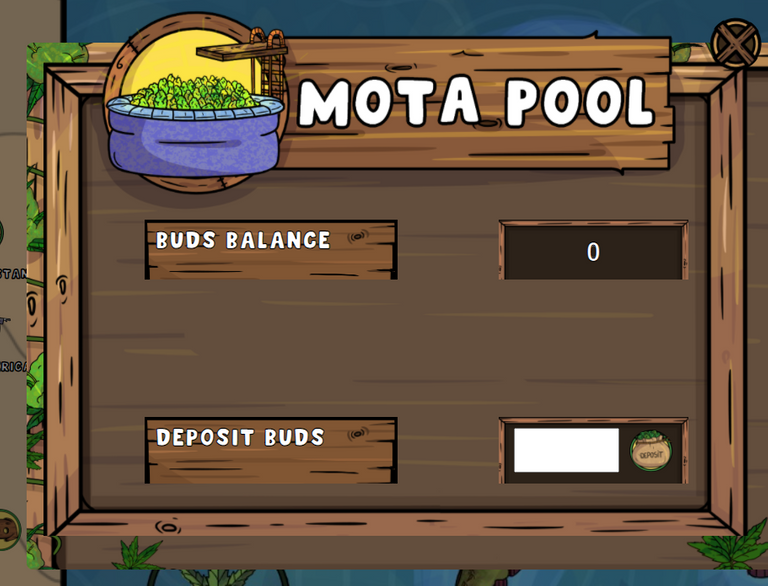 To obtain MOTA you can deposit your buds. The maths of this function are very easy to understand.
Let's say we have 2 players, each one with 50 buds respectively and they want to obtain MOTA (not buying them from the market).
They are gonna deposit their buds and each one will receive a % from the MOTA (the daily MOTA minted is 1000). So in this example, as there are only 2 players (total 100 buds) and each one deposited 50 of those buds, each user will receive 50% of that MOTA pool (50 buds).
---
Seeds Daily Drops
We created a formula that takes in consideration 3 factors:
Total MOTA staked by the players (globally)
Seeds used last day
A range of userbase growing
So basically you can say the price of MOTA is directly related to the SEEDS price, as this dynamic formula will always produce enough seeds for all the players even if the amount of staked mota globally has been reduced.
Let's see an example:
Imagine there's a total of 1000 MOTA staked globally, and 400 SEEDS were used the last day.
the dynamic formula is RATIO = (1000) / ( 200 * 1.10)
RATIO = 4.54
This means that you will need 4.54 MOTA staked this day to receive at least one seed. This ratio will be changing as any of these factors will be changing constantly.
---
Drops
As you may guess, each SEED has a droprate, which is based specifically in which region the seed belongs to.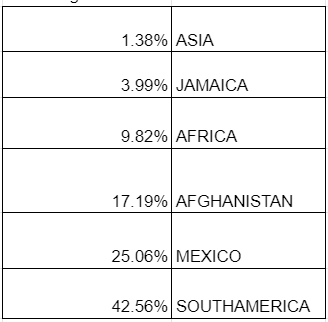 Each seed of each region has the same % of chance to be dropped. This means if you have the luck of getting an ASIA drop, each ASIA SEED will have 33% of chances to be dropped.
Please remember these numbers can change, (buffed or nerfed) to bring better gameplay for the players and in order to protect the players economy.
---
---

We will be posting more detailed info about the gameplay, suggestions, and updates, so stay tuned in @hashkings and @al-gaming

Joins us at Discord
---
---