Friends,
Every parent with children has extra tension, because if the child is not taken care of properly, problems can arise in the future. This is why every parent tries their best to take proper care of the baby. Moreover, not all children are the same psychologically, many have low immunity for various reasons, and so we should be very careful about them.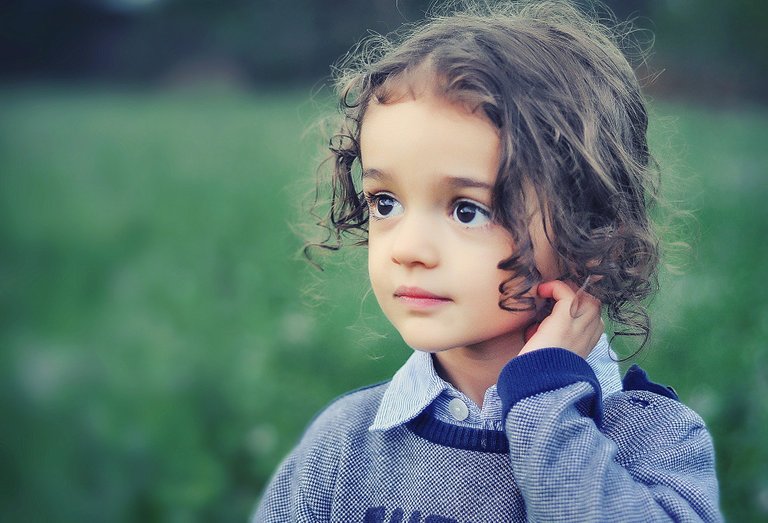 Especially for children who are a little more vulnerable, who are diseased for a variety of reasons, there must be some necessary procedures in place to increase their immune system. So today, I am going to point out some simple ways to increase the immunity of children –
First, the most important for a baby is adequate sleep, because adequate sleep increases the child's immunity and helps the baby to grow properly. Therefore, first of all, take care not to make the baby sleep deprived. The baby needs at least 9 hours of sleep.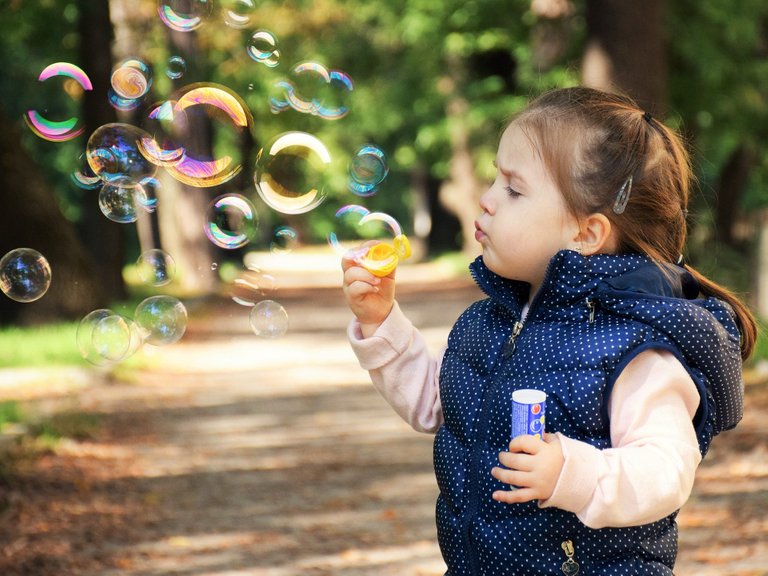 Second, the weight of the baby always influences his body and height. Therefore, it is important to always be mindful of the weight and height of each baby and it is important for parents to be aware of this. Because the baby becomes overweight, her body's immune system decreases. So from the beginning, the baby should try to control the weight.
Third, the baby's food list should contain the necessary nutritious food and feed the necessary green vegetables according to the needs of the baby. Because nutritious food is so important for proper growth of the baby. However, you should always refrain from foods that contain excess sugar. Because the immunity for sugary foods is reduced.
So friends, our awareness and a little extra effort can ensure the mental and physical growth of children.
Thanks all.
|> tania <|
Follow on Twitter: https://twitter.com/Taniaak20588203
Follow on YouTube: https://www.youtube.com/channel/UC1wRkOihDb4ET61yq-3q2wQ