3speak Series #36 - #Goals - Hold Yourself Accountable By Sharing Them

---
Hello 3speak and CTPtalk, this is Erik Gustafsson, @flaxz on Steem, 3speak and CTPtalk, and in this video I talk about #Goals and how to hold yourself accuntable by sharing them, and it was inspired by a post from @jennawash5 where she wrote a bit about it, Slapping Down Goals in 2020!
So we all know the importance of setting goals for ourselves and make sure that we do all we can to reach them, and one of the best ways to hold ourselves accountable for that is to share them with others, that way we know other people will bug us about it if we don't reach them.
My Goals
Therefore I will share my goals with you here, and I will share the goals relating to Steem and CTPtalk in 3 areas.
1. Steem Power and CTP Power
So first off is Steem Power, and I have leased about 8k SP, and intend to keep that level for my effective Voting Power, and at the same time I will power up and build my owned SP as much as I can, and I also think that the delegations I have made are where I want them for now.
As to CTP Power or staked CTP tokens I want to keep on building this too, while also using some to buy advertising, if @blainjones is able to fix FirePay so I can actually pay with them.
Plus I also want to keep adding CTP Miner tokens, and right now I am selling a few other tokens to buy miners instead, seems like the right time to get focused on the tokens that I use.
2. Affiliate Marketing
When it comes to affiliate marketing my short term goals are to fix up the last parts of my lists so they work coompletely as I want them to.
Then I intend to write the ebooks that I have already started on, and make lists for them feeding into my main broadcast list, and then add more lead magnets and also ebooks for selling to build myself a foundation.
Long term is as always to keep adding and expanding into a full time income for myself, and pay off all my bad debt, and after that start buying real estate that generates positive cashflow.
3. Actifit
So lastly I will continue to stay well over 10k steps with Actifit on a daily basis, this keeps me healthy both physically and mentally, and I really enjoy it.
What's Your Goals?
Share your goals and keep yourself accountable to reach them, make a post or video and tag me in it, and also make a comment with the link down below to your post, the first 5 people who does gets 50 CTP tokens each, only new posts count.
This is my own personal opinion, do your own research before investing, and seek legal counsel if uncertain.
Enjoy watching the video!
---
Credits For Music
Music Intro: YouCut
Music Theme: Turismo
URL: https://icons8.com/music/
Music Video: YouCut
Music: Silence theme
Musician: InShot
Stay Awesome!
Sincerely,
Erik Gustafsson
https://www.ctptalk.com/@flaxz
Do your own research before investing.
---
Join me on Discord: https://discord.gg/F6cCZ2N
Join me on ClickTrackProfit: https://clicktrackprofit.com/flaxz
---
Sign up for free to my email lists and ebooks, click the banners below.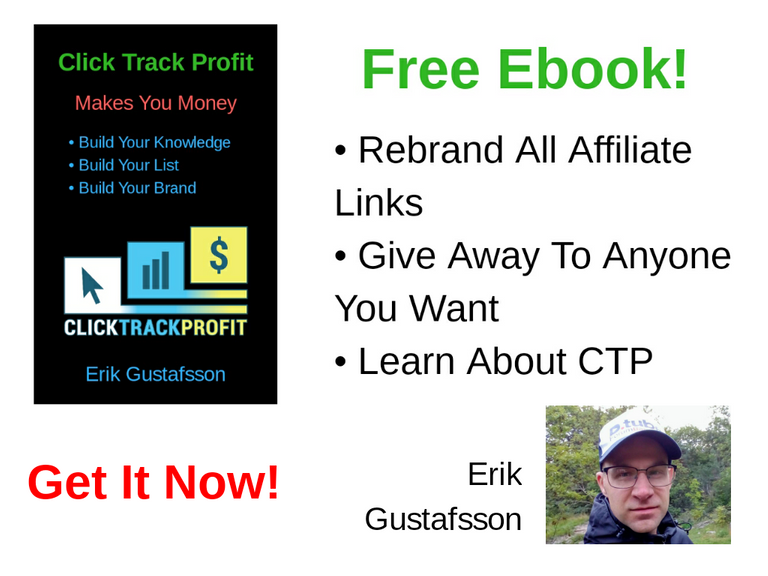 ---
▶️ 3Speak
---
---