Beautiful Moth Photography
Hello All Insect Lovers!
I hope everyone is well great mercy of Creator. Today I am sharing some Moth Photography. I hope you like it.
The moth is one of the most beautiful tiny insects. After the butterfly, the moth is one of the smallest insects with beauty. Although many of us make a mistake in recognizing or distinguishing between moths and butterflies. Because moths and butterflies look the same a lot of the time.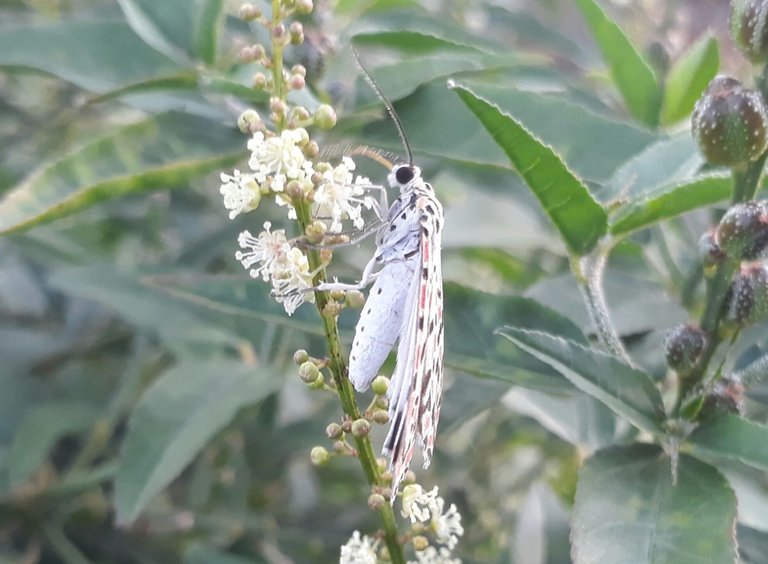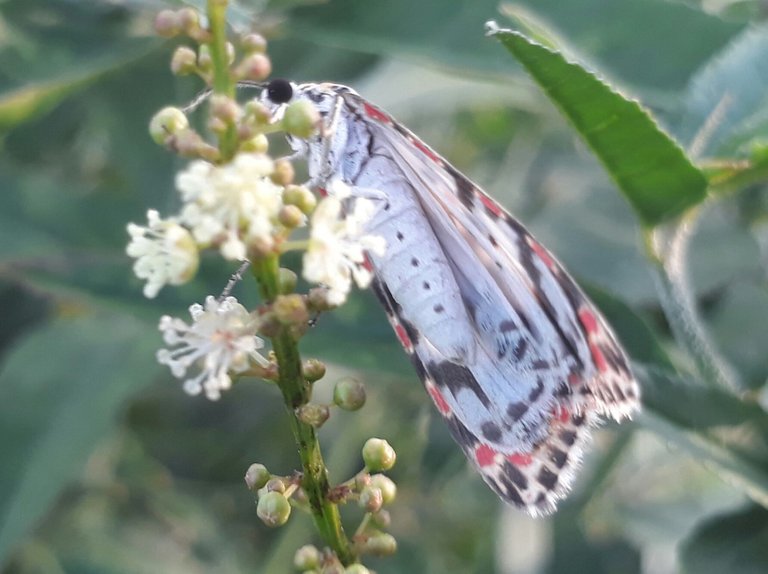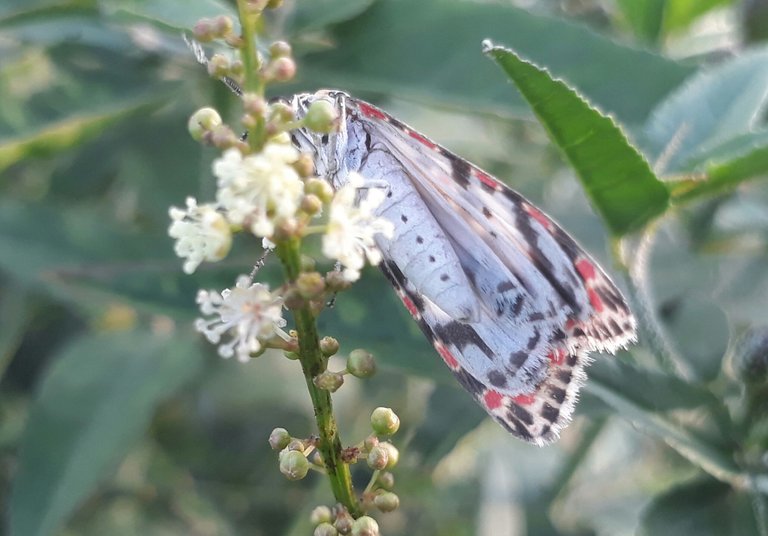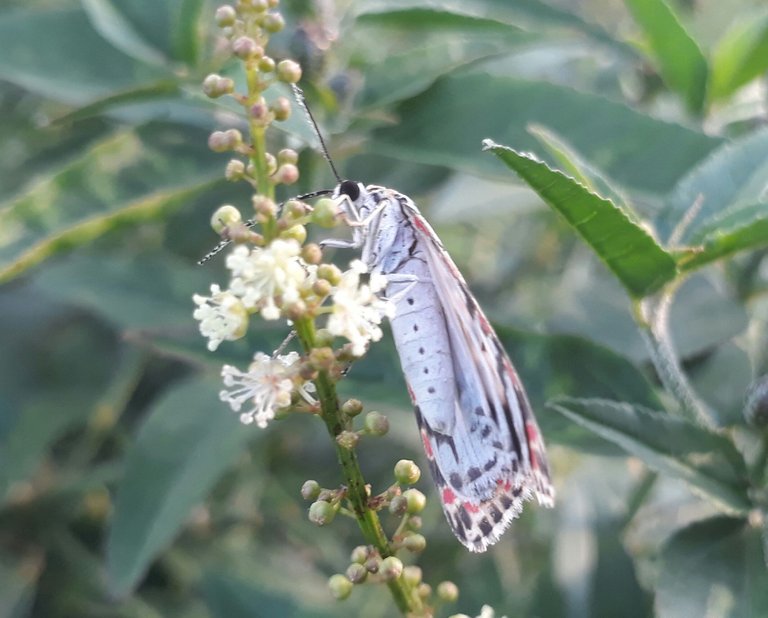 To me moths and butterflies often feel the same. However, a few days ago, when I was walking along the road in the afternoon, I suddenly saw a beautiful insect of different colors which looked amazing. I was very impressed to see it and tried to do photography as well and took a lot of time to do a few photographs of this little insect.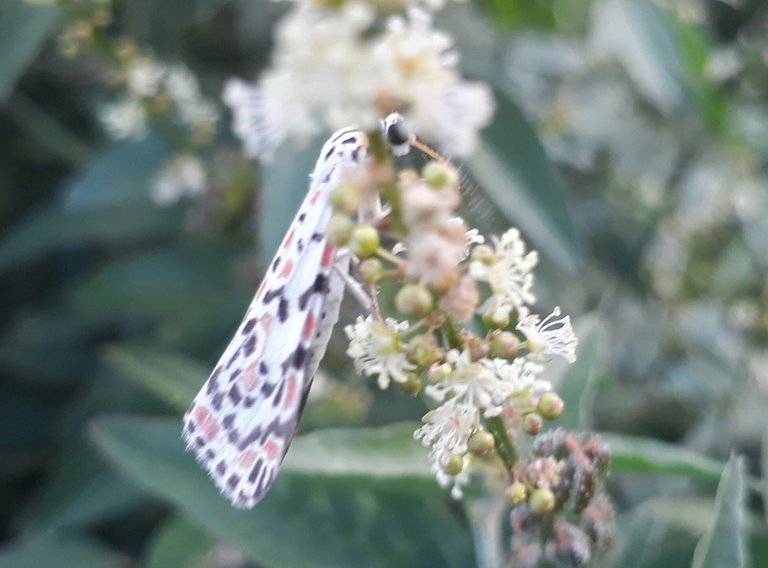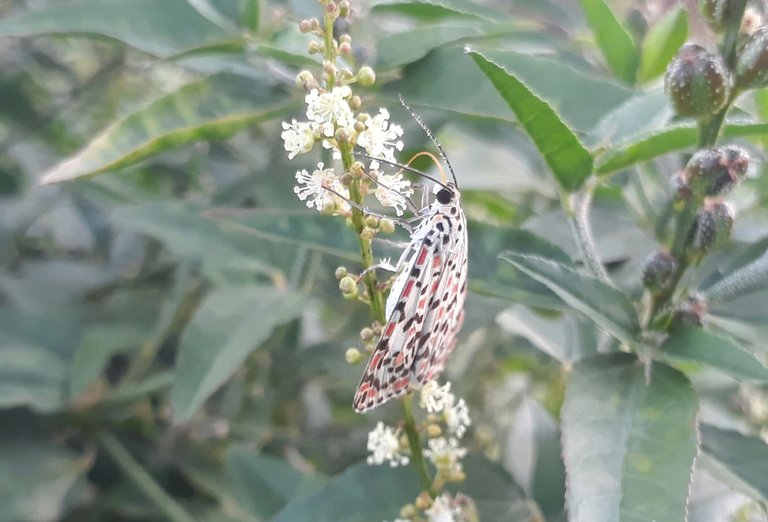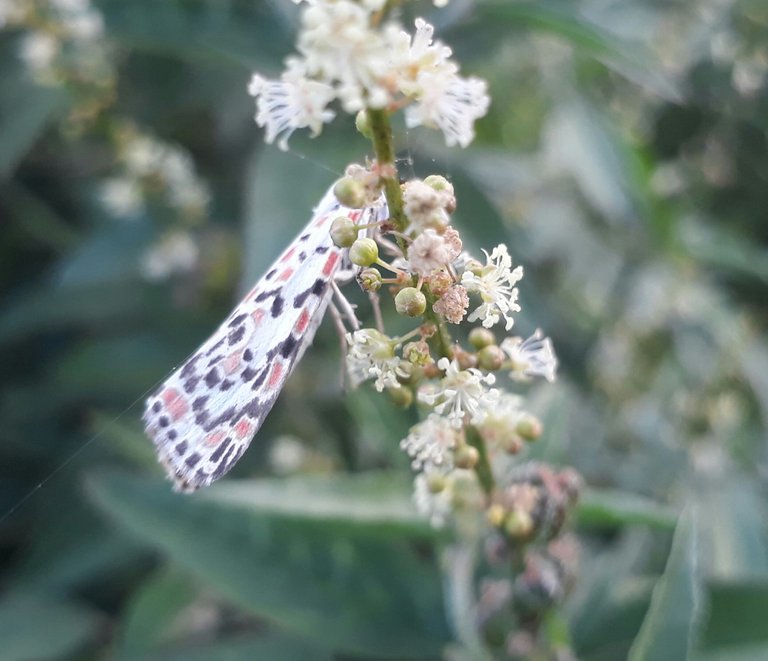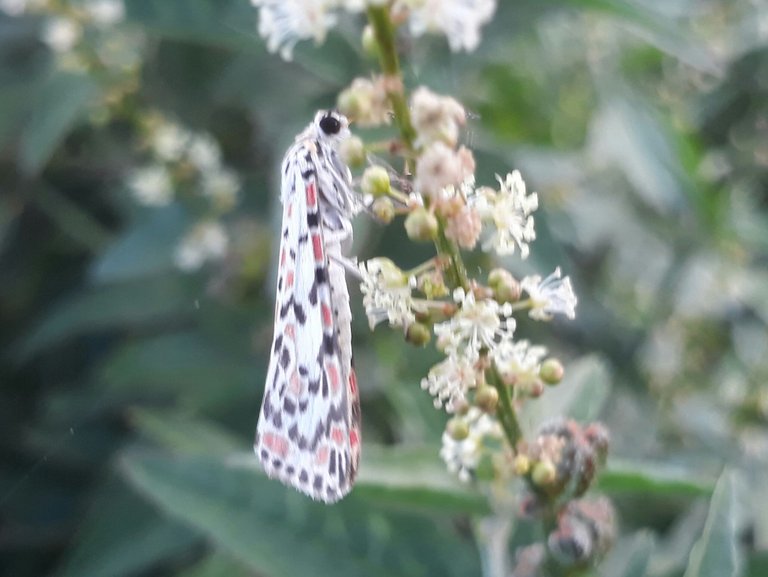 It was really awesome to look at and it was sitting in a wild flower. It fascinated me a lot. This multi-colored moth looked a bit different from the unique moth and to me it looked like a butterfly. It was nice to see the inside of its wings, which means I liked seeing this insect from the opposite direction.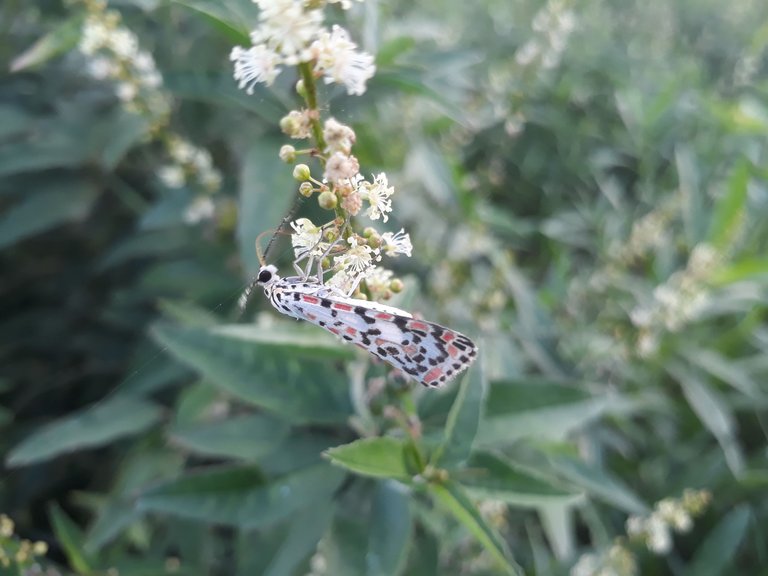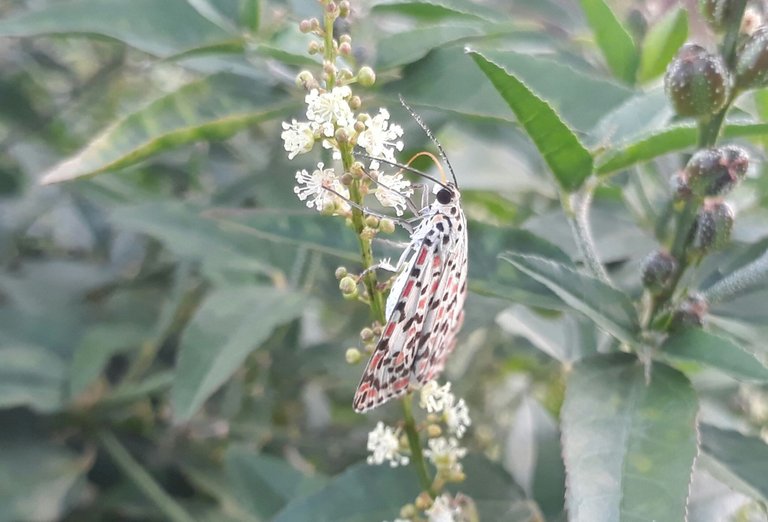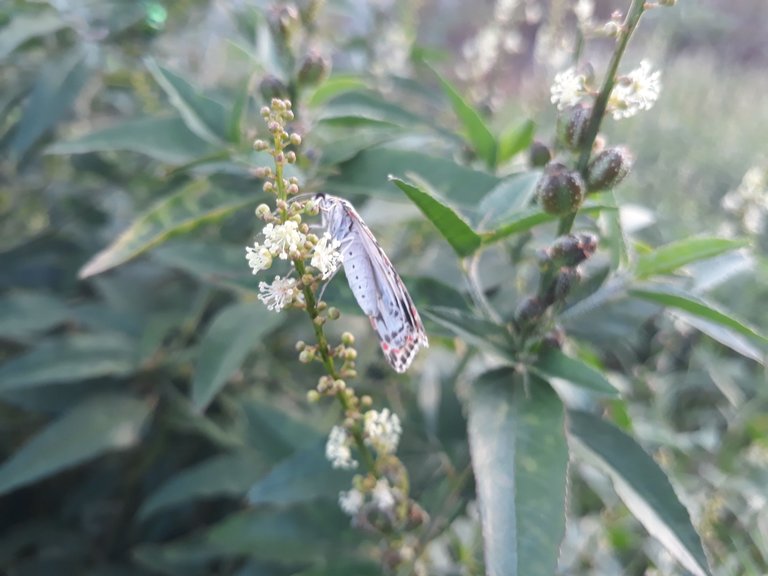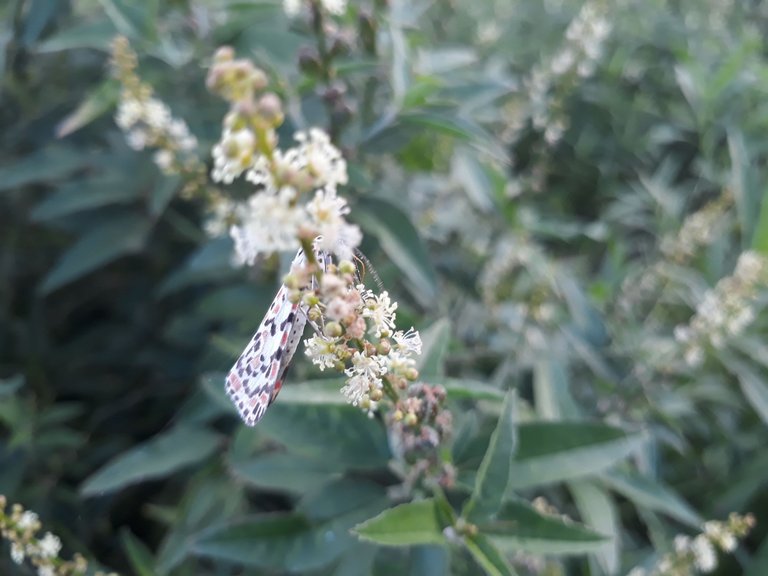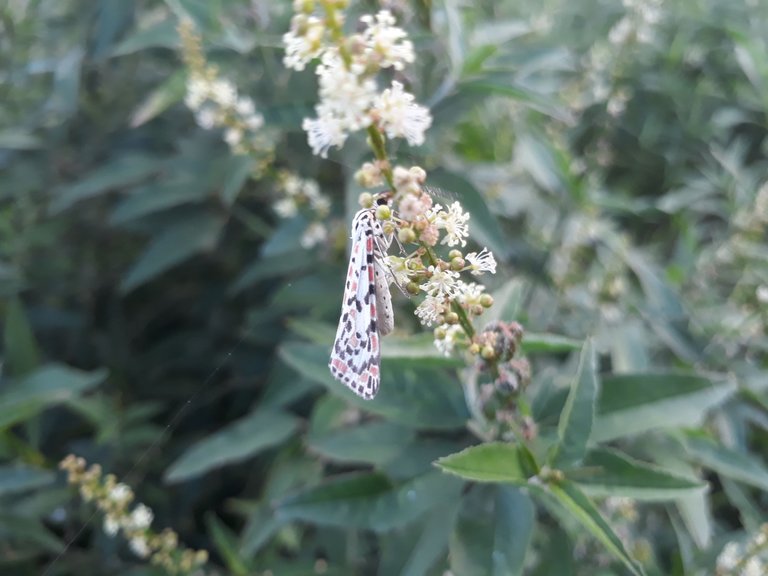 The wings of this insect are quite large from its body. And the two clusters on its head were clearly understood. Its legs are also amazing to see. The way it sat in the wild flowers that looked like it was probably extracting honey from the flowers.
This post is totally plagiarism free and All the pictures taken by me
| Picture type | Insect Photography |
| --- | --- |
| Device | Samsung Galaxy J7 |
| Photography type | Beautiful Moth |
| Focal length | 3.6 mm |
| Photo Location | Cumilla, Bangladesh |
| Photographer | @kawsar8035 |
Much Love And Best Wishes To All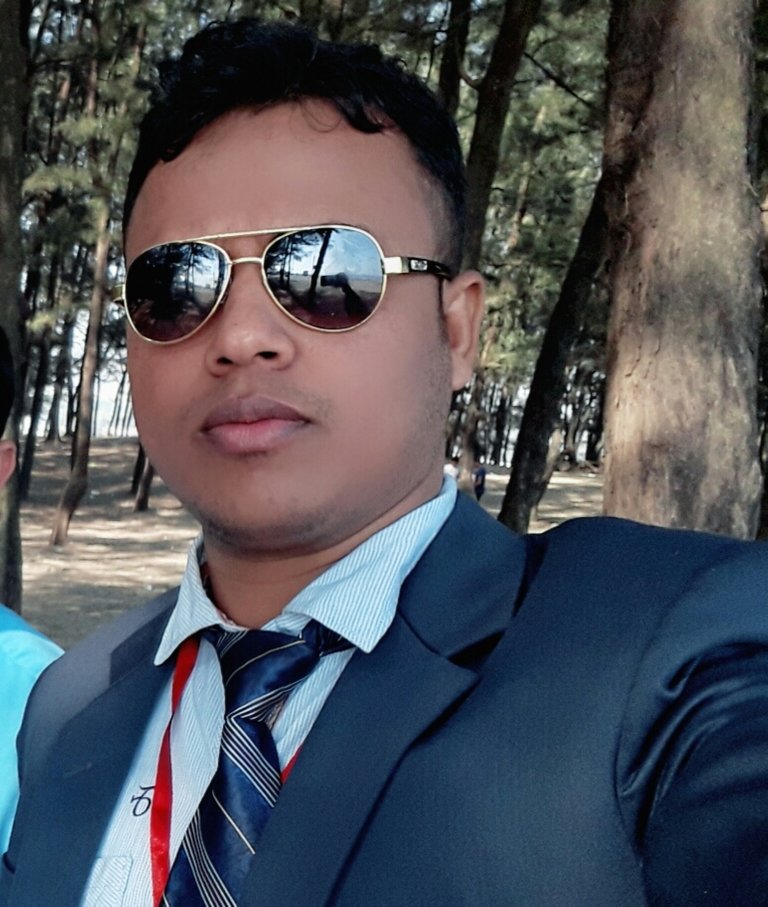 I am Md. Kawsar Hasan. I am a Bangladeshi. I feel very comfortable to introduce myself as a Bangladeshi. An assistant teacher by profession. A writer intoxicated. So I feel very comfortable writing content on different topics. It's great to know the unknown and learn something new. Love to travel.
Add Me On Facebook
Follow Me On Twitter
---
---