Butterflies take sweetness from jackfruit seeds
A butterfly is an insect whose name brings a wave of joy and laughter to the mind. Because the butterfly is one of the most beautiful and endearing of all insects. So when you see this insect in front of your eyes, the tide of joy flows in your mind unknowingly and it easily fascinates any human being.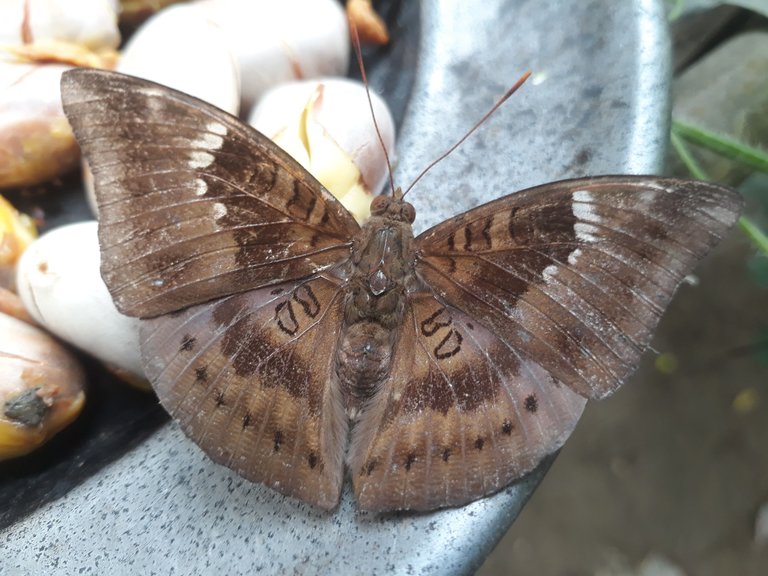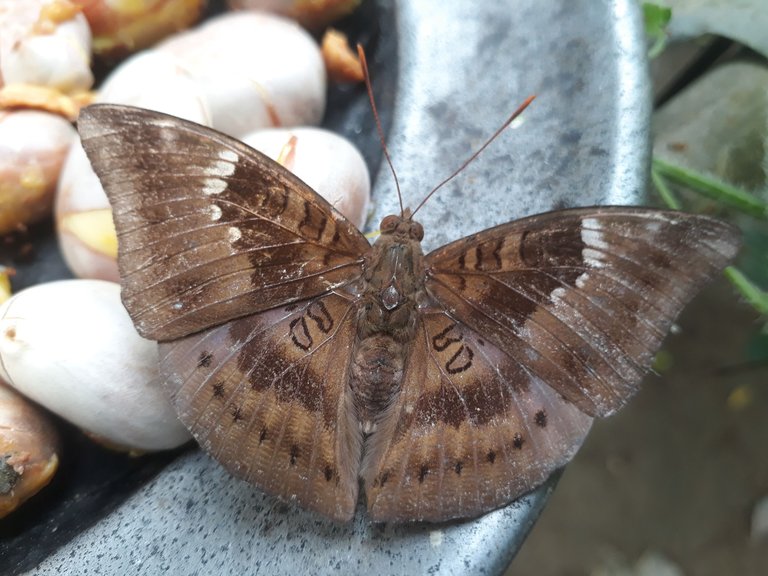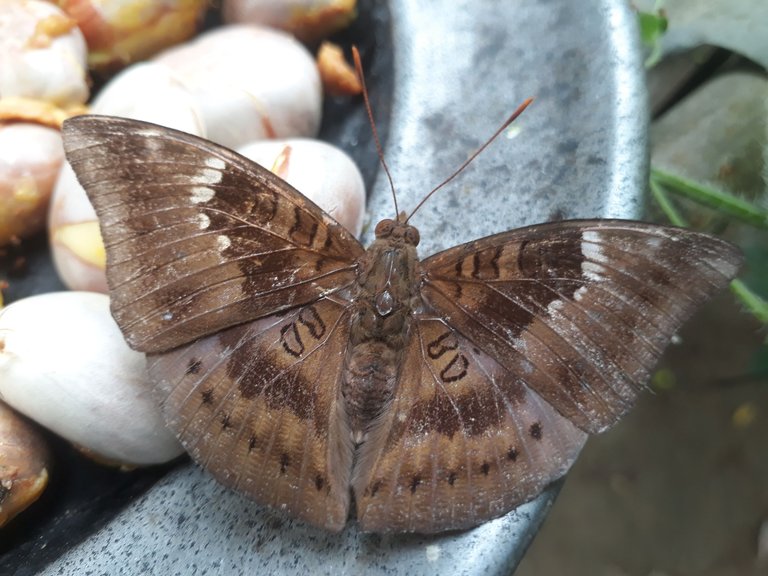 A few days ago I was so fascinated by the beauty of butterflies. Me, my mother and my wife were sitting in the yard talking. My wife puts some jackfruit seeds in an old plate on a scaffold to dry. At that moment a butterfly flew and landed on these seeds. I really enjoyed watching this scene. I moved closer and it flew away as soon as I left.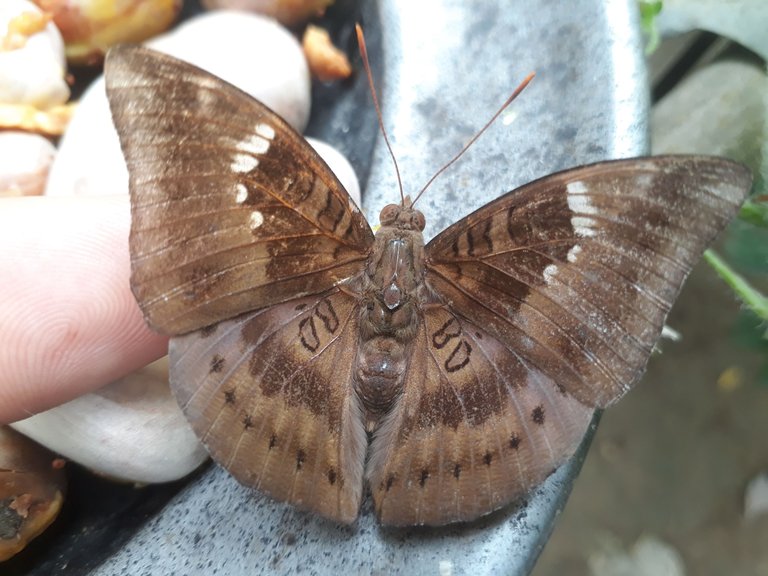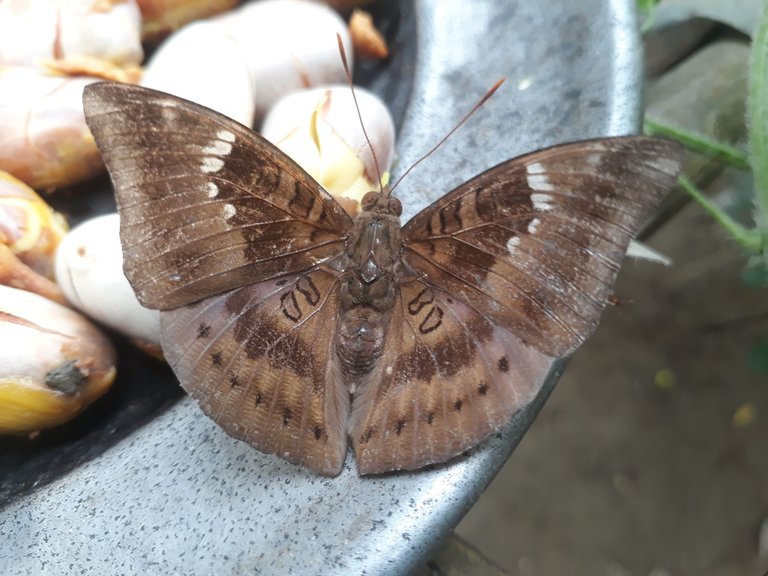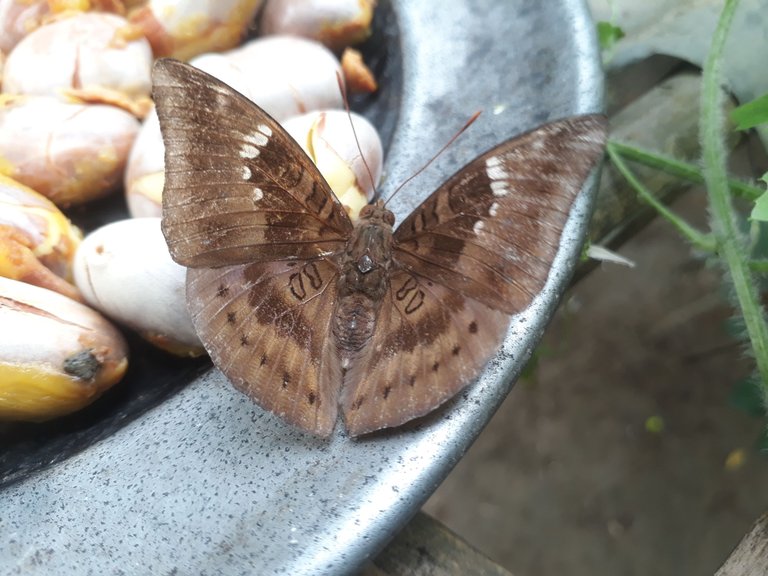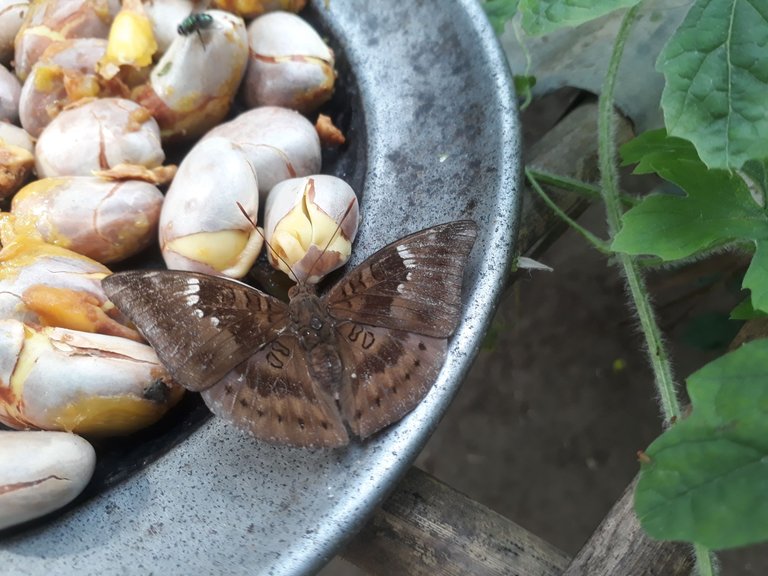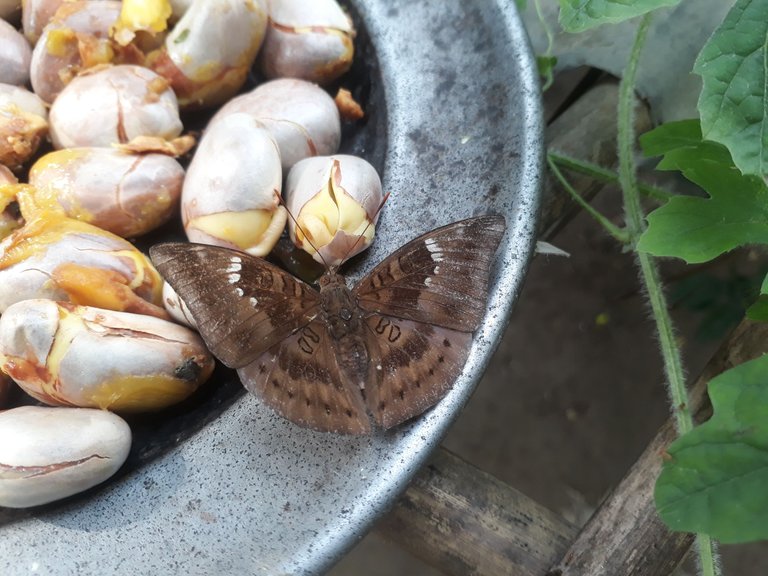 After a while it flew again and landed on the jackfruit seeds. I took the mobile in my hand and approached and started photography. But this time it was not going to fly. Probably taking sweetness from jackfruit seeds. So it was taking sweets from the seeds without trying to leave so much flavorful food.
This post is totally plagiarism free and All the pictures taken by me
| Picture type | Insect Photography |
| --- | --- |
| Device | Samsung Galaxy J7 |
| Photography type | Butterfly |
| Focal length | 3.6 mm |
| Photo Location | Cumilla, Bangladesh |
| Photographer | @kawsar8035 |
Much Love And Best Wishes To All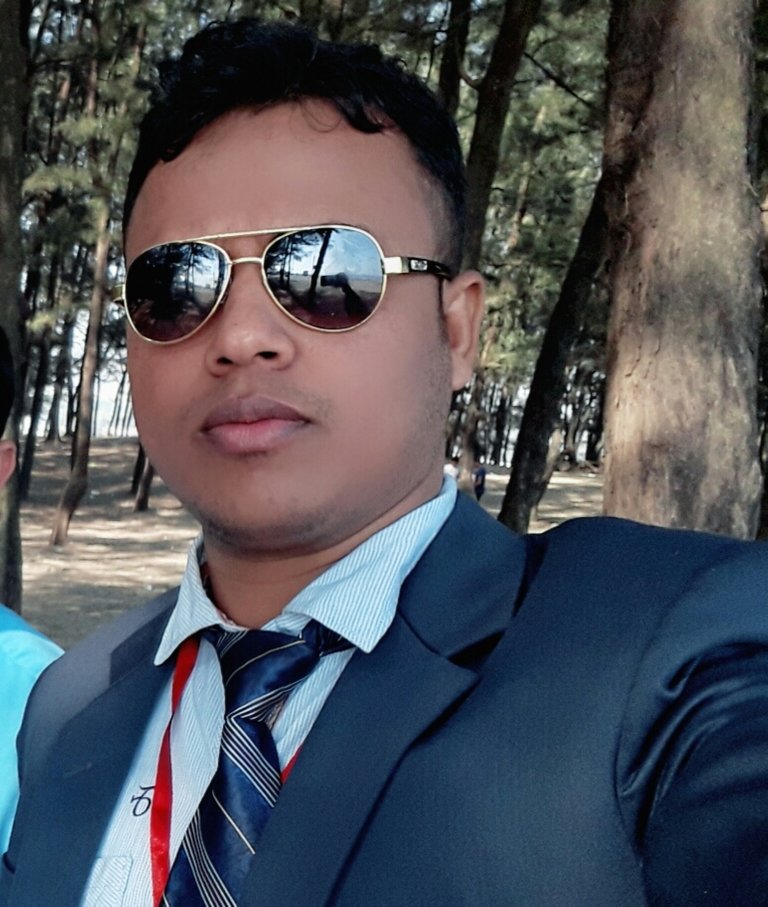 I am Md. Kawsar Hasan. I am a Bangladeshi. I feel very comfortable to introduce myself as a Bangladeshi. An assistant teacher by profession. A writer intoxicated. So I feel very comfortable writing content on different topics. It's great to know the unknown and learn something new. Love to travel.
Add Me On Facebook
Follow Me On Twitter
---
---