Enjoy the beauty of Dragonfly while walking on the rural streets in the afternoon
The village means a great opportunity to enjoy the natural beauty of nature. And to take advantage of that opportunity, I try to walk the rural streets every afternoon and enjoy the natural beauty of the nature around the road for a thousand moments. And in this day and age, there are a variety of small insects in the countryside, the beauty of which attracts and fascinates any nature lover.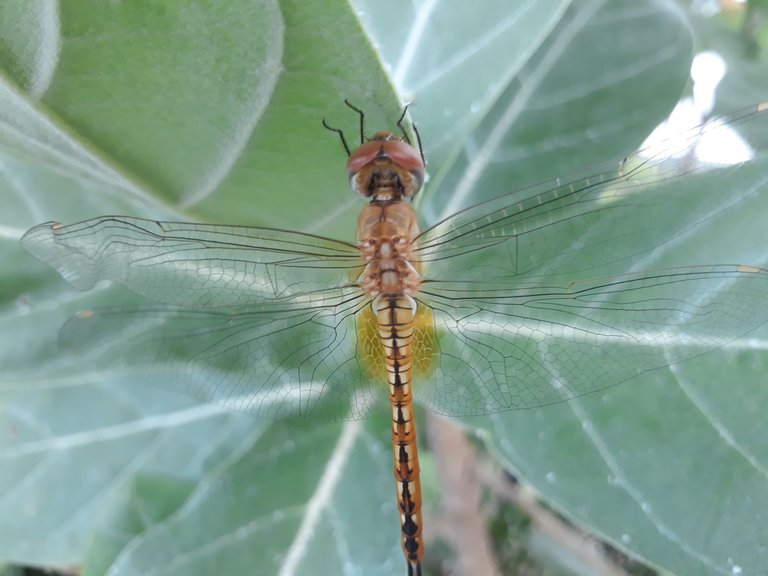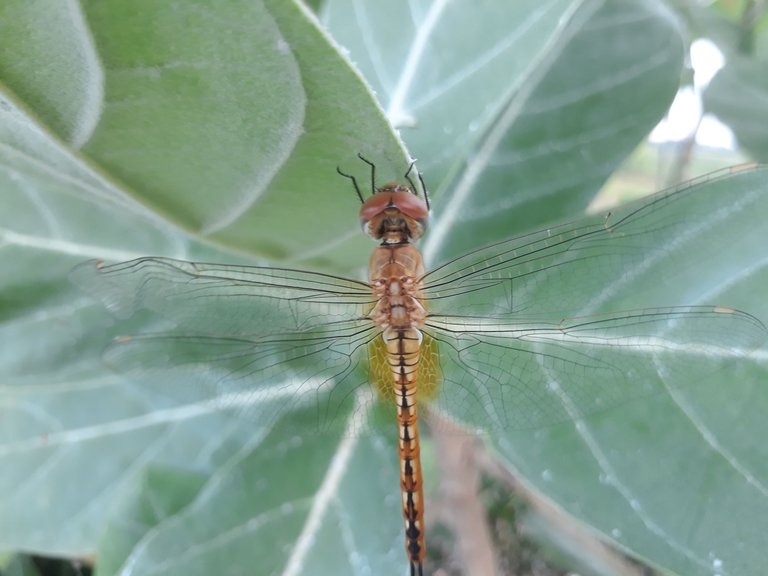 Due to the current monsoon season, water has risen in the crop fields on both sides of the road and due to that, small trees around the road can be seen in different colors of dragonflies. Dragonflies of various colors can be seen flying around the road and sitting on any pole. Which is very captivating to see.
The sight of such a dragonfly sitting on the side of the road during the afternoon walk is a constant sight. Occasionally some dragonflies are seen flying from one pole to another or from one tree to another. Occasionally there are scenes of dragonflies sitting on leaves or on trees or on poles.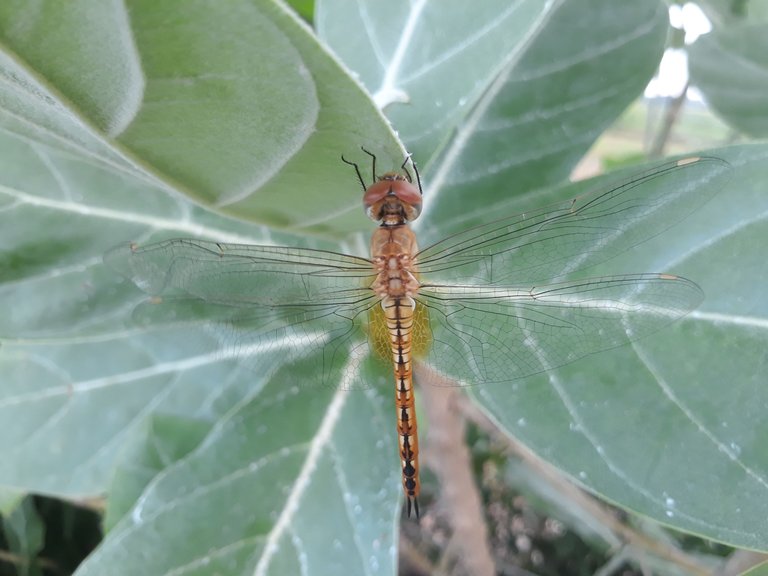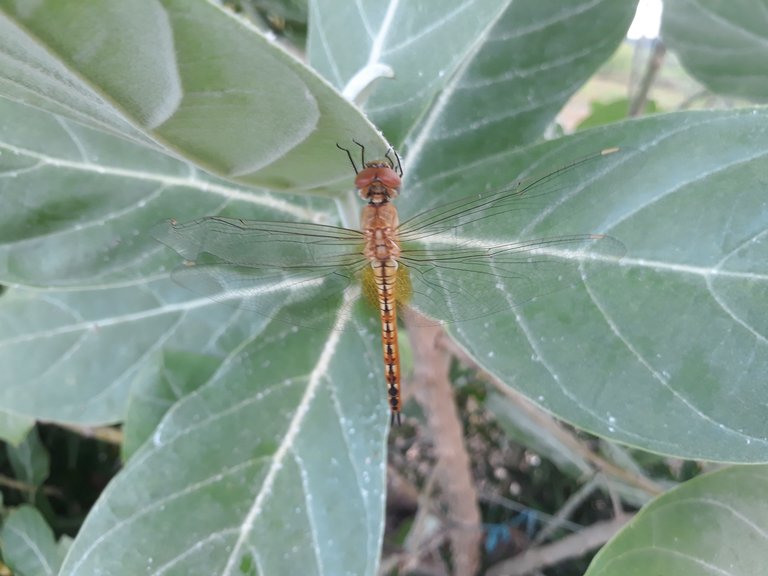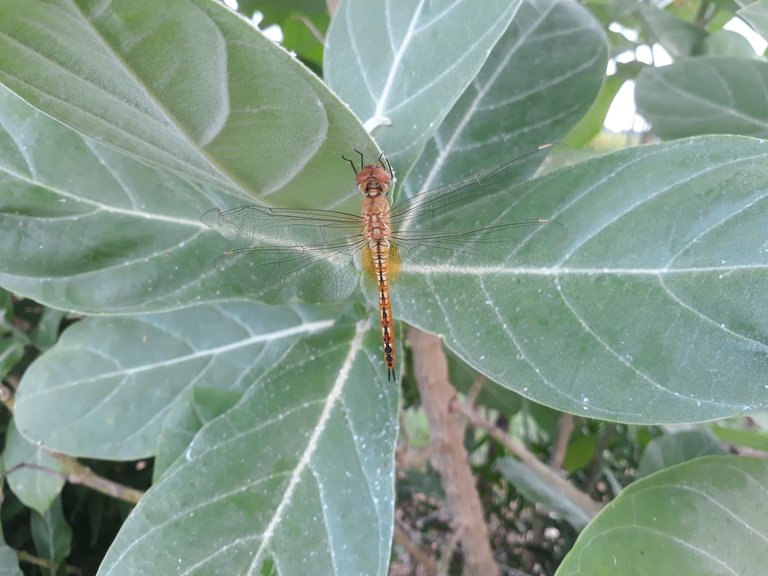 A few days ago, when we went for a walk on the village road, we saw dragonflies of different colors sitting and flying in the small trees by the side of the road. Which fascinated me a lot. As well as the sight of this dragonfly sitting on a leaf near me I suddenly caught my eye and took some photography as well. It is slightly larger than other dragonflies and its wings are very transparent.
This post is totally plagiarism free and All the pictures taken by me
| Picture type | Insect Photography |
| --- | --- |
| Device | Samsung Galaxy J7 |
| Photography type | Dragonfly |
| Focal length | 3.6 mm |
| Photo Location | Cumilla, Bangladesh |
| Photographer | @kawsar8035 |
Much Love And Best Wishes To All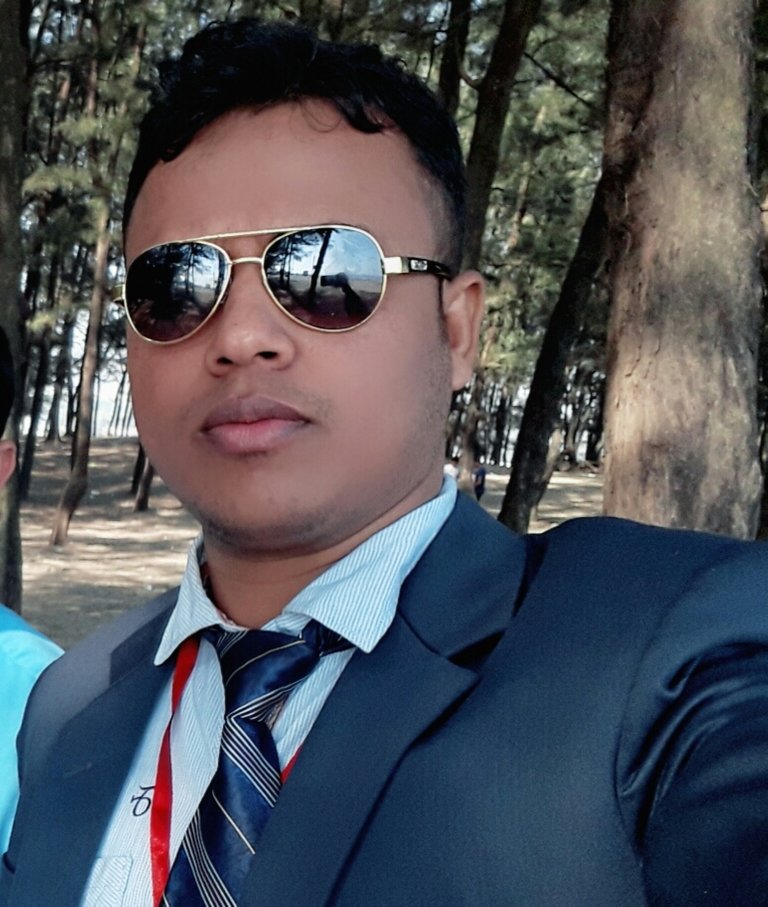 I am Md. Kawsar Hasan. I am a Bangladeshi. I feel very comfortable to introduce myself as a Bangladeshi. An assistant teacher by profession. A writer intoxicated. So I feel very comfortable writing content on different topics. It's great to know the unknown and learn something new. Love to travel.
Add Me On Facebook
Follow Me On Twitter
---
---