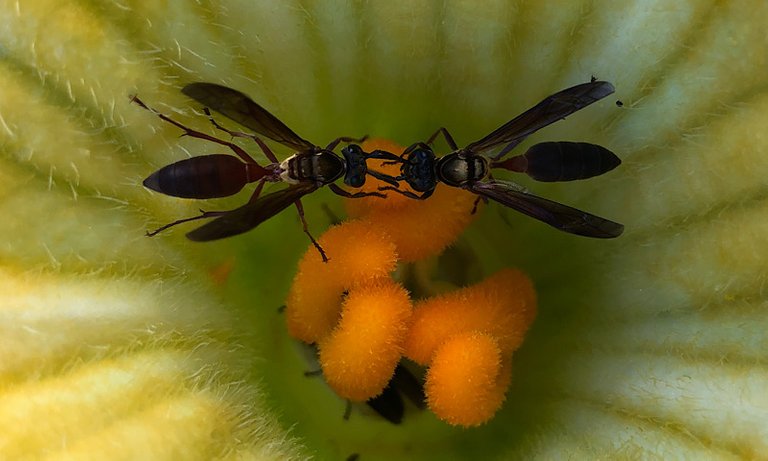 I found many insects this week and I have ten photos I want to show all friends of insects.
I would like to find more insects and make a post every day but I like to post my recipes also. I hope you all enjoy my photography, and I hope you are well wherever you are.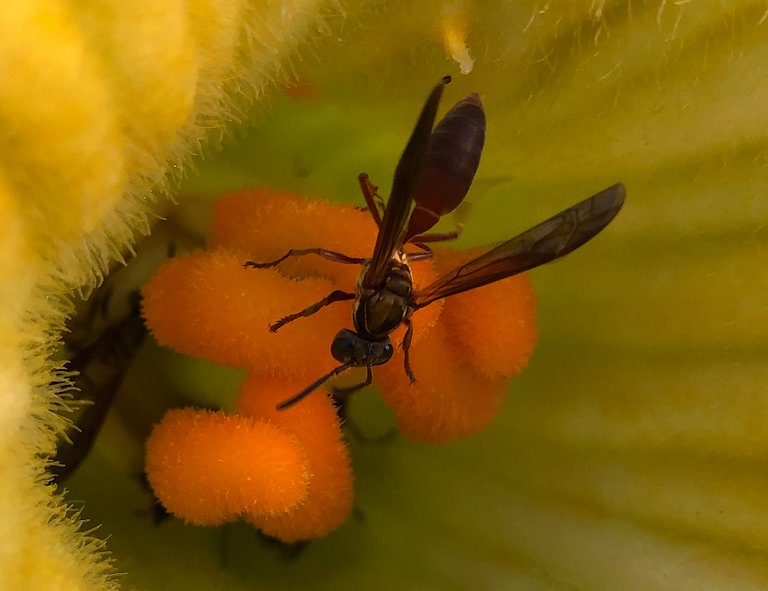 Behind my apartment have pumpkin so much and yesterday my landlord give me one old pumpkin.
I walked to see pumpkin patch and I saw many of these insects in the pumpkin flowers.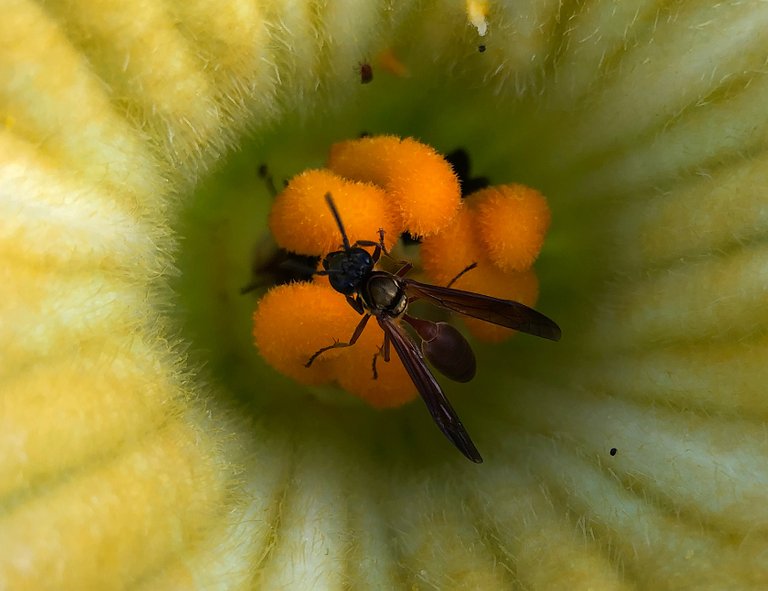 I am always interested in insects with flowers a lot. But our new place not have so much flowers around us, have only pumpkin flowers.
They are working so much and love each other.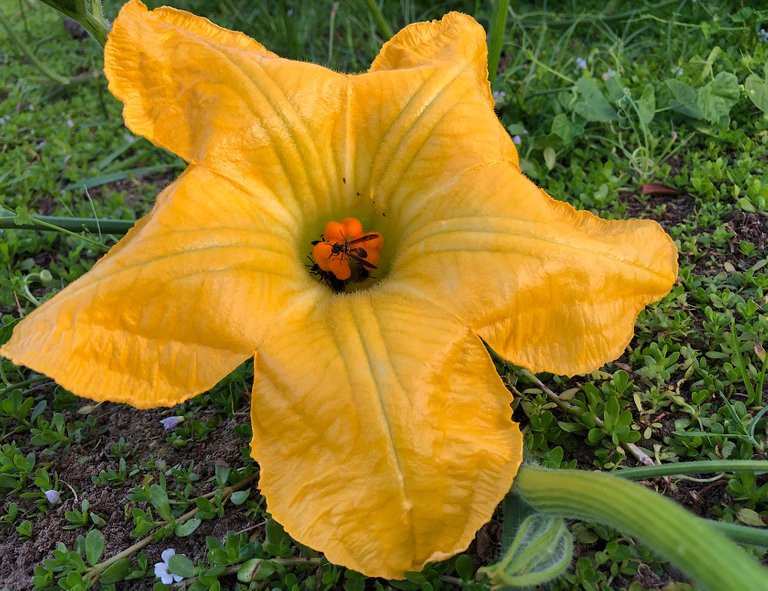 I pick the pumpkin flowers for my food sometimes, because they have a lot of flowers and fruits.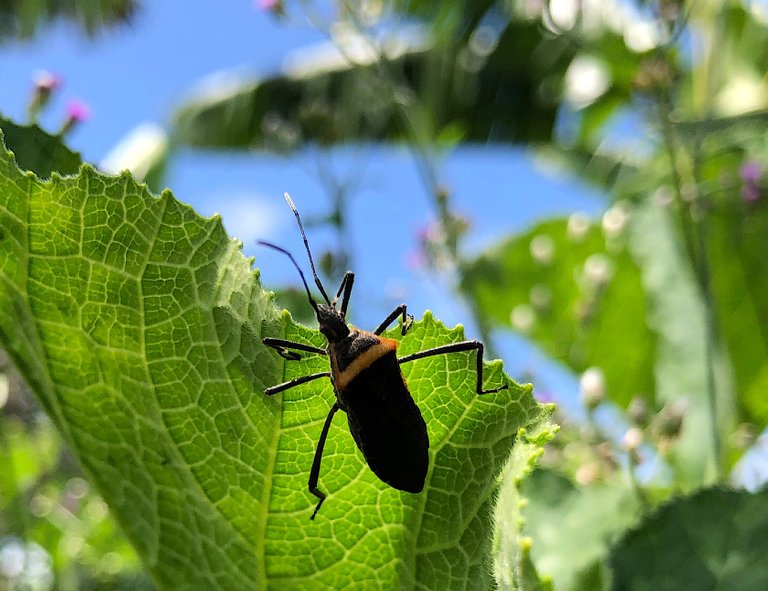 This bug was in the pumpkin leaves, and over there have many pumpkin flowers blooming that make so many different insects come to work and visit them a lot. They help me to have photos of many different insects.
This is a moth, it came to my room last night.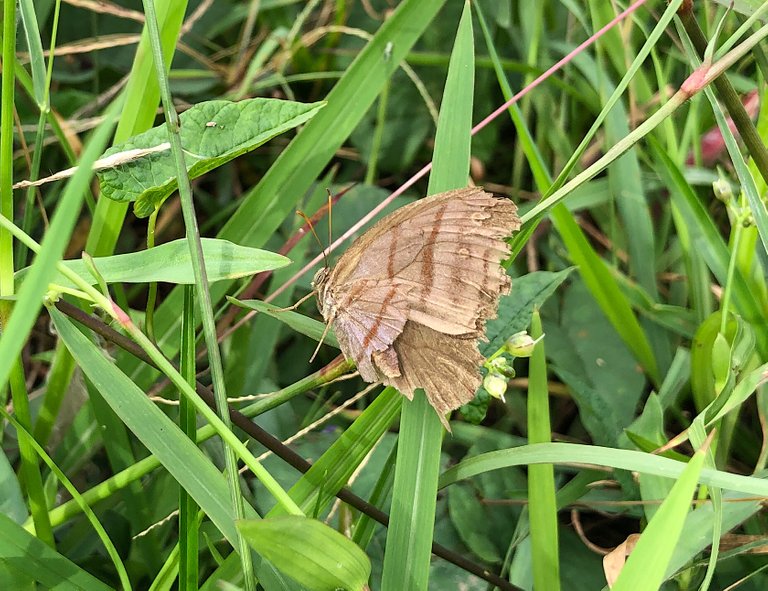 This butterfly I just have one photo and it fly away, I try to follow it but I lost it and not find it again.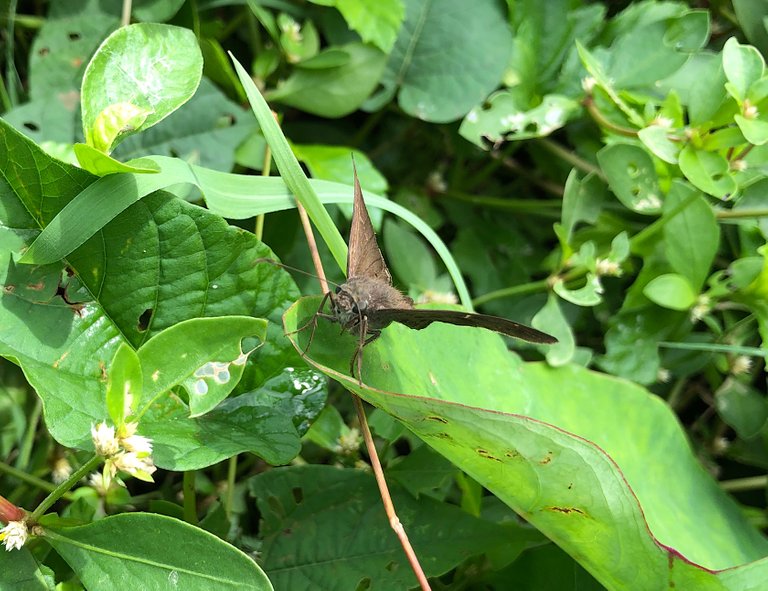 This one the same I have one picture and lost it already, it's very fast.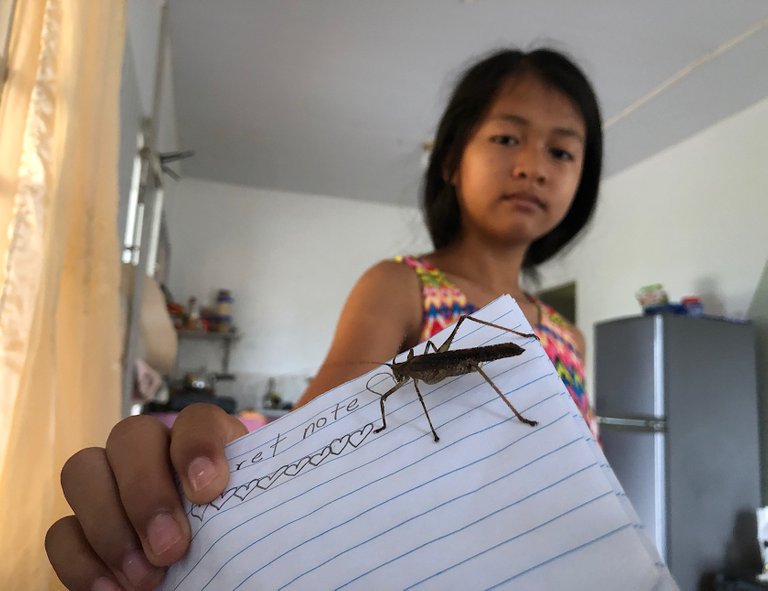 After our family woke up, SreyYuu (@KidSisters) see a grasshopper in her room. Have a great day for everyone.

🙏 THANKS FOR READING 🙏
If you enjoyed this post, please upvote and reblog.