Hi dear friends of insects, I would like to show everyone pictures of butterflies again. I am never tired to find insects and make my post in Hive because it is my favorite job.
I am very glad write post about insects but it's time I thinking so much also about the words and better grammar. Because I don't know many English words.
I am really sorry about my English, it's still not better than before. I am very slow to remember new words and my grammar is not good, but I hope everyone understand about me.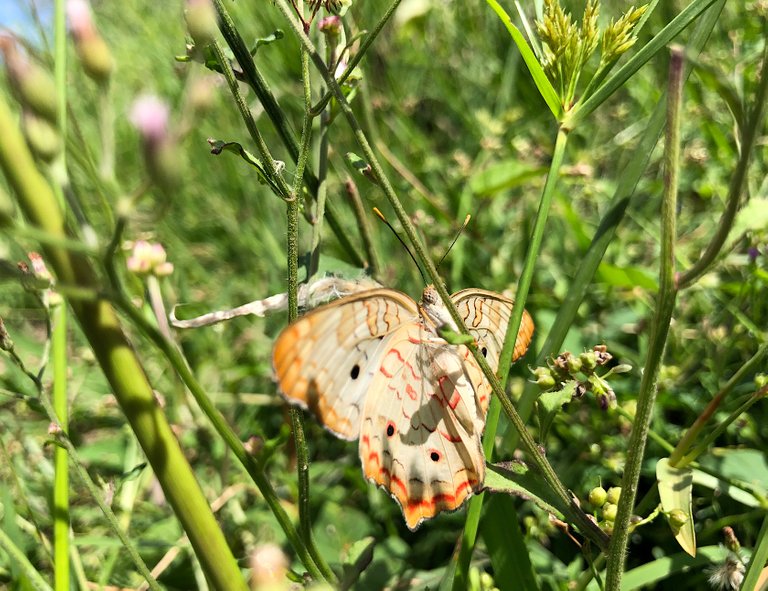 I am really interested in this butterfly, it have style and color so beautiful.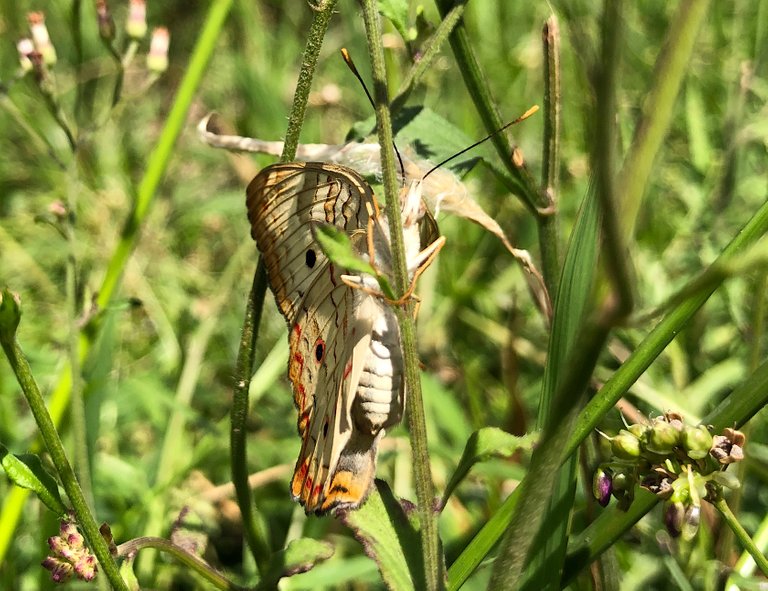 It hug this plant a long time, and after it fly and love other butterflies.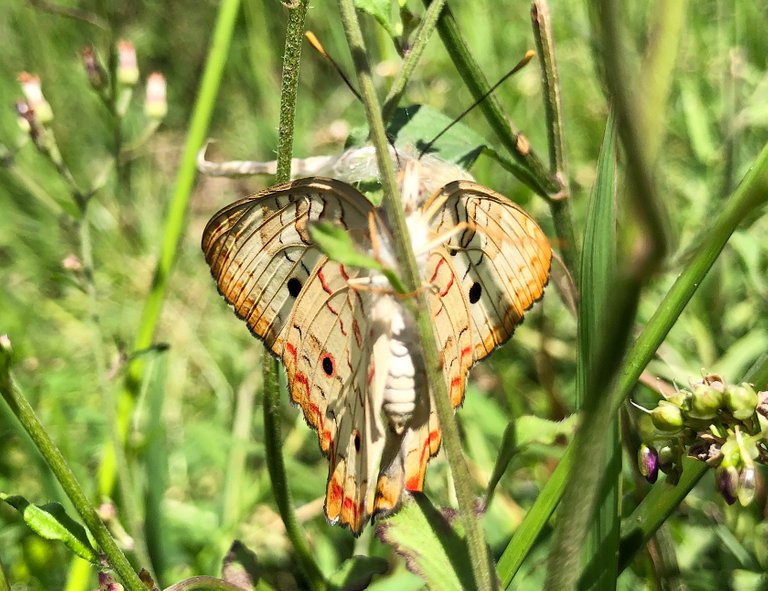 I sit down over there a long time to get beautiful photos, it open and close its wings a lot. If we not have patience, we can't have nice photography also.
I love this picture because its wings open full.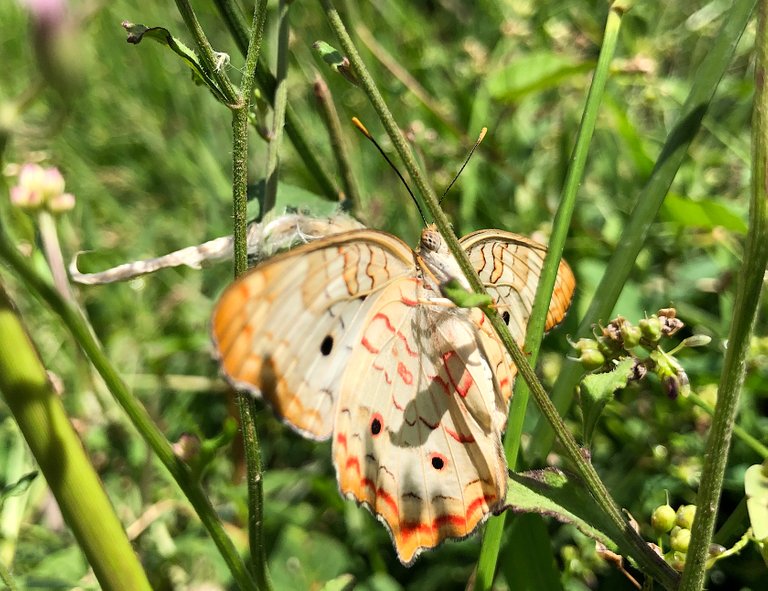 It was quiet in the plants and fly away very quickly, and I stopped follow it because I get cool photos already.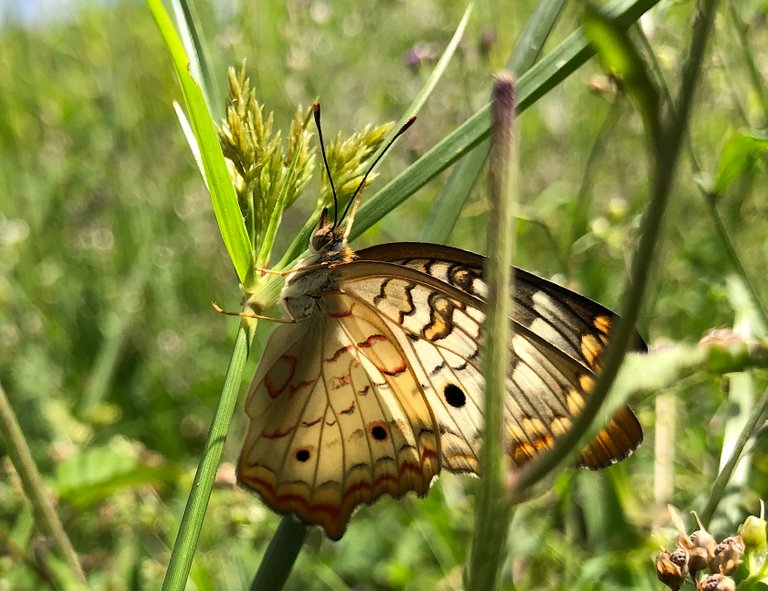 This is another butterfly, and it was so quiet, so I need to take some pictures of it too, before I came back home.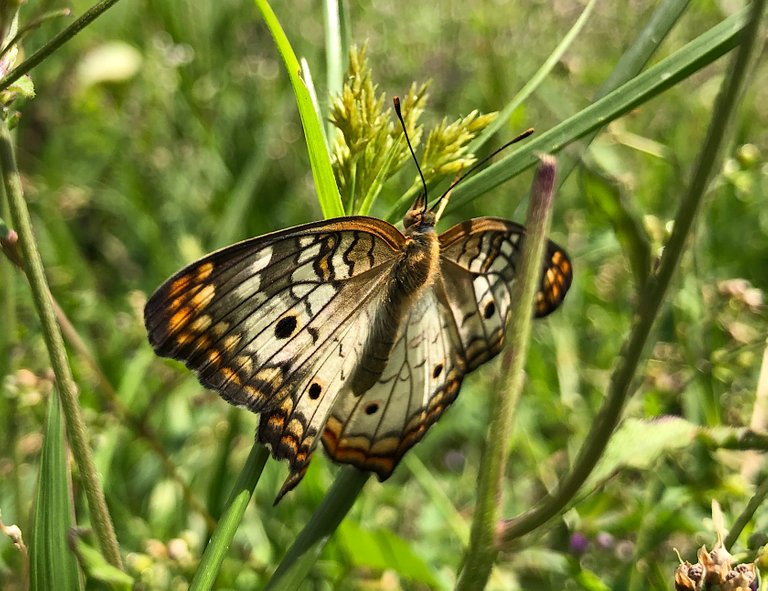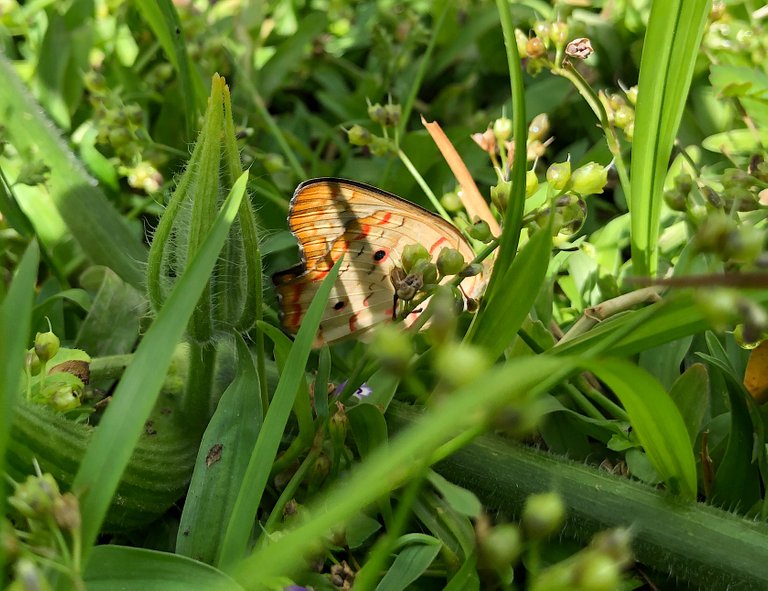 Hope you all enjoyed with my butterflies photos. Have a beautiful day everybody.

🙏 THANKS FOR READING 🙏
If you enjoyed this post, please upvote and reblog.