🦋 Helicopis Butterfly, A Wasp, And Flowers Around Me 🌼

Happy Monday everybody! I have some photos of insects and flowers to show everyone. I love to shoot insects and plants around my place a little bit everyday. I hope I find new insects and plants every time I go out.
Sometimes things don't always go the way we want. I need to have good luck sometimes. When I can't get the shots I want, I never give up, but I will try again and again.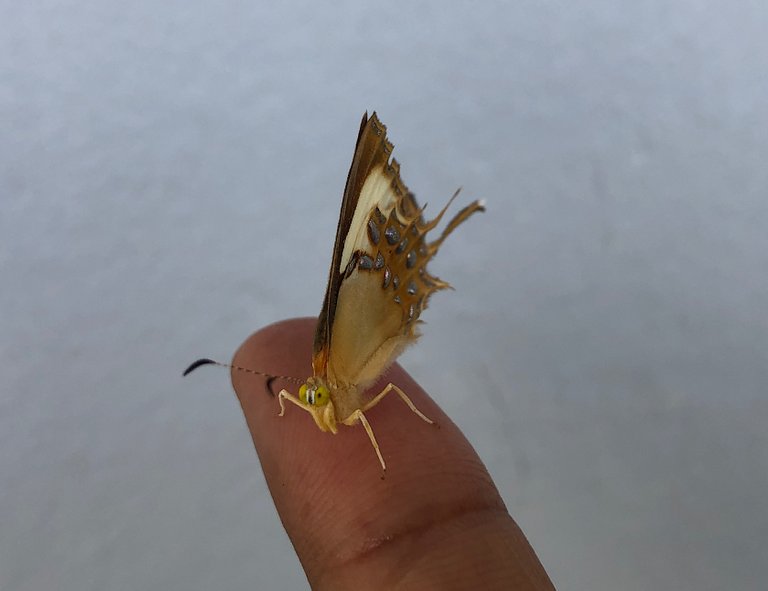 This butterfly is a kind of Helicopis butterfly. This kind I doesn't see it a long time ago but today it come to surprise me.
When I sat down in the hammock, it flew and stopped on my leg. After that I put it on my hand. It was quiet a bit and flew away.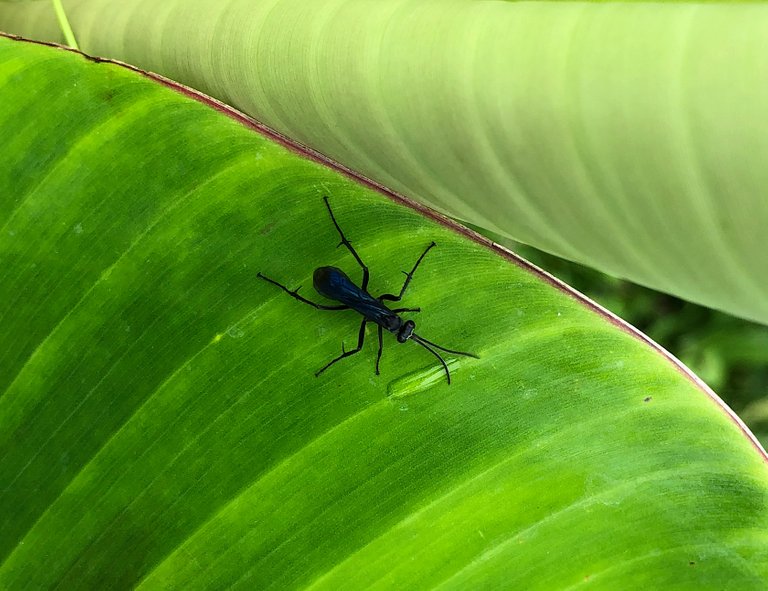 This is a blue wasp on the leaves.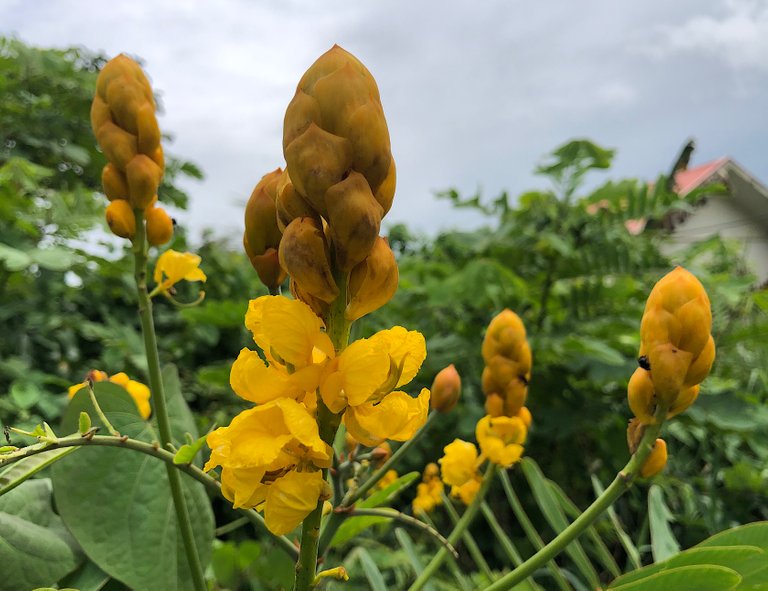 This is a very important medicinal tree. I just know in Cambodian medicine this tree is used for skin problems. When I was young I saw my sister use its leaves by crushing them and applying to her skin. I know its name in Khmer, but I don't know it in English.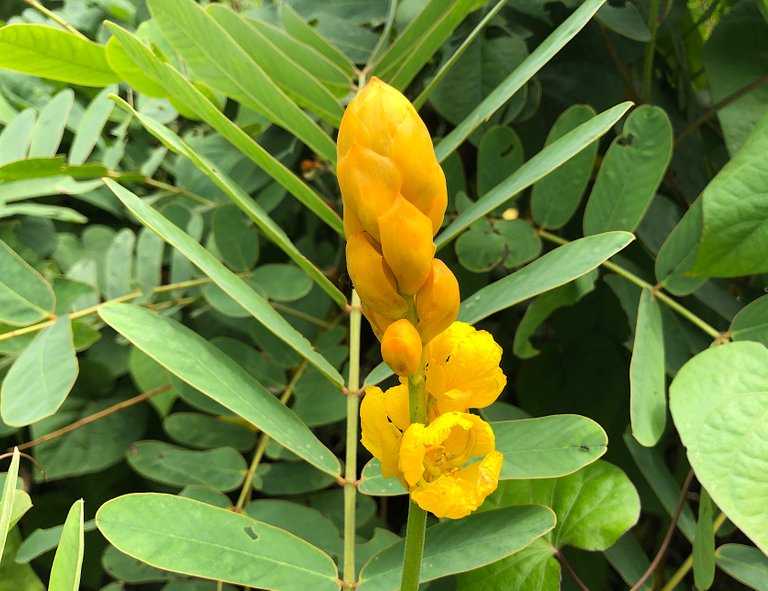 Then I learned its English name in google photos. It's named Senna Alata.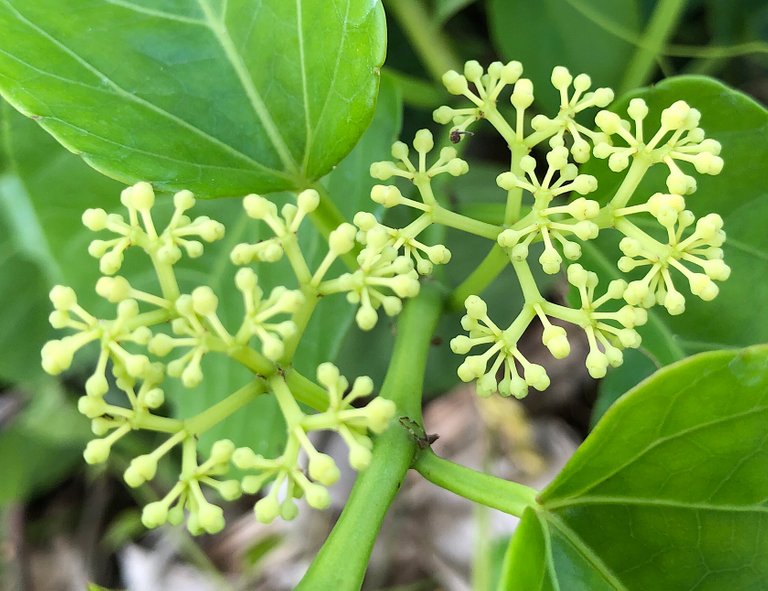 I hope you enjoyed my photos.
CLICK HERE TO JOIN HIVE AND START EARNING CRYPTO LIKE US

---
---