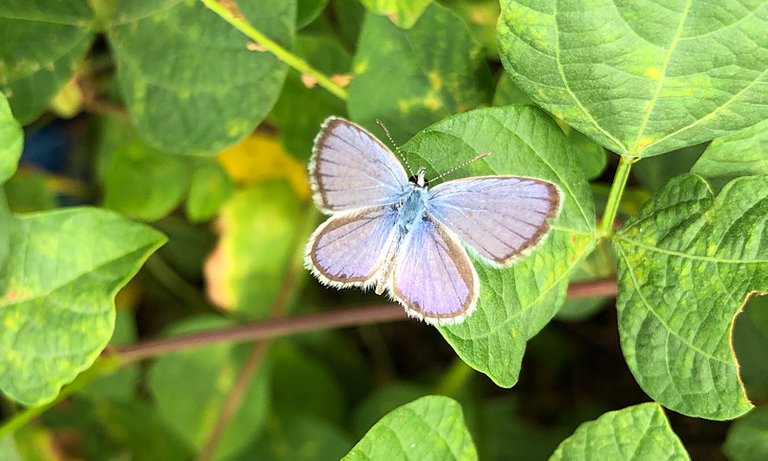 Hi there, today I have so much beautiful pictures of butterflies, and there are three different colors of butterflies. Yesterday I saw so many small butterflies near my apartment, maybe 150 meters away.
Other days I walked over there but I never see them, I just saw them yesterday and I spend my time so much to take these pictures. I hope you enjoy my photography.
រិករាយថ្ងៃអាទិត្យបងប្អូនទាំងអស់គ្នា ថ្ងៃនេះខ្ញុំមានរូបភាពស្អាតៗនៃមេអំបៅហើយខ្ញុំមានសត្វមេអំបៅបីពណ៌ផ្សេងគ្នា។ ថ្ងៃម្សិលមិញខ្ញុំបានឃើញមេអំបៅតូចៗច្រើនណាស់ហើយពួកវានៅជិតបន្ទប់ជួលរបស់ខ្ញុំប្រហែល១០០ម។
ថ្ងៃមុនខ្ញុំដើរតាមផ្លូវនេះប៉ុន្តែខ្ញុំមិនបានឃើញពួកគេទេ ខ្ញុំទើបតែបានឃើញពួកគេនៅថ្ងៃម្សិលមិញនេះហើយខ្ញុំបានចំណាយពេលច្រើនដើម្បីថតរូបទាំងនេះបាន។ ខ្ញុំសង្ឃឹមថាអ្នករិករាយពេលបានឃើញរូបភាពរបស់ខ្ញុំ៕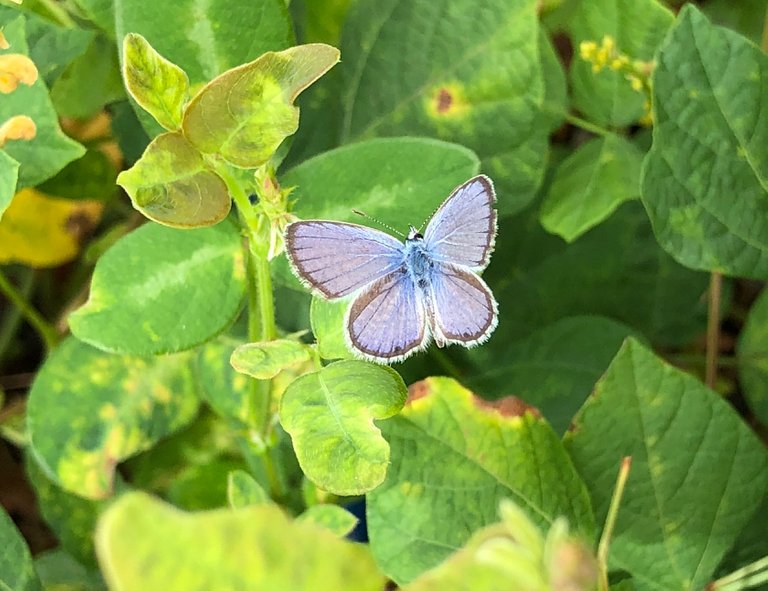 I saw these butterflies the other day near the street going to the police station. Now I find them near my place.
ខ្ញុំបានឃើញមេអំបៅទាំងនេះកាលពីរថ្ងៃមុននៅផ្លូវទៅប៉ុស្តិ៍​ប៉ូលិស ឥឡូវនេះខ្ញុំអាចឃើញពួកគេនៅជិតកន្លែងដែលខ្ញុំរស់នៅដែរ។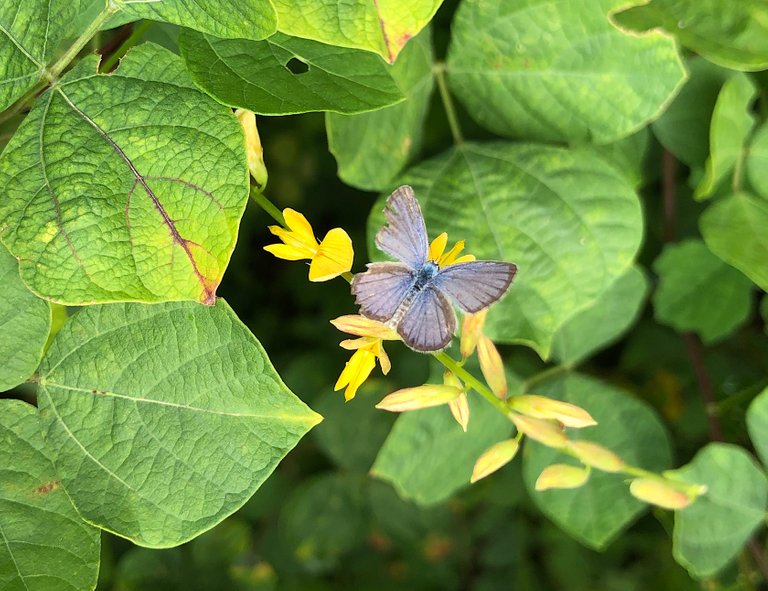 Oh I am very excited to see them near our street where I am staying. The people in the car look at me like wonder, what I am doing? But I don't care about their eyes look at me.
អូខ្ញុំពិតជារំភើបណាស់ដែលបានឃើញពួកគេនៅជិតផ្លូវដែលខ្ញុំដើររាល់ថ្ងៃ។ ទីនេះមានឡានបើកបបទៅមកច្រើនហើយពួកគេមើលមកខ្ញុំមានទឹកមុខដូចជាឆ្ងល់ថាខ្ញុំកំពង់តែធ្វើអ្វី ប៉ុន្តែខ្ញុំមិនបានខ្វល់ពីខ្សែភ្នែករបស់គេដែលសំឡឹងមកខ្ញុំទេ។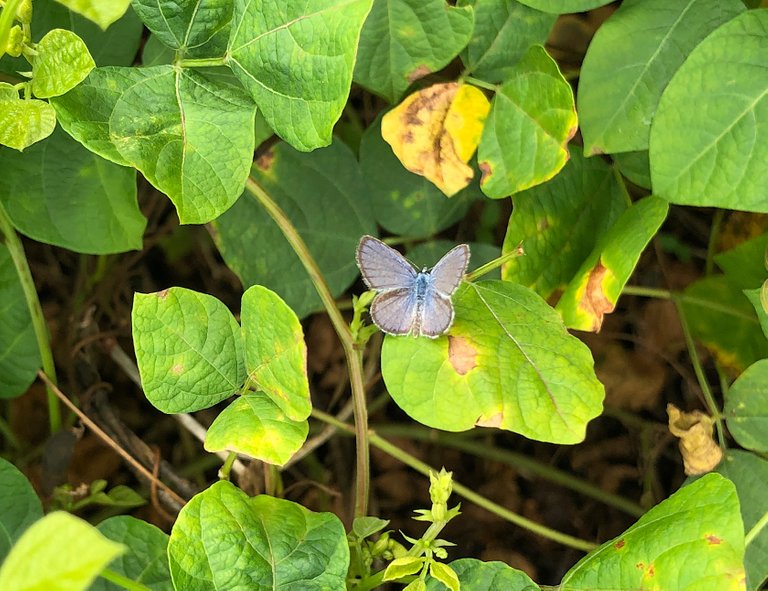 The purple butterflies, they're difficult to take pictures, I am very quiet sitting and waiting for them to stop so I can take photos. These photos of butterflies are not the same butterfly, but they look like the same one.
មេអំបៅពណ៌ស្វាយពួកគេពិបាកនិងថតរូបណាស់ ខ្ញុំអង្គុយស្ងៀមរងចាំថតពួកវាយូណាស់ទម្រាំគេឈប់នៅមួយកន្លែងបានខ្ញុំអាចថតបាន។ រូបថតមេអំបៅទាំងនេះគឺមេអបៅផ្សេងគ្នា ពួកគេមើលទៅដូចគ្នាប៉ុន្តែមិនមែនរូបតែមួយទេ៕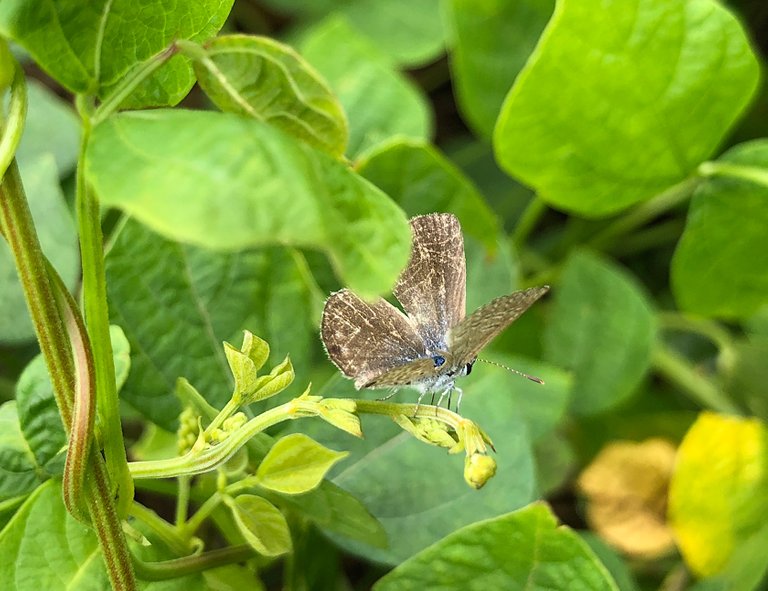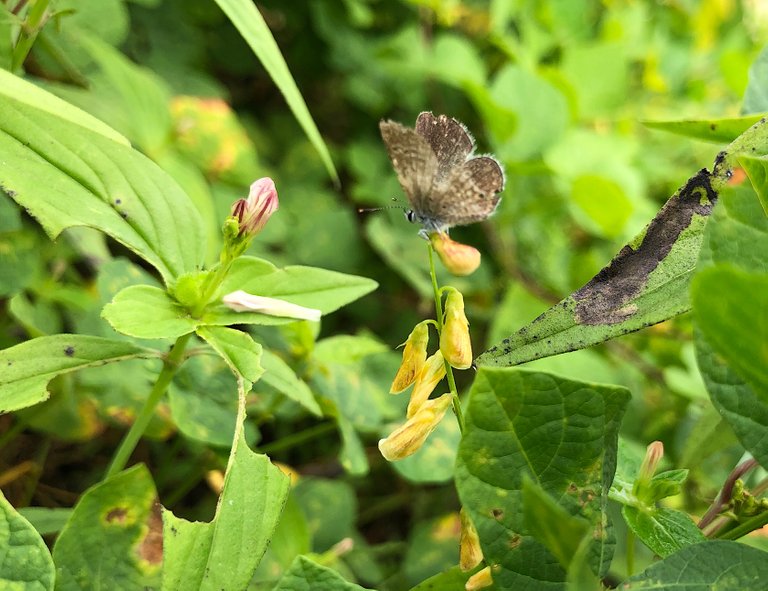 The brown butterflies has a small body just like purple butterflies.
មេអំបៅពណ៌ត្នោតខ្លួនរបស់វាតូចដូចមេអំបៅពណ៌ស្វាយដែរ៕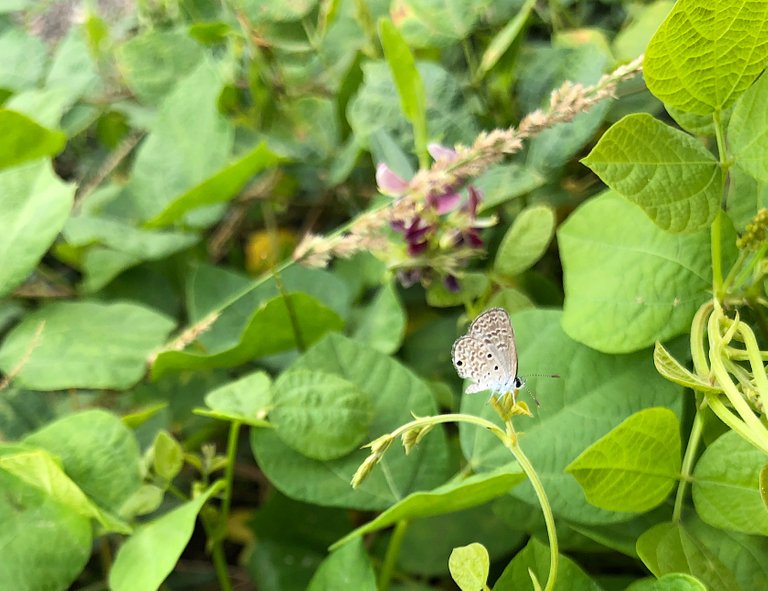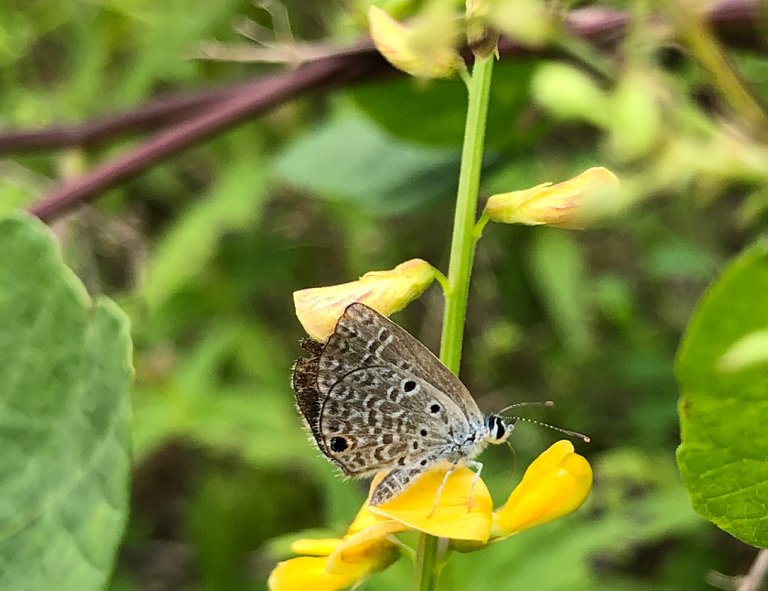 These are photos I took on the same day at one place from my phone. Have a nice weekend to you all.
រូបភាពទាំងនេះខ្ញុំថតពួកគេក្នុងថ្ងៃតែមួយហើយកន្លែងតែមួយ ហើយខ្ញុំថតវាពីទូរស័ព្ទដៃរបស់ខ្ញុំ សូមឲ្យអ្នកទាំងអស់គ្នាមានសប្តាហ៍ដែលល្អ៕

🙏 THANKS FOR READING 🙏
If you enjoyed this post, please upvote and reblog.