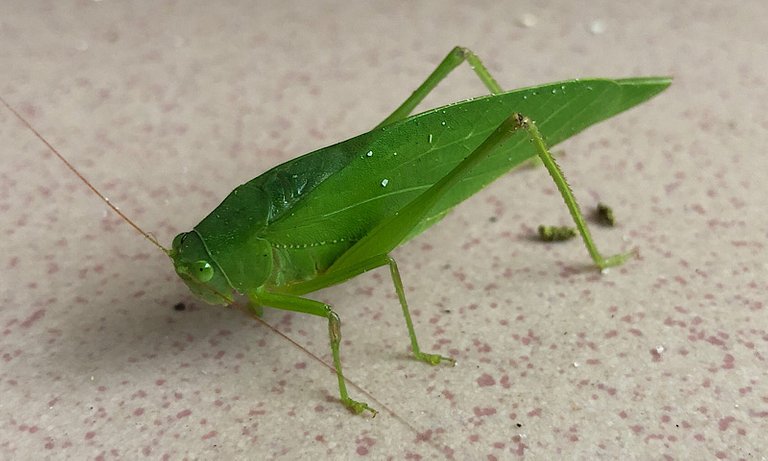 When I have a little bit of free time I always take new photos of insects everywhere around us.
Sometimes I don't find them outside the home, I just do my life at home and they also come to visit me.
This is a grasshopper, it's just visited me and give me its photo for this post 😛. These are good gifts for me 😊😍.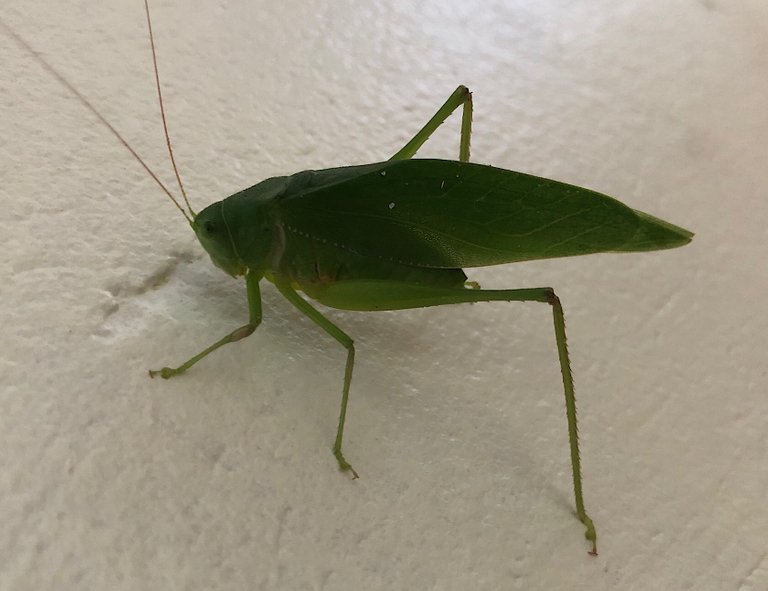 This grasshopper, when I try to find it I never see it, but when I stop trying to find it, it comes to me.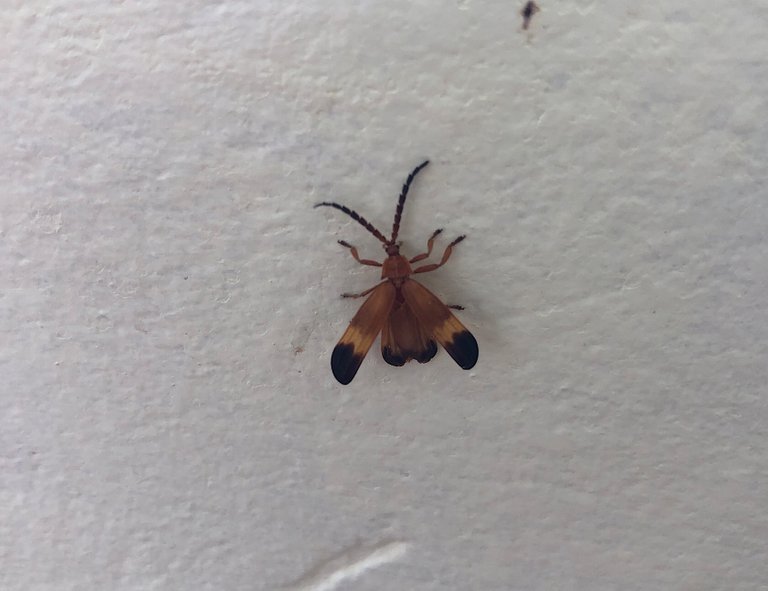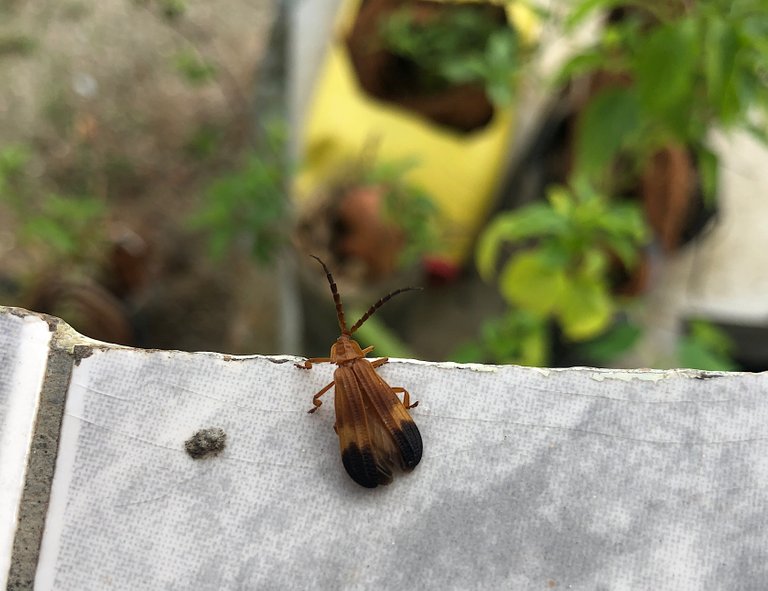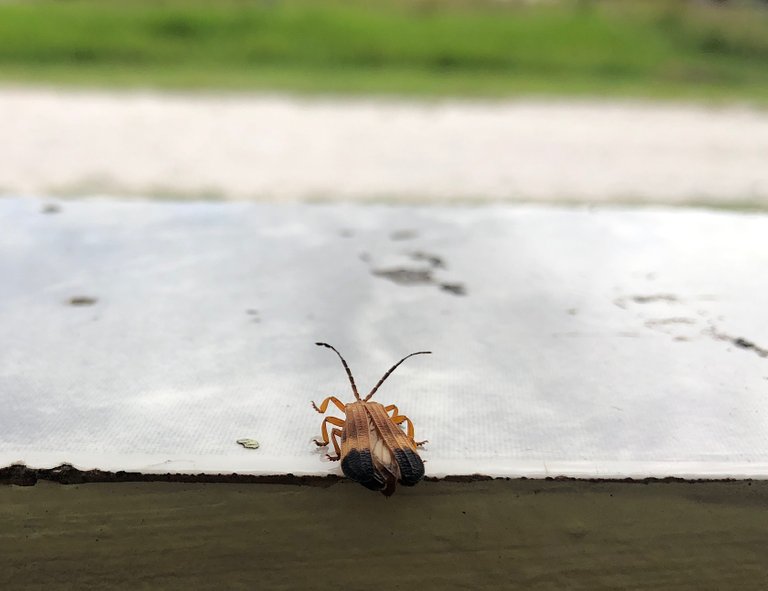 This one came inside my home last night, it's a small insect. I learned the named of it also but it's not the one I already learned. It has a similar name, so I don't show the name because it's not clear.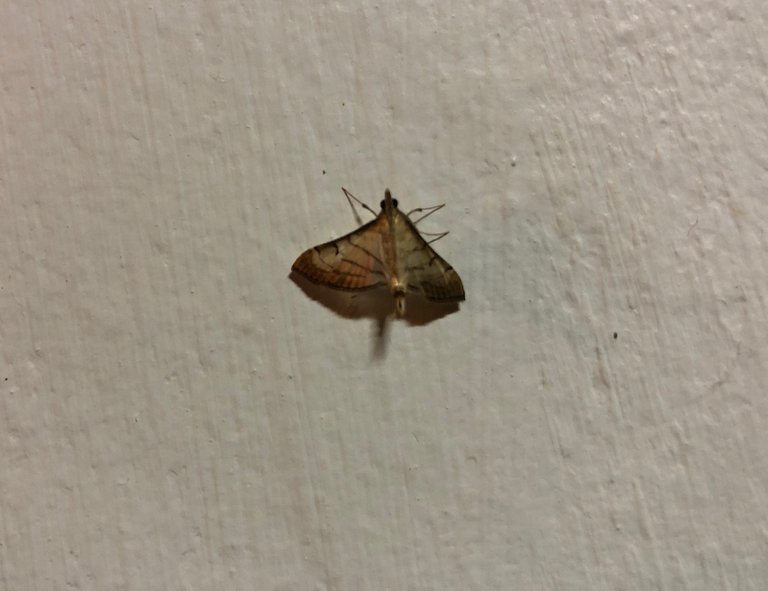 This is a small moth, it came to my home a few days ago at night.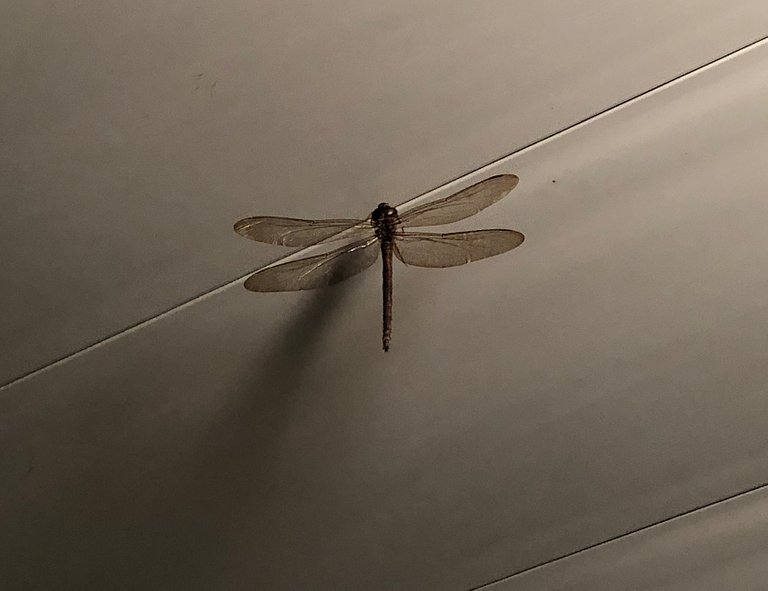 Dragonfly visited our family tonight, maybe five minutes and then it fly away.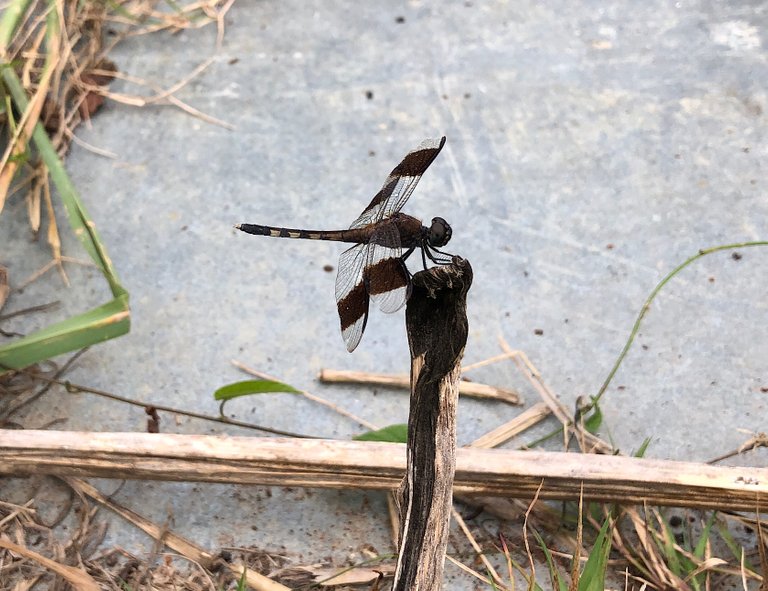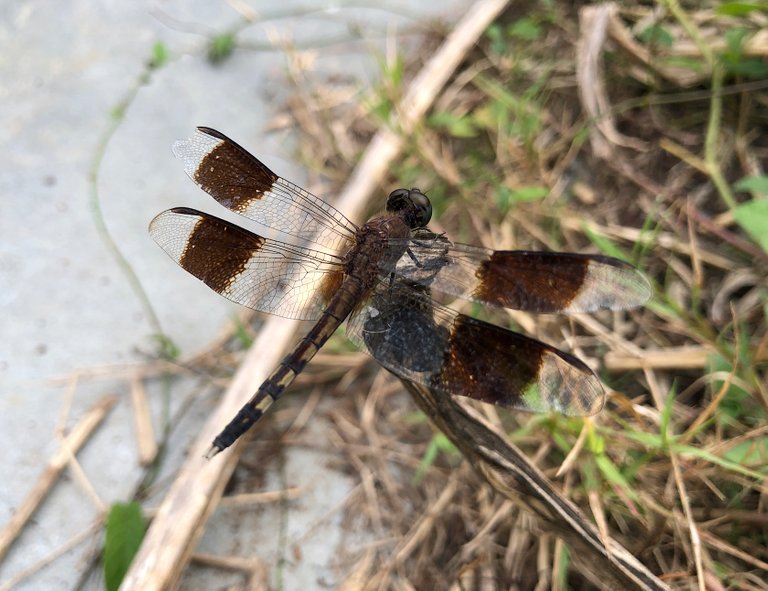 Those days I find the new insects but I saw only dragonfly fly around me in the grass.
I really enjoy and welcome all the insects to come to visit my house, but I don't welcome the snakes. No snakes, you can go away everywhere but not my home 😁😆. Have a nice day everyone.

🙏 THANKS FOR READING 🙏
If you enjoyed this post, please upvote and reblog.