Good morning to everyone , I have been posting cricket match stats with data and charts for couple of days now and thought why not post about soccer too .
I thought Liverpool will have an easy win but boy was I wrong . 83' goal by Ashley Luke Barnes won the game for Burnley.
Let's take a look at some numbers-
Total Shots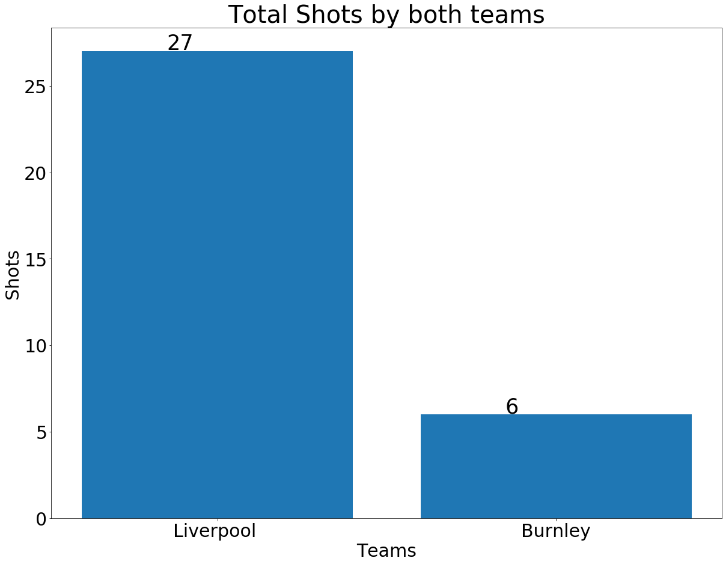 27 to 6 but still it didn't matter . Take a look at the below chart -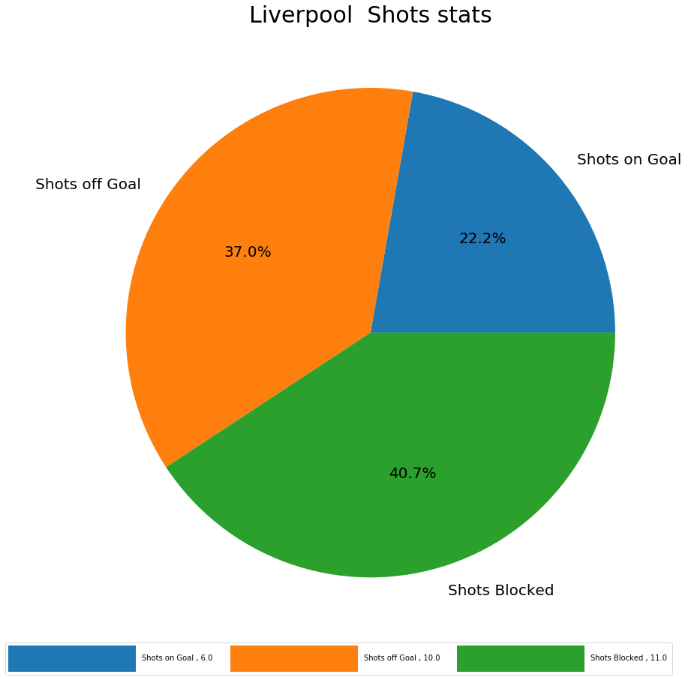 Shots on goal was 22% of total shots . Shots off goal is more than Shots on goal .
But let's look at Burnley's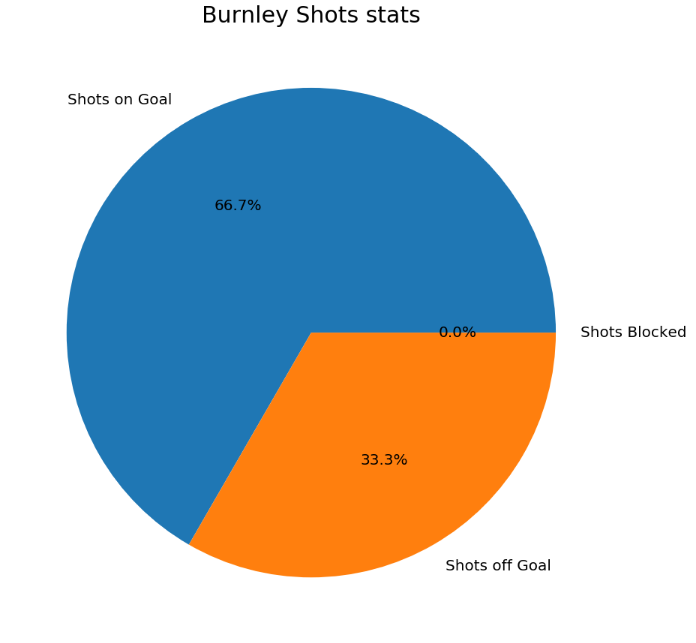 Shots Blocked is 0 and although number of Shots is very less - Shots on Goal is more than Shots off Goal.
Passes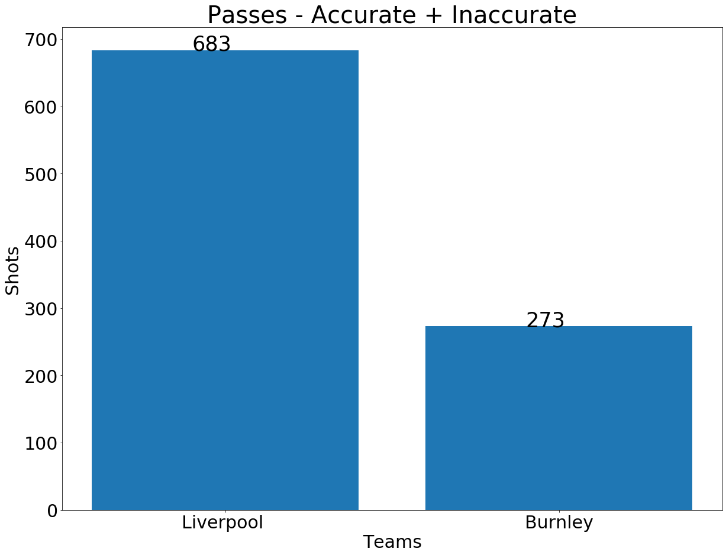 Liverpool when it comes to passes have more than double than Burnley . It was not just Liverpool's day?
Possession
It is often said that possession wins matches - true? Nope not always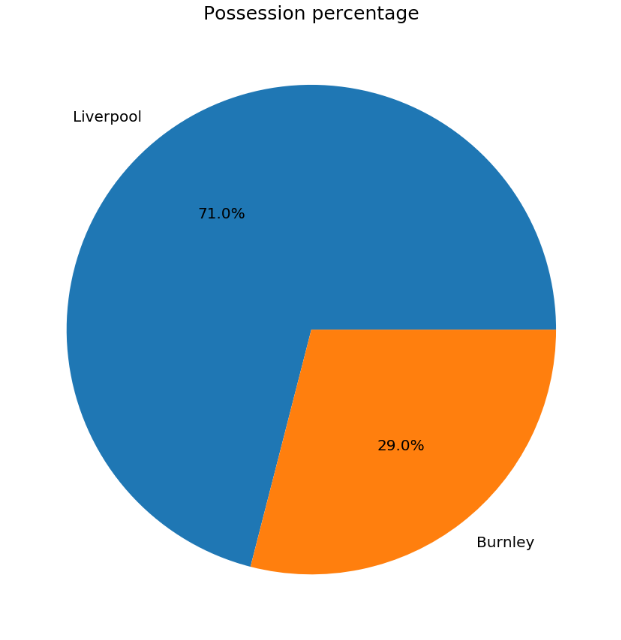 Well at the end Liverpool lost the match 0-1 to Burnley and that is it .
Current standings -
Liverpool at 4th ( but they haven't won last 5 matches :( )
Burnley 16th .
That's it from me today . What more stats would you like to see in the future posts ? Let me know in the comments.
---
Regards,
MR