Once again it is time to brag and show off what is happening in @sportstalksocial and there is plenty happening. This week we have been inundated with high quality posts and is getting harder to select the top posts. Certain posts do stand out above the others and these are just highlights I have selected to showcase to the Hive community. Don't feel down if you have been overlooked as everyone will get a chance to be featured.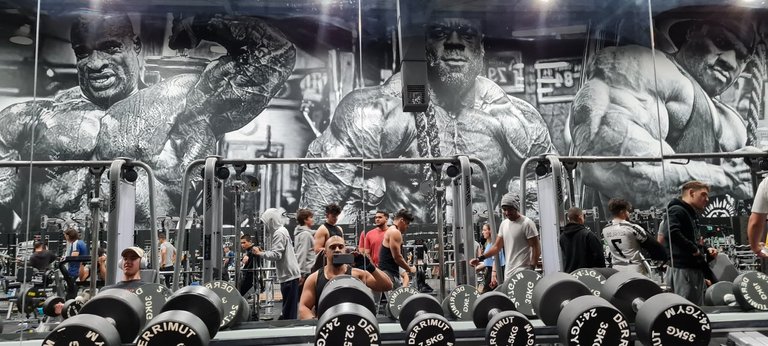 Derrimut Gym, largest gym in the Southern Hemisphere
An eye opener of a post from @melbournewest this week as he shows us around his gym which happens to be the largest in the Southern Hemisphere.
The addition of a half basketball court, rock climbing walls, cross fit equipment, functional muscle training styles as well as stair cases appeal to a broader range of trainers. There are also inside running tracks and a cardiovascular warehouse filled with bikes, treadmills, steppers and the like.
Am insanely equipped gym with all the extras we can only dream about. A good read and an author worth following.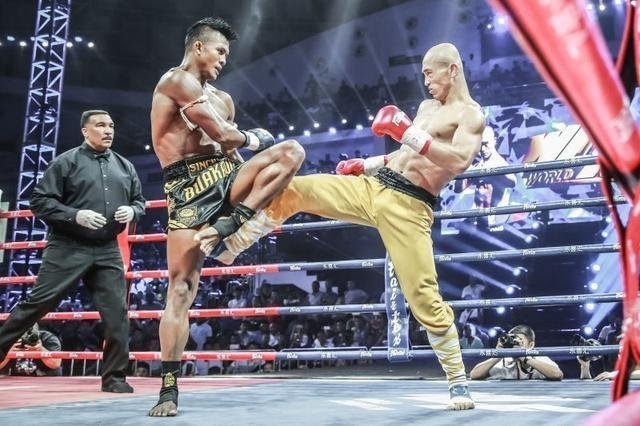 [Esp] Se Coronaron Campeones con menos Combates Disputados... Boxeo Mágico [Eng] Champions were Crowned with Fewer Contested Bouts... Magic Boxing
@omarcitorojas clearly is passionate about his boxing and covers virtually every type of boxing style there is. One can only imagine the time and effort that has gone into this type of post and why you have to love it to be able to achieve such results. I look forward to @omarcitorojas posts each week as they are always of a high standard.
Musings of a Failed Golfer: Appreciating the Excellence Level of Professional Players
This is great to have someone like @fermentedphil in sportstalk as having the inside scoop of what it is like to become a professional golfer with obstacles we never even think about. @fermentedphil is obviously a talented golfer and sportsmen to even contemplate going pro and discusses the difficulties he found and why he had to give up his dreams.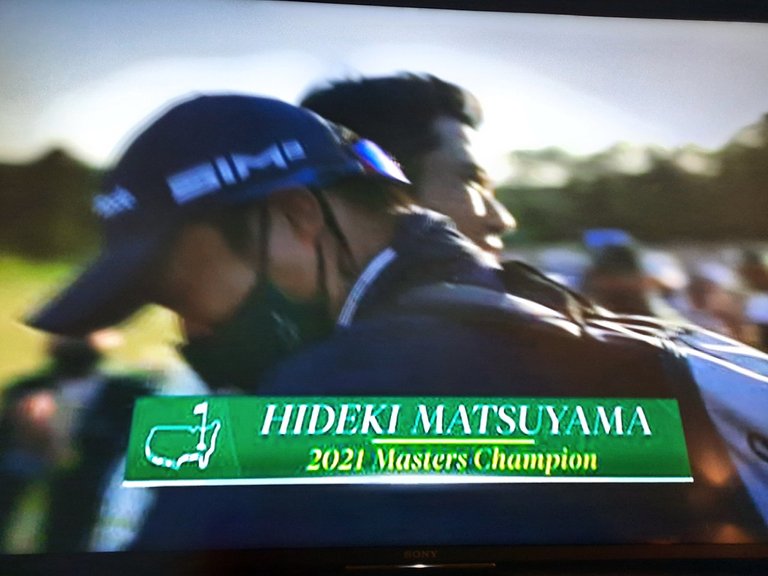 Hedeki Matsuyama - Our 2021 Masters Champion ⛳🏌‍♂️
@ablaze is another new author that has recently joined sportstalk over the last few weeks and is already making an impact. His personal views and humor make his posts a great read and this is the difference as he adds his personality to everything he writes. Everyone should be trying to add a piece of them into anything they write as it is show casing who you are.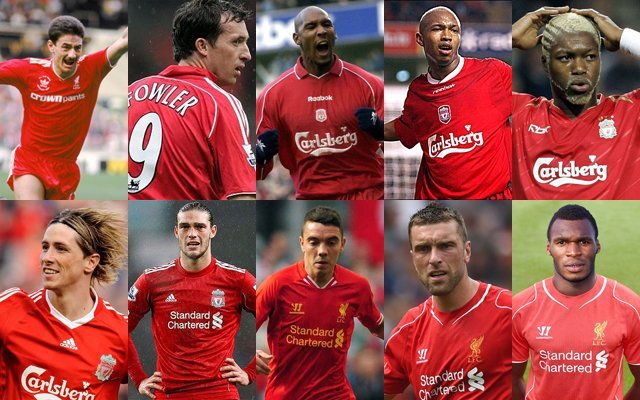 Players Behind the Shirt - Liverpool No. 9
@tomlee is a long standing member of the sportstalk community and is a prime example as he has upped his game. The posts he is producing are of a high standard and always an interesting read and worthwhile looking out for.
The posts selected still fall in the 7 day curation window so are still eligible to be voted if you so choose. I am positive this week there will be some more great posts that can be added next week and I am constantly looking out for new authors to add. If you are active in the sportstalk community it would be great of you give these authors a follow as we are all about supporting our talented writers.