This week was not so easy to find posts to showcase as the numbers are down and as it is a showcase I need to maintain standards. I am not just sticking posts in to get me the numbers and it is looking like we will be short and at one point was going to cancel it ,but that would not be right.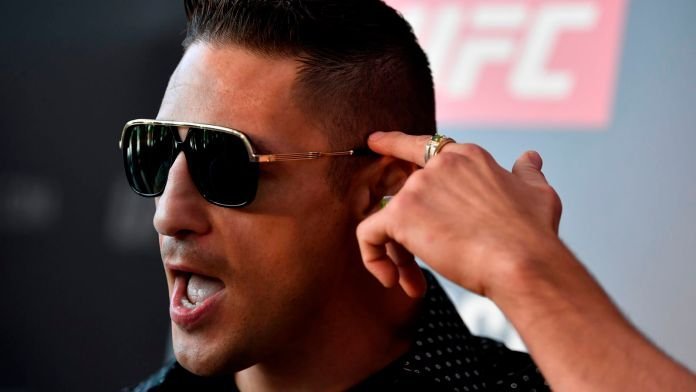 How A Self-Help Guru Might Have Destroyed One Fighter's Legacy, or Saved it // UFC FIGHT NIGHT PREVIEW : WATERSON vs RODRIGUEZ
@edprivat comes up with a real cracker this week with a post within a post and isn't just a weekly preview of upcoming fights.
In this post @edprivat digs deeper into what is the end of Diego Sanchez career. How can someone go from being a crowd favorite to just nothing. I understand the trainer and his coaching videos going viral by using most likely fake advertising. I just cannot see a trainer using a knife teaching a fighter new moves or even perfecting old moves. If Diego is going crazy and has made poor decisions it could be as simple as self inflicted through years of continues concussions known as CTE. We have seen sportsmen from various contact sports suffering head and brain trauma resulting in changed personalities and even worse. Could it be as simple as that or something else as he has lost everything in his life today including his family. A great read and highly recommended. I am looking forward to part 2 next week or later this week.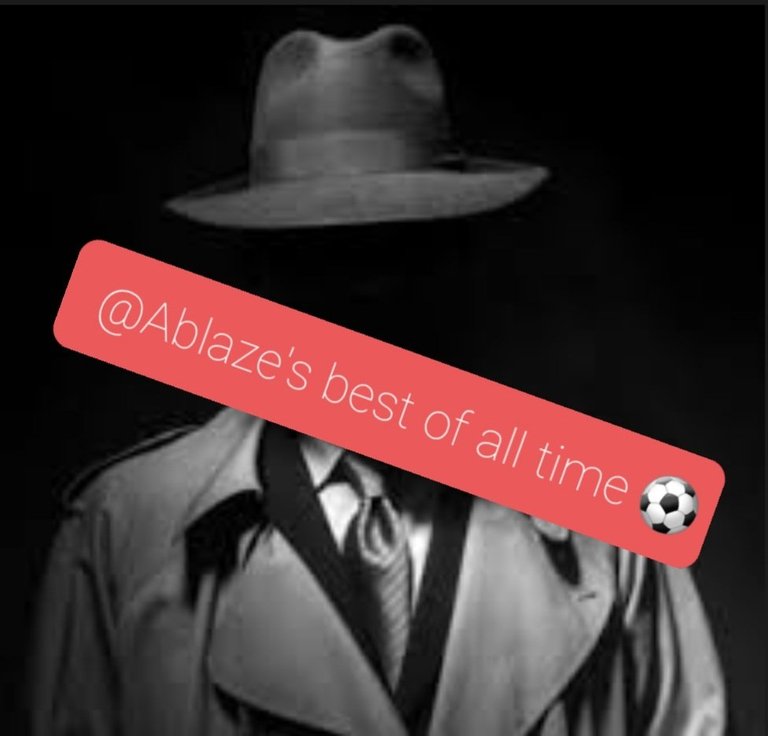 My favourite footballer of all time - guess who? ⚽️
@ablaze features again this week and we can't keep the Irishmen out of this it seems. Funny enough it was a choice between 2 of his posts as he has a special talent churning out quality every time he posts.
This one is about his favorite footballer of all time and drags us back to the 1980's. The time when we saw Marco Van Basten and all the top players in the world playing in Serie A the Italian Premiership. At the time they had the money and attracted the top players in the world and how we consider Spain today. We forget as every country seems to have their turn attracting the top talent breaking out the cheque books. I wont go into detail as it is a must read.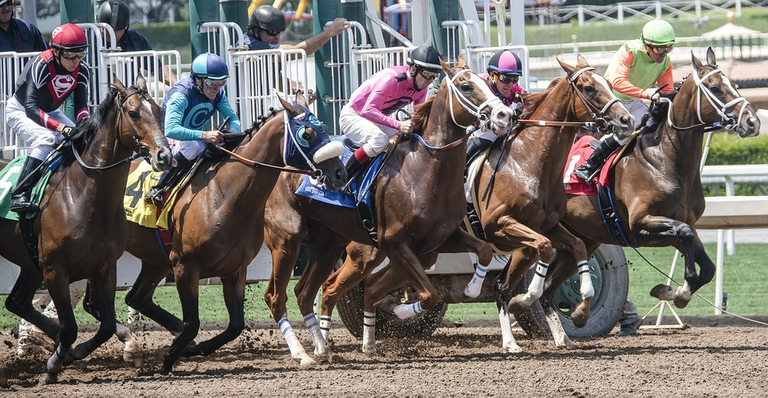 With an Asterix?
Finally we have a post from @bozz.sports who talks about the winner of the latest Kentucky Derby. The winner has been found to have tested positive for a banned substance. Ys it is an anti inflammatory drug called betamethasone.
Horses are athletes at the end of the day that make serious money for their owners and serious money sometimes for the betting industry. An outsider winning a race always raises eyebrows and 12/1 is not a favorite who are normally at odds on and why I don't bet.
This is a serious offence and many a decent horse has been caught out and many more have never been. That is the truth as we all know the doping athletes have got it down pat and very unlikely to be caught. Maybe in 10 years time as new ways of testing is uncovered. I just don't believe in athletics anymore and why I don't watch the Olympics. Some say it is fair as everyone is cheating so they could be right. Another good read however and he has posted his follow up this evening.
Please everyone I need more posts as you left me hanging out to dry this week and couldn't even find 5 so we had to settle for 3. It is not that the others were not any good but the standards need to be maintained for the showcase as it is meant to be the best of the best.
Remember all these posts are live and if you haven't already voted they are crying out for more. Have a great evening where ever you are and get writing.